Y CombinatorA SaaS incubator is a collaborative program for early-stage startups. The program is designed to help entrepreneurs achieve their growth goals by providing seed funding, training, mentorship, and workspace. If you have your business plan but don't feel ready, you should consider joining a SaaS startup incubator.
Most SaaS incubators are non-profit organizations associated with universities and business schools. SaaS companies invite community members, students, and alumni to take advantage of their incubation programs. A team of professionals and successful business persons may also offer platforms that assist startups in bootstrapping projects in their early growth.
What are the Benefits of Having a SaaS Incubator?
A SaaS business incubator will offer many benefits, the greatest being access to a network of experts and successful business partners. Here are the benefits of a SaaS incubator.
Idea Validation
Every new entrepreneurial idea always feels revolutionary. However, it might not be anything groundbreaking. All entrepreneurial ideas need validation on their efficacy. An idea can be innovative but not commercially viable. In addition, the idea may fail to offer a solution to real-life problems. A business incubator allows entrepreneurs to analyze whether their ideas meet the market needs. The program will also help in conducting market research and developing a prototype.
Networking
Networking is one of the greatest benefits of having a SaaS incubator. Unfortunately, access to professionals, experts, and successful business partners require a substantial financial commitment, which most startups lack. In addition, most startups have a limited marketing and PR budget, which makes access to professionals and experts a challenge. However, a good SaaS incubation program will offer this networking.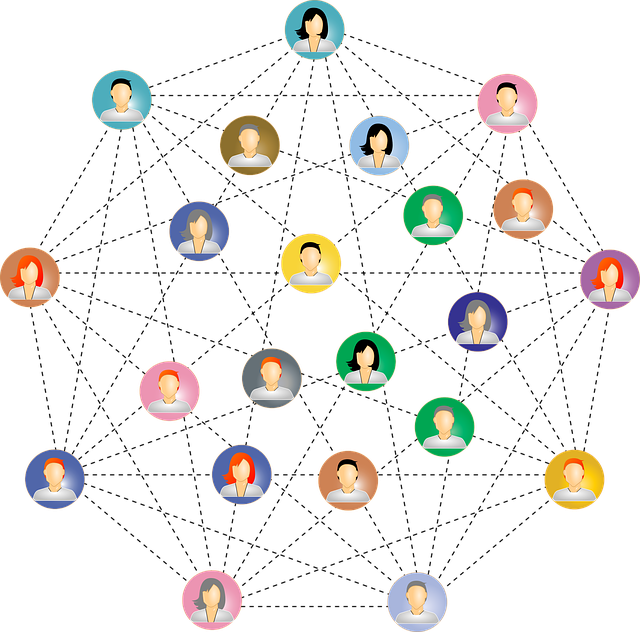 Mentorship
Having access to SaaS incubators allows startups to learn from mentors' experiences in their industry. Of course, making mistakes is part of the journey towards a successful business. However, mentors can help you avoid making the same mistakes they did when starting.
Support from Successful Entrepreneurs
In contrast to growing your business on your own, the experiences and opportunities you learn from the SaaS incubator members can help you grow your business much more quickly. Interacting and sharing experiences with successful entrepreneurs can be the right motivation to push yourself forward. As the incubation process occurs in a cohort, you can motivate and push one another to be the next successful benchmarkers.
Fundraising Support
A startup accelerator program is often well-networked and deeply rooted in the ecosystem. Investors will always be interested in a well-validated business idea that has the potential to be profitable. In addition, incubators can link entrepreneurs with a venture capital firm or angel investors. Finally, most incubators offer entrepreneurs a chance to present their ideas to investors on the demo day.
Office Space
Most startups are cash-strapped for some time before their new ventures scale up. During this time, investing in office space becomes a challenge. An incubator removes a substantial cost of the equation by providing a workspace. In addition, several startups share a co-working space, making it an excellent platform to support each other, exchange ideas, and share administrative expenses.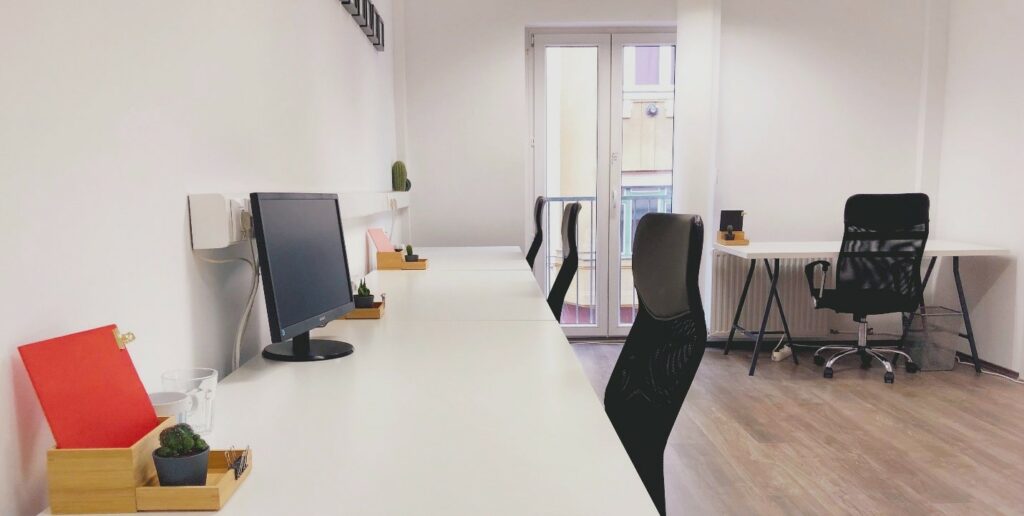 What are the Top Startup Incubators for SaaS Solutions With a B2B focus?
There are so many SaaS business incubators out there, and young entrepreneurs may find it challenging to figure out the best one. So here are the top incubators with a B2B SaaS focus.
Acceleprise
Acceleprise offers a four-month incubation program with access to a network of world-class mentors and hands-on mentorship. In addition, it provides a B2B SaaS-focused curriculum in three technology hubs located in San Francisco, Toronto, and New York.
AngelPad
This seed-stage accelerator program has launched over 150 companies. It focuses on B2B SaaS and offers a three-month program for 15 teams. In addition, it provides mentorship and access to over 300,000 U.S dollars in cloud credits from Google, Digital Ocean, and AWS.
Mucker Lab
Mucker Lab invests in ecosystems outside Silicon Valley that are underfunded. It has a program duration of between three and 24 months with over 200 mentors. This incubator has a hands-on boutique approach and works with 10 to 12 companies each year.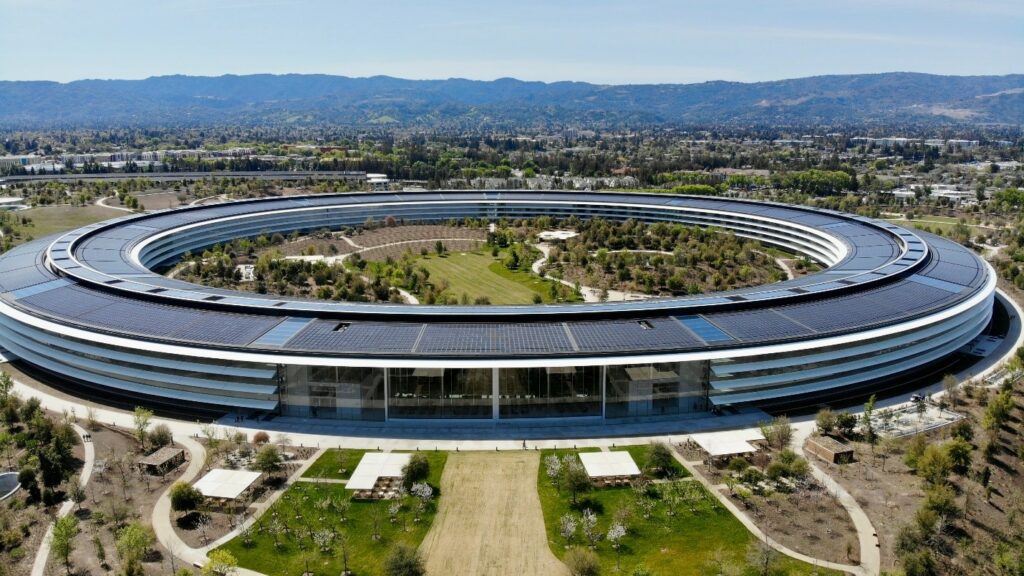 River City Lab
This SaaS incubator focuses on tech startups and is the home for passionate tech stars. They are also providers of digital perk discounts and a three months 50 percent discounted membership at River City Labs.
Y Combinator
Y Combinator is also a seed-stage startup SaaS accelerator, and it offers a three-month incubation program. It incubates in cohort sizes of 10 to 15 companies.
Does an Incubator Like Y Combinator Make any Sense for a SaaS Startup?
Incubators like Y Combinators have proven success in SaaS startups like Reddit, Dropbox, and Twitch. Such incubators have also successfully launched big fintech companies like Stripe and Coinbase.
A SaaS startup will benefit a lot from an incubator like Y Combinator. The Startup will access funding, mentorship, training, and access to industry experts.
Saas Incubator Example
SaaS incubators offer a lot of benefits to startups. Here are examples of SaaS incubators:
Y Combinator
TechStars
500 Startups
Venture Catalysts
Main Incubator
3 Case Studies on SaaS Incubator
A case study of:
Austin Technology Incubation
NYU Incubator
DUMBO Incubator
Business Incubation accelerates both wealth creation and the success rate of incubated startups. The incubators also match entrepreneurs with both intellectual and professional capital. Finally, the incubated startups create new jobs.
SaaS incubators influence internationalization elements such as resources, capabilities, operations, ideas, and networks.
These incubators also provide coaching, networking, funding, physical equipment, and advice in decision-making.
Conclusion
SaaS incubators play an essential role in entrepreneurship by providing startups with business development ideas. An early-seed company should Hire SaaS Incubator to ensure that it scales up to the next level.