What Is The Definition Of A "Software Incubator"?
Business incubators are specially built programs meant for infant startups growth and innovation. Incubators offer access to investors, methodology, mentorship, and workspaces for sole entrepreneurs as well as startups.
Incubators enable ideas and companies to take shape while functioning at a lower cost in the prior stages of incubation. Incubators need an application procedure to join and normally need assurance for a certain amount of time.
However, not all business incubators are the same, so if you have a specific business idea, it's wise to look for an incubator that suits your needs best. For instance, a software products incubator which is used to help innovators build computer applications and programs.
What Does A Software Incubator Do?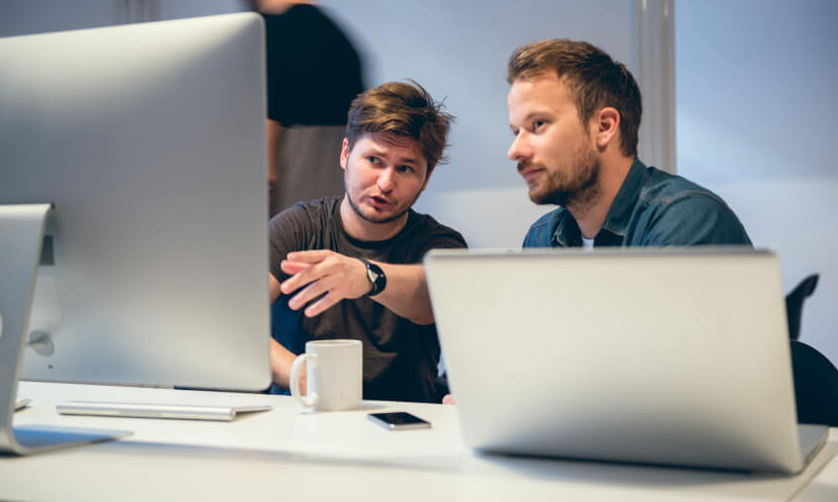 Software development incubators offer various angel investors and venture capitalists as well as other entrepreneur mentors. By assisting software product startups with legal expertise or setting up office spaces, they enable them to focus more on the running of the heart business.
A software incubator offers businesses the much-needed automation and support to build a new startup. The support can be in the form of:
Contacts for Potential Investors
Software development incubators have been in the arena of launching startups to become legit businesses. Due to this, they have many contacts with potential and prior investors. They even assist entrepreneurs in building an ideal perfect pitch deck and boosting annual revenues.
Financial and Legal Advisory
Business incubators loan their IP (intellectual property) teams, financial and legal advisors to the entrepreneurs so that they can make educated decisions.
Infrastructure
Startup incubators offer office workspaces, workshops for startups of all kinds to get the preliminary prototype phase up and running.
Initial Financial Support
Some software incubators offer a small fund to put things into motion, starting with the preliminary of pitching the notion and developing the concept.
Manufacturing
Most startup incubators have equipment and tools to build software, programs, and apps.
Networks
Incubators help numerous startups at the same time. When these startups work under a single roof, they get linked to entrepreneurs in the same sector, which aids them in gaining insights to enhance their offerings. Numerous incubators even set up startup networking forums to allow business people to advance their networks.
Training and Guidance
Software incubators offer training by market professionals on how to start, develop and execute ideas. These market experts track your progress closely and guide you on how to enhance your reach and acquire the market.
What Are The Benefits Of Having A Software Incubator?

Networking
One of the greatest rewards of incubators is it offers entrepreneurs access to a network of accomplished business partners, most of who need considerable financial commitments to be part and parcel of your software. The general experience these networks offer is another benefit since the majority of startups have restricted marketing and PR budgets.
Mentorship
Software incubators offer team members the chance to listen and learn from the personal experiences of their mentors. Although committing blunders along the way to success is part and parcel of the process, these mentors are there to guide you so that you uphold regulatory compliance and don't make similar mistakes to the ones they've made.
Support from Fellow Entrepreneurs
The prospects and experiences you'll share with fellow associates of the incubator group can assist you in launching your business faster and smoothly as opposed to attempting to do so on your own. In addition, talking to and learning from other entrepreneurs can be the motivation you need to push yourself and each other to reach the pinnacles of success.
Save on Rent
An incubator normally provides a co-working space at a fraction of the price. The programs enable you to save on operating costs while growing your small business.
Find Funding
An incubator regularly gives you close contact with investors who may want to finance your ideas. Being accepted into a dependable program can make an impression on venture capitalists and prove you have the required skills and drive.
Boost Focus
Incubators provide a structured format that can aid you in submerging yourself in your work. Whether you have everyday workshops or planned work time, you can commence good work habits to get your business up and running.
What Are the Top Startup Incubators for Software Solutions with A B2B Focus?
500 Startups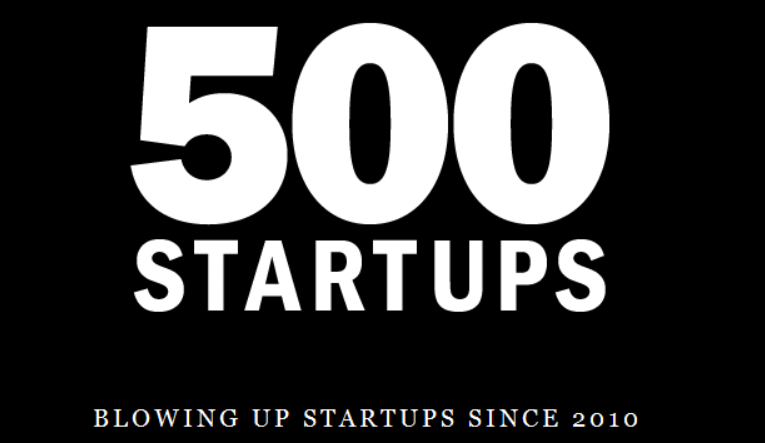 This startup incubator was launched in 2010 and is situated in San Francisco, California and has offices in New York. 500 startups is a global venture asset firm, with 150 workers drawn from 20 states that oversee ventures from 74 states.
Their key objective is to create booming global ecosystems by building skillful developers and supporting them via a 4-month seed program using the latest technologies.
Their mentor network and venture comprise functional knowledge at companies such as Apple, Google, FaceBook, Instagram, PayPal, Twitter, Yahoo, and YouTube.
Canva, Twilio and Udemy are just a couple of the 2K+ tech startups they've maximized on with four worldwide funds and fifteen thematic funds dedicated to either verticals or targeted geographic markets. So if you have a software startup, you'll be in good hands.
Build It Accelerator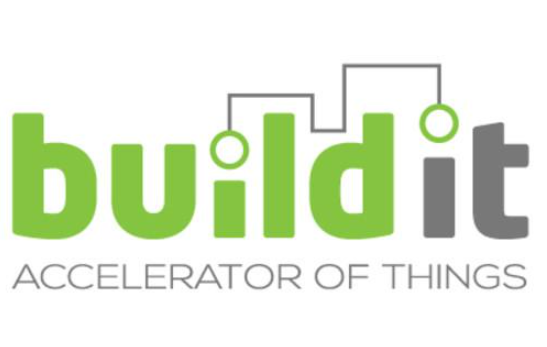 Launched in 2014 in the Republic of Estonia and having expanded to Latvia, Build-it incubator focuses on taking your startup arrangement in hardware or software and transforming it into a market-worthy product; they pick companies to invest in every six months.
At Build-it Accelerator, the focus is on B2B (business to business) outcomes such as Connected Industry and Software for competence as well as B2C solutions on sectors such as Energy, Health-tech, and Mobility.
What sets them apart is that they provide what they call a 'full-stack incubator' program. This implies that you get a three-month incubator program, Pre-Seed capital, and seed funding with a follow-on support program for over two years.
Startup Wise Guys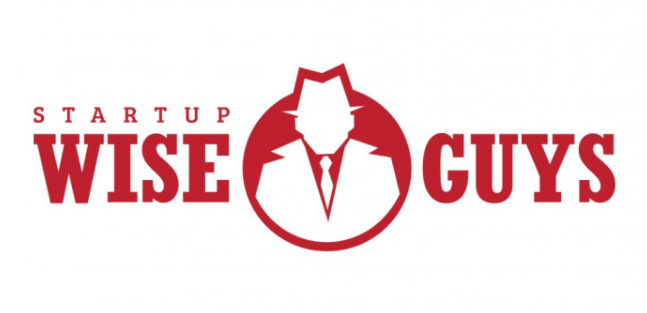 Launched in 2012, Startup Wise Guys is Europe's most vital B2B (Business to Business) startup incubator and one of the biggest venture capitalists in the CEE area as well as the Nordics.
Their three-month meticulous programs offer top energy and effortless supervision to help you in your journey of becoming triumphant. Their key areas of focus include B2B (business to business), fintech (financial technology), and SaaS (software as a service.)
The incubation program focuses on supporting and upscaling your product to reach clients with the help of its network of over 150 multinational and statewide professionals.
Software Incubator Example
Axel Springer Plug and Play Accelerator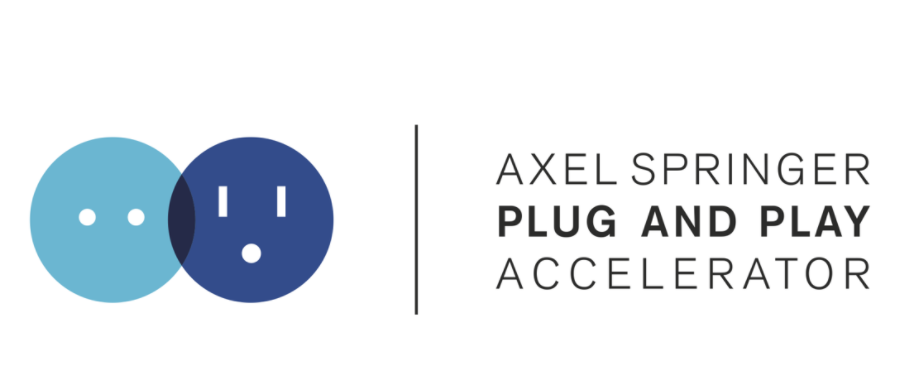 Launched in 2013 and situated in Berlin, the distinctive name is a joint investment between Axel Springer SE (a key form in Germany's print sector) and Plug and Play Tech Center.
There is a multinational branch in California, so your software startup can gain from some actual worldwide prospects involving guidance and help with a wide variety of topics.
This hardware and software incubator has also started housing artists with the belief that big things happen when people from all walks of life come together. Recently they collaborated with Porsche to create APX, a new incubator for digital business models.
3 Case Studies on Software Incubator
Modelon GmbH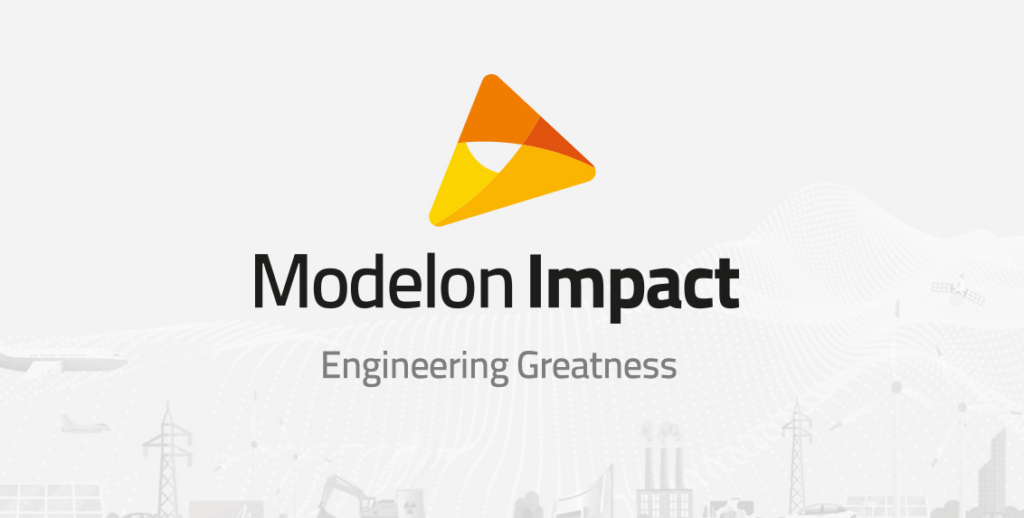 Modelon's proficiency in the computer simulation of multi‐physical tech systems. Modelon offers its own simulation software tools, which are deployed by engineers.
The product offerings are system simulation software tools designed by Modelon and used by development engineers as well as according to engineering and consulting services. Startups are hosted at the ESA (European Space Agency) business incubation center in Oberpfaffenhofen.
The incubated firm gets the incubator's support with regard to business and research firm contacts, high-level office space, public relations (PR), and venture capital. Modelon partners with the DLR (German Aerospace Center), ESA, the free republic of Bavaria, and a local bank.
Technion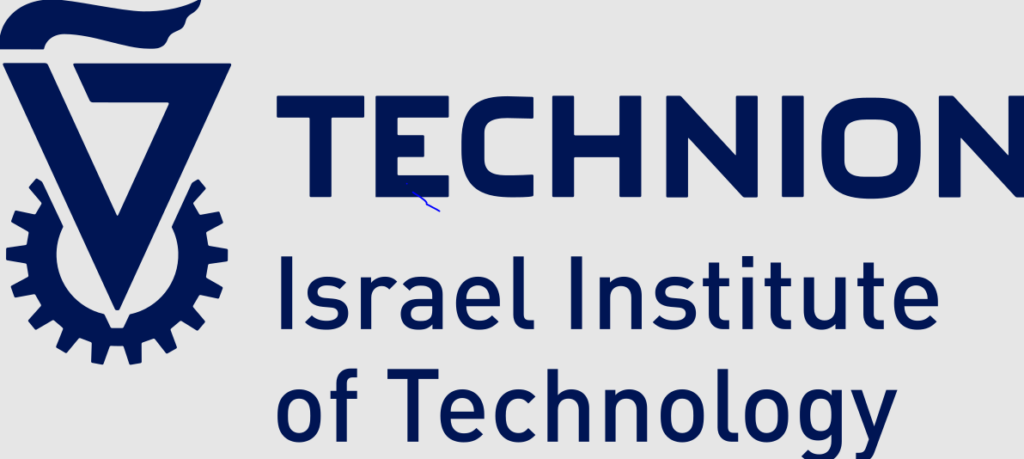 Technion seed is an incubator focusing on investing in very young computer software and tech-based startups. It operates as a type of 'pre-seed investment department' for its owners, who are a couple of successful VC (venture capital) funds based in Israel.
Through Technion, these VC funds can invest millions of Euros in young software and tech-based startups that appear to be promising business prospects but are still in the stage where everything is too premature and risky.
Technion will invest in such startups, host and nurture them from 18-36 months until they hit first prototypes and client trials, making them ready to come up with their subsequent round of financing, typically from VC (venture capital) firms.
Technion seed invests in and nurtures software and tech-based ventures, particularly in the ICT (information and communication technology) sector and other sectors such as Homeland Security and Print Technology.
Ulteo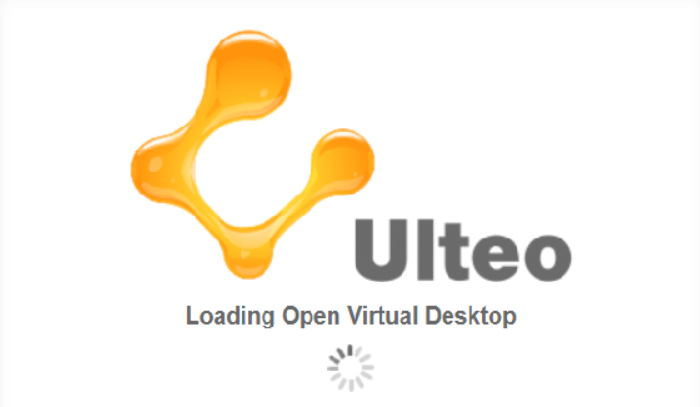 Ulteo OVD (Open Virtual Desktop) offers Linux and Windows desktop programs via a single portal to any Java-enabled browser without downloading a client program, significantly decreasing maintenance outlays.
In an industry dominated by high-cost proprietary solutions, Ulteo offers a cost-friendly Open Source desktop connection broker for application service and enterprise applications.
With OVD 2.0, you can sign in to Ulteo's portal and click on a link or website to launch a remote Linux or Windows application. What's more, you can click on an image to launch a document with a linked remote app without the operating cost of an entire desktop.
Final Thought
Acquiring support from startup incubators can be a good way to save on cash you would spend trying to figure out things on your own. So if you're launching a product, especially software-related, you'll need all the help you can get so you can hire software incubators.