Technology Business Incubator (TBI) is an initiative of DST (Department of Science and Technology) in India. It is an institution that gives tech-based startups the resources and marketing assistance they need to evolve and scale their businesses. Read on to understand TBI services and how new technology company entrepreneurs can benefit from their help.
What are Technology Business Incubator Services?
Startup entrepreneurs can benefit from the different services that TBIs offer. These include:
·       Infrastructure and Physical Support
Services under this category include shared office space, personal computers, telephone lines, high-speed internet connection, scanners, printers, fax machines, conference facilities, meeting rooms, fax machines, a library, pantry, and projector machine.
·       Business-Based Assistance
Incubators connect early-stage companies with skilled and experienced advisors, mentors, industry professionals, and investors. Both entrepreneurs and their staff get an opportunity to attend practical work and theoretical instruction-based mentorship and training sessions. Some of the core topics participants cover during training sessions include:
Marketing assistance and business development
Administration services
Entrepreneurship, decision making, and leadership
Budgeting, financial, and business planning
Investment and funding
Partnership and negotiation
Marketing strategies
Strategic planning
Sales strategies
Role of Technology Business Incubator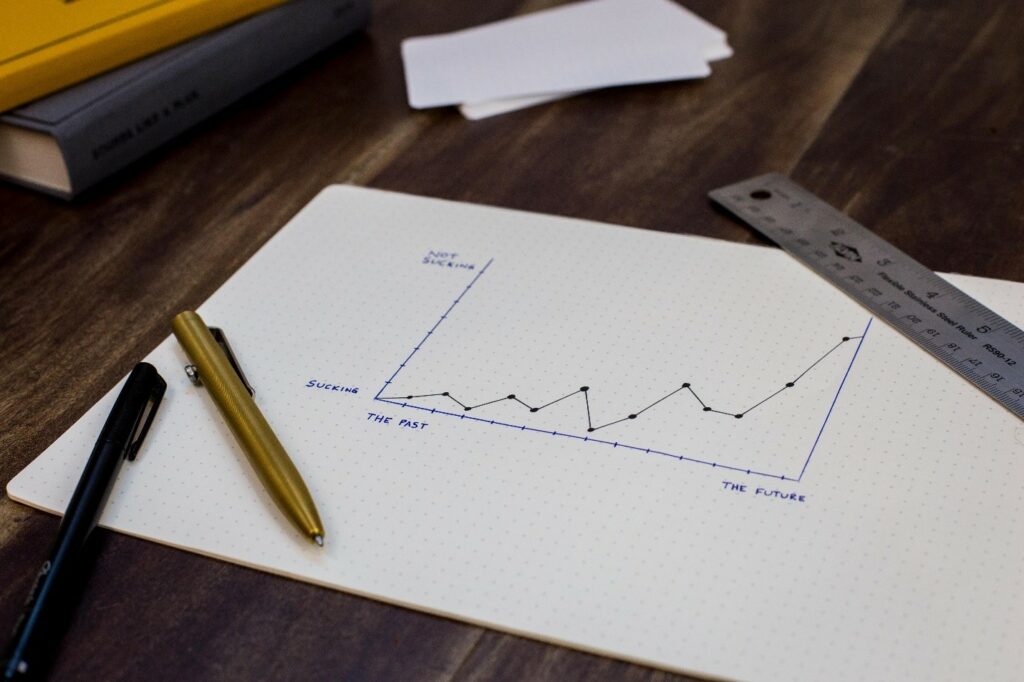 The core role of technology business incubators is to ease economic and product development by accelerating the growth of new companies. TBI leverages various systems like accelerators and science parks to promote innovation and technology-based entrepreneurial growth.
Incubators walk startups through the idea stage until they become independent and successful. Many countries have adopted the incubator concept to facilitate economic development.
According to research conducted by the National Business Incubation Association (NBIA), incubation programs that follow the best practices and principles of lucrative business incubation often outpower those that don't. The two principles that define an effective business incubation process are:
You can identify prototype business incubation programs by their dedication to incorporating industry best practices. The management of these incubators seek to:
Adhere to the two crucial business incubation principles
Incorporate the incubator program in the community fabric and its diverse strategies, goals, and economic development
Acquire consent on an assignment that outlines the incubator's position in the community and establish a strategy comprising measurable goals to accomplish the program's mission
Develop resources, an incubator facility, tools, and methods that facilitate the adequate transmission of business compensation to client companies. These resources should also cater to the developmental needs of each company
Prepare for financial stability by establishing and applying a practical business model
Establish stakeholder support with a resource network that aids companies in the incubation program while supporting the incubator's operations and mission
Collect data needed for progressive program assessment and uphold a management data system. Doing so enhances a program's effectiveness enabling it to evolve based on the client's needs.
Establish a dynamic board of directors dedicated to supporting the management's responsibility of reinforcing the incubator's mission and facilitating small business development
Hire and compensate management staff experienced enough to accomplish the incubator's mission and help startups grow
Prioritize management time and emphasize aiding clients through guidance and providing advice whose outcome is wealth generation and company success
What are the Benefits of Technology Business Incubator
If you are a startup entrepreneur, enrolling in a technology business incubator program can benefit your business. Here are some of the reasons why you should consider joining a technology business incubator program.
TBIs comprise skilled, talented, and experienced professionals who can help you brainstorm tech ideas for your startup.
Technology incubators connect your business to a world-class network of marketing and public relations experts, entrepreneurs and developers, and investors.
Technology startup incubators introduce your business to financial institutions where you can borrow capital to scale your business and boost operations.
Expert technology incubators can help you execute your mundane tasks, allowing you sufficient time to focus on critical aspects of your business, such as deliberating business strategies and upgrading your technology.
Technology incubators can provide you with a fully equipped physical working space from where you can run your business.
Technology Business Incubator Examples
Technology incubators allow startups to connect with established entrepreneurs, understand new business ideas, capture new business opportunities, develop long-term associations with the companies, or even invest in them directly. Here are some examples of TBIs.
·       Y Combinator, USA
Y Combinator is one of the most successful incubators in the world. It has been instrumental in accelerating the growth of various companies like Airbnb, Dropbox, Twitch, Stripe, Coinbase, Reddit, and Weebly. Y Combinator is a pioneer in the tech startup accelerator field. It funds multiple new companies with $120,000 annually.
Paul Graham founded Y Combinator in 2005. To date, this incubator has funded more than 2,000 startup companies with an estimated overall cost of over $100 billion. Y Combinator is based in Palo Alto, Silicon Valley, with a team of 40 professionals behind its operations.
It obtains more than 10,000 startup applications through the internet alone annually before picking over 200 projects to collaborate with per year. Financing is done through a conventional contract referred to as the SAFE.
Early-stage startup entrepreneurs can leverage the company's 3-month biannual program. Upon successful application, startups move to Silicon Valley to work with the team closely. Successful startups get an opportunity to target diverse investments and grow their businesses. Y Combinator offers $150,000 for 7% equity
·       Venture Catalysts
Venture Catalysts was founded in 2016. It's the inaugural and leading startup incubator in India. The company offers venture capital ranging from $500,000 to $1,000,000. Tech startups will also benefit from tutoring, upskilling, and networking with experts in the industry.
Venture Catalysts has collaborated with renowned companies like IBM, Amazon, and Microsoft. It also organizes monthly events and seminars and provides workspaces in every big city in India. Venture Catalysts has branches in Doha, London, and Hong Kong. The company has introduced a broad period of aiding initiatives for entrepreneurs like pitch days, shadowing, and review days.
Venture Catalyst is based in the fastest evolving economies in the world. The firm uses an integrated strategy to accelerate growth for startup companies through coaching, financing, commercialization, comprehensive product expertise, and networking with thriving executives and founders in the business ecosystem.
·       Tech Valley Center of Gravity (TVCOG)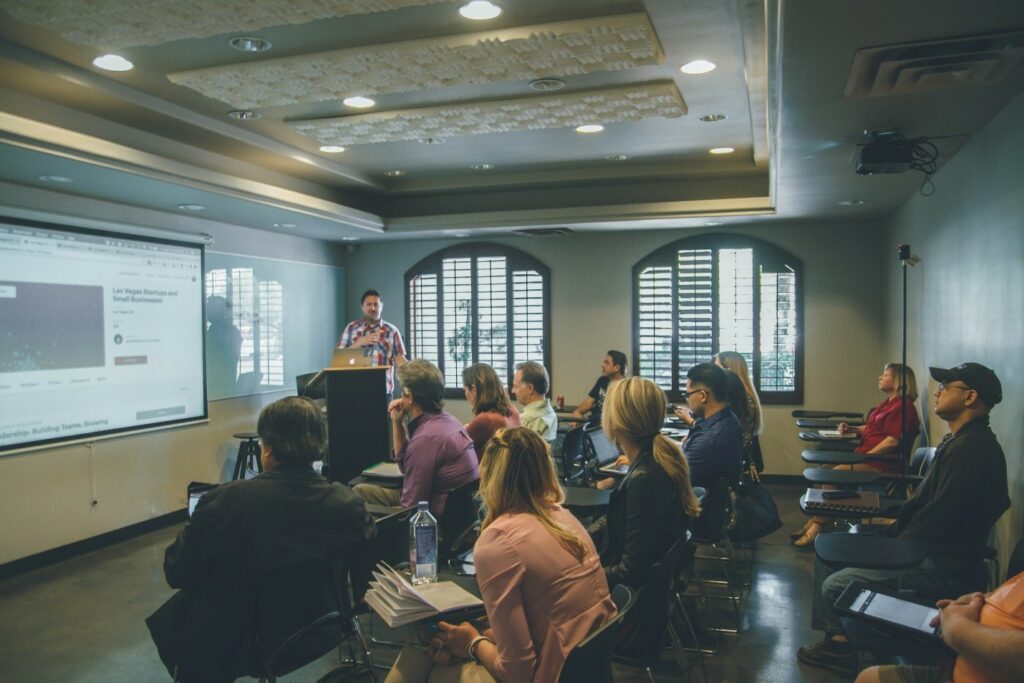 Tech Valley Center of Gravity is an incubator that provides biotechnology startups with the resources and tools they need to promote collaboration between entrepreneurs, innovators, and markers. The New York-based firm works with all startups in the manufacturing sector.
Joining the Tech Valley Center of Gravity incubator program gives you access to industrial and academic resources, workshops, networking, and social events. The TVCOG tech incubator allows businesses to access networking and model development resources to accelerate growth.
·       500 Startups
500 startups is based in San Francisco, California, and was founded in 2010. It is a global venture capital firm with employees from different countries managing investments in over 70 countries. Their core objective is to invent thriving global ecosystems by introducing competent founders and aiding them to grow over a 4-month seed plan.
The firm's mentor network and investment department worked with various organizations like Google, Paypal, Instagram, Facebook, Yahoo, YouTube, Twitter, LinkedIn, and Canva. 500 Startups has capitalized in over 2,000 startups over time. They have 15 thematic and four global funds dedicated to verticals or targeted geographical markets.
The firm offers $150,000 for 6% equity. Successful startups will have access to free workspace, experts, and investors. However, they will need to pay a $37,500 program participation fee.
·       Techstars, USA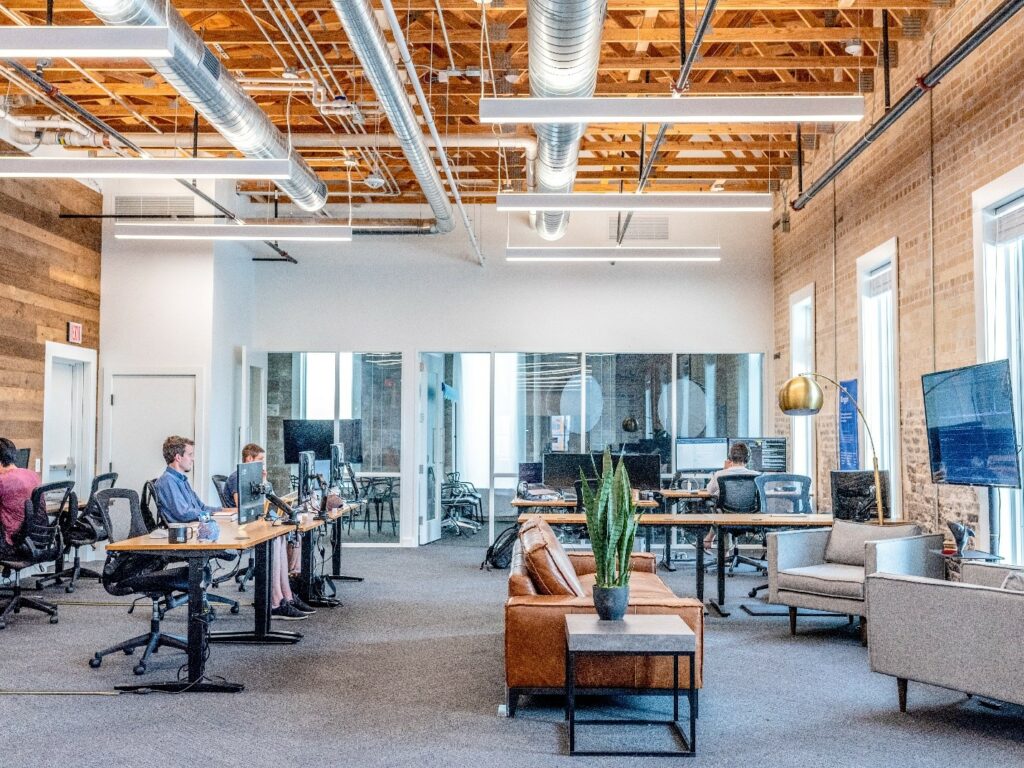 Techstars is a worldwide network that enables entrepreneurs to launch new technology in the market regardless of their location. The firm was founded in 2006 and is available in more than 15 countries. Techstars aids in consultations and monetary plans and speeds up startup growth.
The firm's accelerator program has created more than 1,000 companies with a more than $8 billion value. The global Techstars Entrepreneur Network promotes venture and entrepreneurial growth by connecting them with a wide network of consultants, pioneers, peers, mentors, corporate partners, and investors.
Techstars offers startup-based programs like commercialization partnerships, mentorship-oriented catalyst programs, and the venture capital fund which finances unconventional companies to stimulate success.
Collaborating with the Techstars incubator program gives you access to a three-month accelerator program with working space, individual consultations, access to more than $300,000 equivalent of legal, healthcare, and accounting support.
Finally
Tech incubators play a vital role in developing a tech-based entrepreneurial culture. Many technology startups have gained tremendous growth by successfully enrolling in incubator programs. Do you run a tech-based startup? Hire technology business incubator to speed up growth and increase revenue.