You have heard all about cloud platforms from different vendors such as Google, IBM and Amazon, but Azure is a great choice, and we shall tell you why. A long time ago, when we began PC computing, all the applications ran from individual localized hard drives, which also stored the data. Today, companies have changed to centralized control and management and shifted to a model where most apps are run from, and data stored on local network servers.
Apps and data storage has shifted further from the user and into the cloud on remote servers, where it can only be accessed through the internet. This means you can access data and programs from anywhere in the world via any internet-connected device. When providing cloud computing, a cloud platform is an essential requirement. Microsoft Azure certification is a great help in building apps and developing them, using the cloud platform service, also known as PaaS (Platform as a Service).
Azure helps in the development, packaging and deployment of different apps and services with just a button click. Azure runs on computers that are found in Microsoft data centers. In this article, we shall have a look at the 10 reasons why you should run to Azure as your computing platform.
1. Windows Familiarity
It may sound very flippant of us to suggest that you make a substantial financial step based on familiarity, but it really does matter. Anybody who has ever used a computer is familiar with the way Microsoft operates. Heavily based on Windows, you can use Azure to build applications in already familiar programming languages as the Windows apps such as C++, C#, Visual Basic, etc.,
You have the freedom to use tools you already know, such as ASP.NET or Visual Studio and other Windows apps you are familiar with. Other than making it easier for you to develop apps, it simplifies looking for developers, as most are already familiar with Azure. If your site already uses Microsoft servers, shifting from the conventional hosting to the cloud is a lot easier.
2. Security
One of the obstacles that hinder the adoption of cloud computing is the most obvious-security. Surrendering all your data to a different service provider, then sitting tight and praying the data is safe, is tricky. Most of us have trust issues, and rightly, so, considering the cases we have heard of data leakages. However, for you to enjoy all the benefits that come with cloud computing, you have no option but to trust your cloud provider.
Microsoft is one of the safest companies around, and it is not just them telling us, it a proven fact! Among all the cloud providers, Microsoft has the most security certifications. They are always striving to make sure they maintain their security quality and remain the best and secure option worldwide.
They meet several international specific standards such as HIPAA and ISO 27001, and Australia's IRAP and UK's G-Cloud. They have the most server regions in comparison to the rest of the providers, making it easy for you to certify that your data is held in your area of choice. Microsoft was compliant with ISO 27018, and the first service provider to get certified. If your organization in international and has branches all over, you cannot make it with on-premises servers in comparison to a cloud platform. Microsoft has 30 regions, which all have several data centers. All these regions are all interconnected via Microsoft's Private network.
In the U.S.A alone, Azure boasts of 1o service regions, of which, eight are public, and two belong to the Department of Defense. These 30 regions hold servers in their millions, and the number grows steadily. There are more than 100 data centers, and also increasing, and enough fiber that can be laid to the moon, to and fro thrice. Azure can comfortably reach wherever you go, even to the moon!
3. Great Scalability
Azure does not only cater to big companies with a massive reach across the globe. It can be scaled to the size of your business and grow to accommodate your business in future. Azure cloud solutions can be set up for tiny offices, and companies concerned whether their applications will be available, offices with zero infrastructure, etc. Depending on your business size and reach, Azure is scalable either upwards or downwards, depending on how big your company is.
Azure aids users in the creation of efficient applications, and can be scaled to 10 million users. There is no extra coding required, with Azure Storage facilitating users to provide a reliable, secure, efficient and scalable storage service. It operates like a pay as you go, as it has features and setting that are easily altered to suit your needs. This helps users to build and add their apps to the market according to their client needs.
4. Speed
Azure's most endearing benefit is its speed. Azure is faster than any on-premise solution and any other cloud provider on three factors:
Operation
Deployment
Scalability
It takes no time to deploy Azure or to scale it to fit your business model, and it is faster than your average on-premise solution
5. Cost-Efficient
The cloud platform has excellent resources that are a great help in reducing your developing cost and expansion of your available on-premise resources. You have an option of decreasing your extra IT administration expenses since you can handle the hardware management off-premises. Pay only for cost processing time and storage space. Cost of creating, testing, debugging and distribution of the apps will automatically reduce, so the price is per hour fee and, per transaction, depending on data size.
6. Boost in Productivity
Microsoft promises a 99.9% uptime and a fully managed cloud platform. Ambitious? Maybe, but Azure pledges that you will experience:
Downtime reduction by a considerable margin
Better IT efficiency
Overall, an excellent experience for your end-users and your IT department
7. Mobility and Interoperability
In this modern era, productivity needs mobility. Your business needs a solution that lets you access data on mobile but also assures you of data security. Every business requires a mobile solution that will allow the user to access it from anywhere. The Azure platform will enable you to set up secure remote accessibility.
Azure lets you build hybrid applications that let your on-premises apps use cloud services such as storage. Communication services operate between the cloud, on-premises apps and mobile devices. Azure allows for internet protocols and open standards, which in turn offer you an easy to access the user interface.
8. Cloud Data Center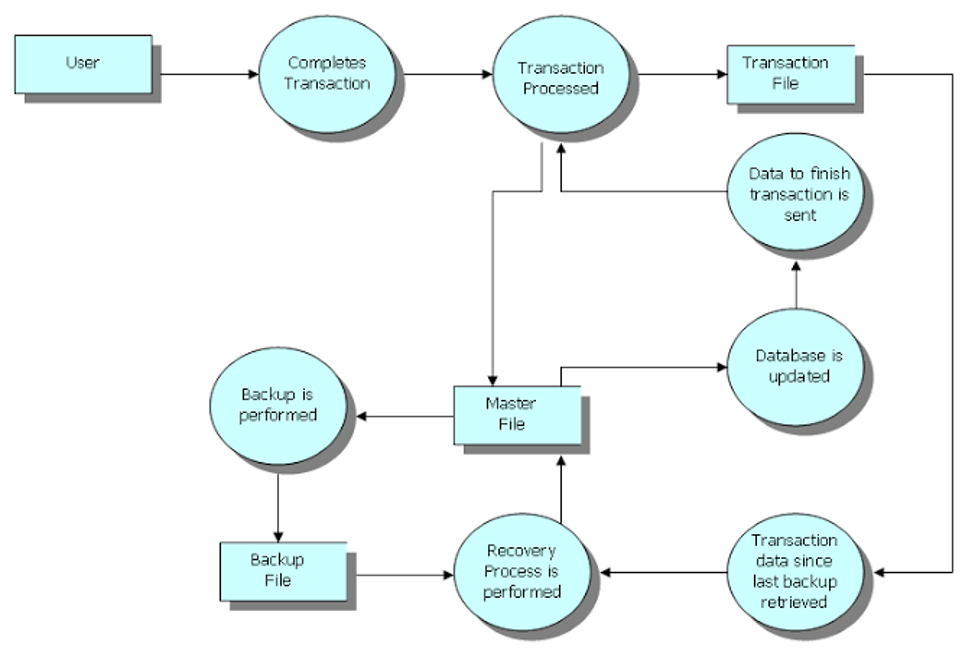 Azure offers its users state-of-the-art facilities of a world-class data center. This allows you to work without any hassles or maintenance costs, fetching you better reliability. You do not even need to worry about back up in case of disasters, whether manmade or natural. Azure has automatic backups in geo-redundant data centers. Recovery options for Azure include protecting, replicating and monitoring virtual machines. Azure's cloud platform allows you to breathe easy. You are assured that your business will securely, speedily and seamlessly run across all access nodes.
9. Compliance
Other than downtime, compliance is a considerable risk to many businesses. When you have an Azure platform, your business can manage security in a hybrid cloud in a single console, and get immediate insights into pressing security problems. Azure lets you:
Manage policies
Ensure your applications on the cloud platform are both compliant and secure due to regular cloud updates.
Back data automatically to data centers.
10. Cognitive Services
AI is already playing a vital role in digital technology. Azure has several cognitive services available to its users. These algorithms are super intelligent and can change your business in very interesting, yet distinct ways. Azure's Cognitive services are SDKs and APIs, which are there to help developers create intelligent apps without any data science or AI knowledge or skills.
Cognitive Services can be described as machine learning algorithms that solve issues in AI field. Azure Cognitive Services (ACS) allows developers to add cognitive features to their apps. These are services that can see, hear, talk and understand, and in time reason. The main categorization in ACS is Vision, Speech, Language, Web Searching, and Decision.
Vision services consist of algorithms that are capable of performing precise facial recognitions and automatic moderation of images, video and text.
Speech services can perform services such as speech to text and text to speech, individual voice recognition and real-time translations. Language services include an ability to correct grammar and spelling, translate text and understand, and act on written command from users
Knowledge services include searching academic databases for results and decision-making systems with machine learning capabilities. Search APIs let you integrate the various aspects of Bing's search facility into your app.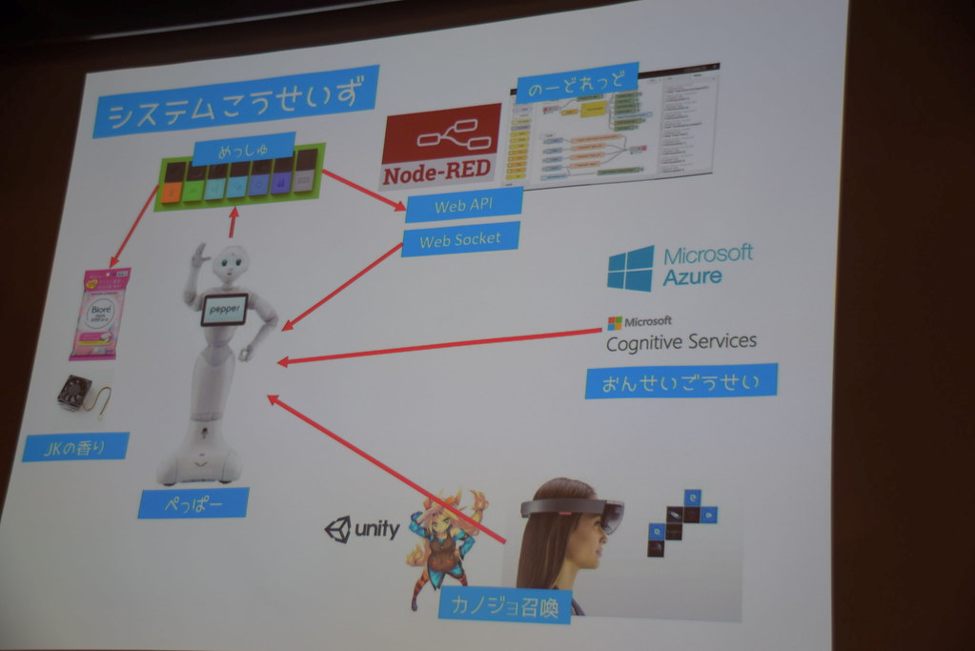 Conclusion
You have several options when it comes to cloud platforms. What makes Azure better in comparison to the rest of the platforms in the market is mostly security, speed and compliance. Nobody wants to hand over sensitive information to a cloud service provider with questionable security, slow rates and no compliance. Azure is so far the most recognized cloud platform globally, and it would be worth your while to give it a try.
Links