For tech-based companies to scale up, they need to hire .net developers. These developers should have a couple of years of experience to render visible outcomes. This includes web application development that addresses real-world issues. That said, let's discuss the meaning of Hire .NET Developer India, why this framework is popular, etc.
By the end of this review, you should see why hiring Onestop Devshop for your .NET development needs as opposed to hiring developers from India is a better option. Let's go!
What Is the Meaning of .NET Developer India?
A .NET developer India is a technical expert who, on their own or with the help of a dedicated team, designs, builds, and deploys NET applications and software using the .NET framework.
But due to the language barrier hire  .NET developer India might not suit your company's needs. You should hire offshore development company like Onestop Devshop for your development needs.
Recent versions of this optimal framework mean our developers can design, create and deploy apps for various platforms like desktop, IoT, ML (machine learning), web, etc.
Our .NET developers utilize the following skills to build web and mobile applications:
ASP.NET MVC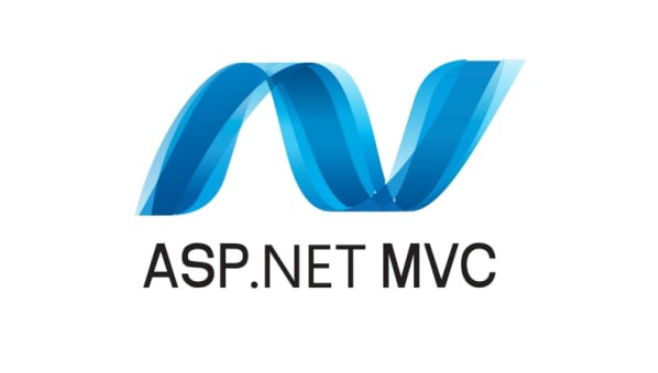 The ability to operate ASP.NET MVC allows our .NET developers to have complete control of all functions of apps. ASP.NET MVC has become common, replacing most other frameworks.
Why? Because it's open-source, which gives developers access to client-side technologies allowing them to design and build software for startups fast and efficiently.
Budget Design
Understanding budget and finance is vital because it allows ASP.NET developers utilize cost-effective approaches to design and build new apps.
Prior to commencing a new development project, our .NET developers can come up with a budget to determine the resources they need.
Client-Side Web Development
Our developers understand client-side web development process which helps them diversify their skills to boost their productivity helping you achieve your objectives.
Client-side web development allows ASP.NET developers to create UIs that are aesthetically appealing providing good user experience. Some languages ASP.NET developers use in client-side web development include CSS, JavaScript, and HTML.
Coding
Our .NET developers know how to write code that helps the software solutions they build to function as intended. They understand the need for code which helps them determine if they need to write new code and whether they can use existing code to save time.
As full-stack .NET developers make headway on their projects, they evaluate the embedded code to ensure it meets their project requirements and make changes if need be.
Problem-Solving Skills
To find and correct problems in their prototypes, our .NET developers have problem-solving skills. For instance, the application or software they're building might malfunction when they enter the wrong figure in the source code.
Problem-solving skills help them to check the code, find their mistype and fix the problem. Problem-solving skills also help them guarantee the user-friendliness of their apps.
Programming Languages

To perform their duties well, our .NET developers are proficient in programming languages like C#, F#, and Visual Basic, also known as VB.NET. Our .NET developers also understand database apps like Oracle, NoSQL, and SQL Server.
Project Management
Project management helps our .NET programmers meet their deadlines for all their NET projects. If a client has set a date to collect the finished project, the .NET developer working for them can organize their schedule to complete the work on time delivery.
Why Is .NET Popular?
Some of the reasons behind the .NET framework's popularity include:
Cloud Architecture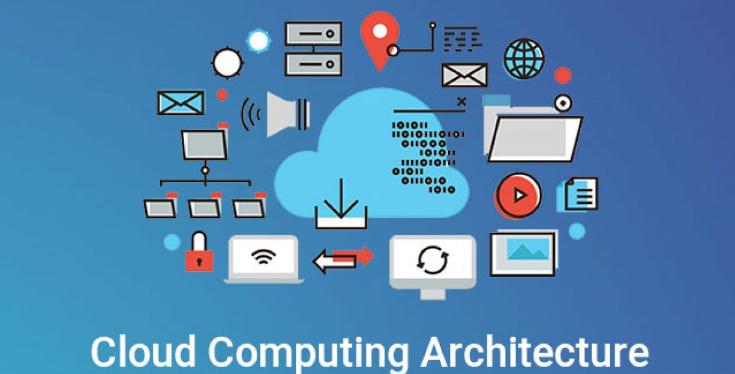 Cloud architecture is taking over the application and software development sector because of its volume. With cloud architecture, companies can save a lot of cash on data storage services because they can access the data virtually anywhere.
Microsoft technologies has made improvements to the .NET framework by adding cloud capability to fix numerous business needs. Microsoft's cloud architecture, known as Azure, offers comprehensive data storage features. Using Azure, companies that use the .NET framework can upload apps on the cloud using the MVC (Model-View-Controller) frontend.
Handy for All Apps and Platforms
With the help of the .NET framework, .NET developers can target any app on any platform. Developers can reuse code, meaning they can build apps faster. This means that clients can achieve their business goals at a lower cost.
From mobile apps on Android and iOS to server apps on Linux and Windows Server or high-scale apps on the cloud, the .NET framework offers a solution for everything.
High Performance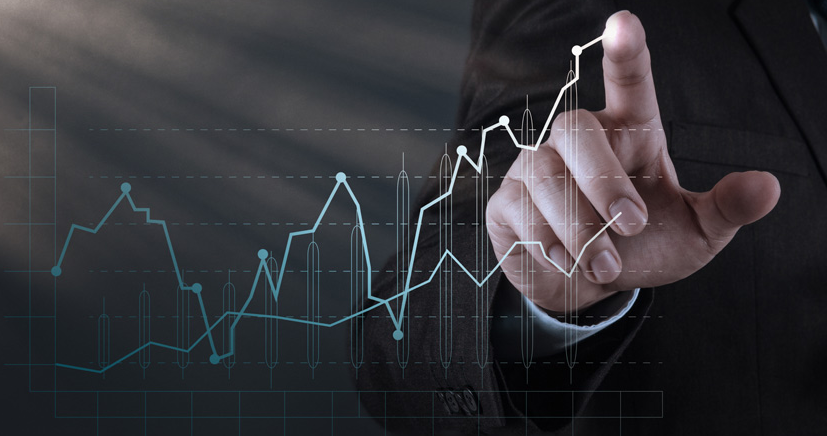 .NET is a swift and reliable framework. Why? Because it comprises JIT (just-in-time) compiling with high performance and speed. One of the best things about the .NET framework is its responsive outcomes.
Productivity
.NET allows developers to design and build high-quality apps faster. .NET is one of the most effective platforms for developers thanks to the standard APIs (application programming interfaces), widespread class libraries like net core, and powerful tools like CRM.
Security
While designing and developing any app or software, developers must consider the app's security first. Security is one of the most critical aspects of app development.
The .NET framework eliminates any security worries because it offers numerous security features like authentication and code access security. In addition, this framework has MVC (Model-View-Controller) architecture which promotes the security of web apps.
Support for Multiple Programming Languages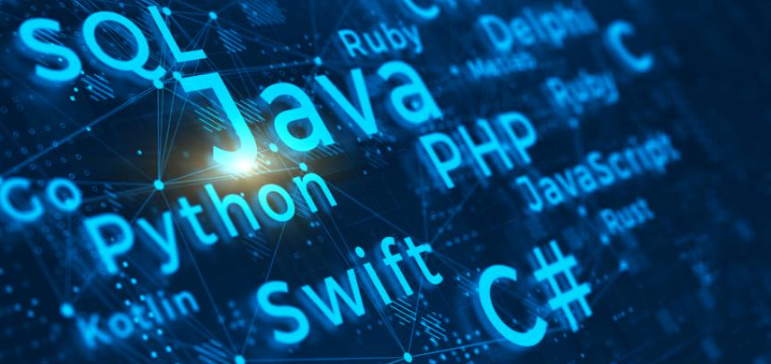 As per recent studies, the .NET framework offers support for about 45 programming languages. This means that developers can pick the language they want to utilize for the app.
In addition, deploying the .NET framework is easy because this framework has library classes and the latest technology to help with application and software design and development.
The Community
Over two million developers are using the .NET framework. Basically, this means there are over two million people that have shared their challenges and experiences.
All these developers have provided solutions to the many problems developers face when using the .NET framework. The .NET community comprises numerous experienced developers from around the globe who helped less experienced developers find solutions to their problems.
How Many Years of Experience Does a Good Developer Have?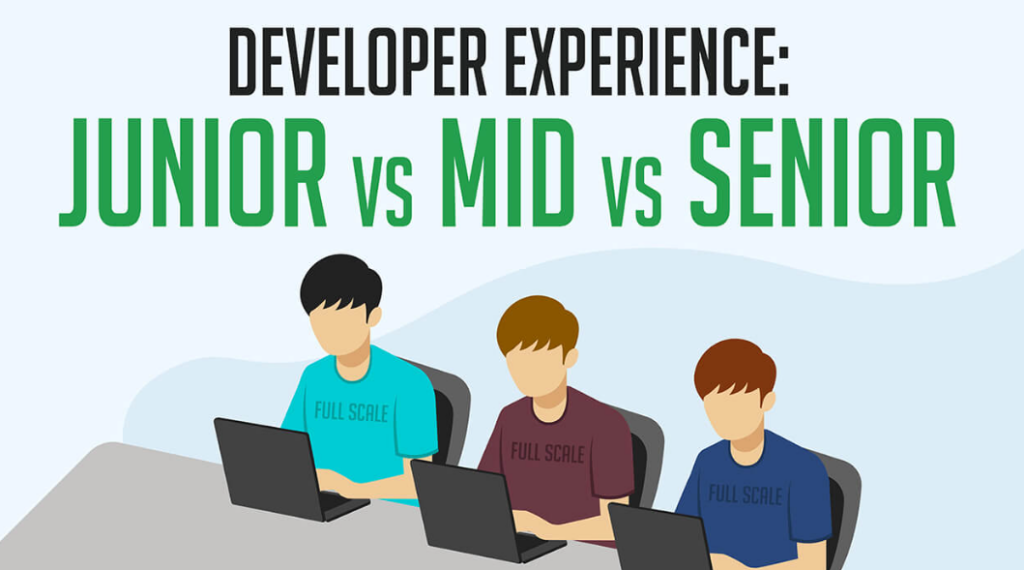 Developers vary based on their years of experience, including junior developers, mid-level developers, and senior developers.
Junior Developer
A junior .NET developer usually has one to three years of experience. Typically, a junior developer is proficient in one or two .NET programming languages.
Mid-Level Developer
A mid-level .NET developer should have between three and five years of experience or a Bachelor's degree in a tech-related field and two years of experience. Mid-level .NET developers should be proficient in two or three programming languages.
Senior Developer
A senior .NET developer should have over five years of experience and be proficient in most programming languages. A senior .NET developer also ought to have great comm. skills.
How Much Does It Cost to Hire A .NET Developer in India?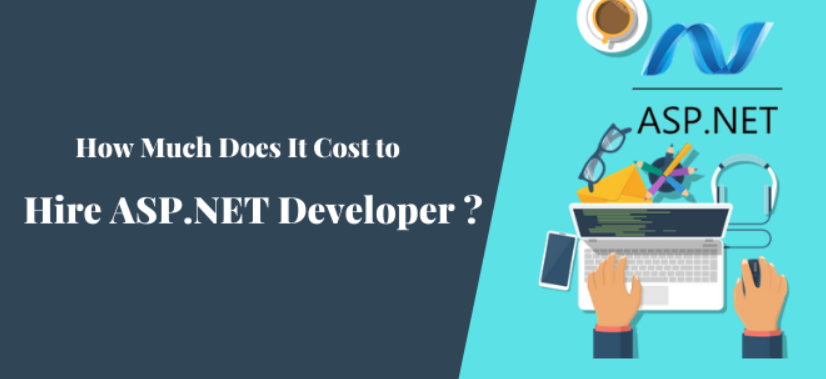 The cost of hiring full-time or part-time dedicated .NET developers depends on various factors. If you are on a tight budget can find pretty good .NET developers for between $15 and $30 per hour. Nonetheless, such developers are usually recommended for simple projects because they might not have enough experience to take on serious projects.
For mid-level .NET developers equipped with ASP .NET knowledge as well as knowledge of other .NET technologies, companies can expect to pay about $50 per hour.
Finally, for senior .NET developers with over five years of experience and knowledge of most programming languages, pricing is between $75 and $90 per hour.
You can hire contract-based or freelance developers. But you can only do so if you have projects you'd like to allocate to outsourced personnel.
What Are the Qualifications Needed to Be A .Net Developer?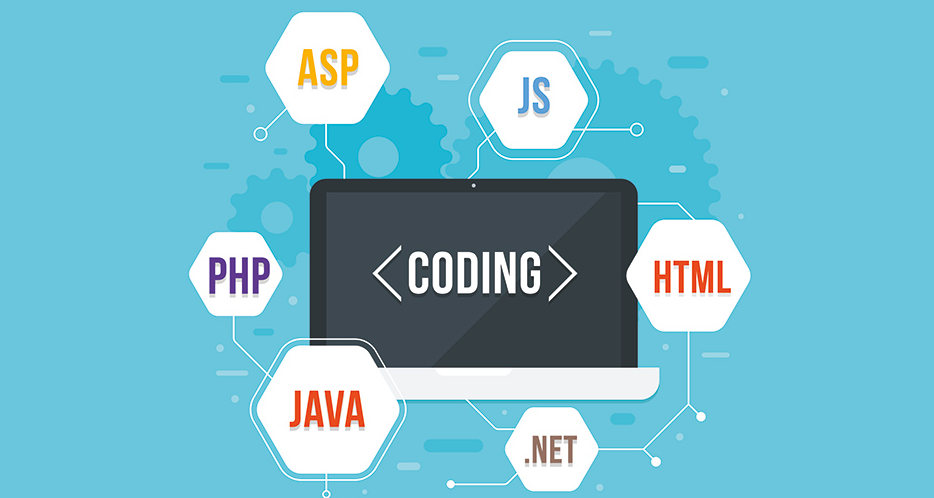 The qualifications we require from our .NET developers are as follows:
Ability to interact with clients and net development team.
Ability to work in a shared work environment.
At least three years of development experience using C#.
Attention to detail, especially when writing code.
Proficiency in APIs (application programming interfaces) like REST and RPC.
Proficiency in one of the .NET programming languages C#, F#, or VB.NET). Proficiency in CSS3 and/or HTML5 is an added advantage.
Solid understanding of Agile methodology.
Solid understanding of the ASP.NET framework, design patterns (MVC), and SQL Server.
Top-notch troubleshooting skills.
What Does a .NET Developer Do?
AI (Artificial Intelligence) and ML (Machine Learning)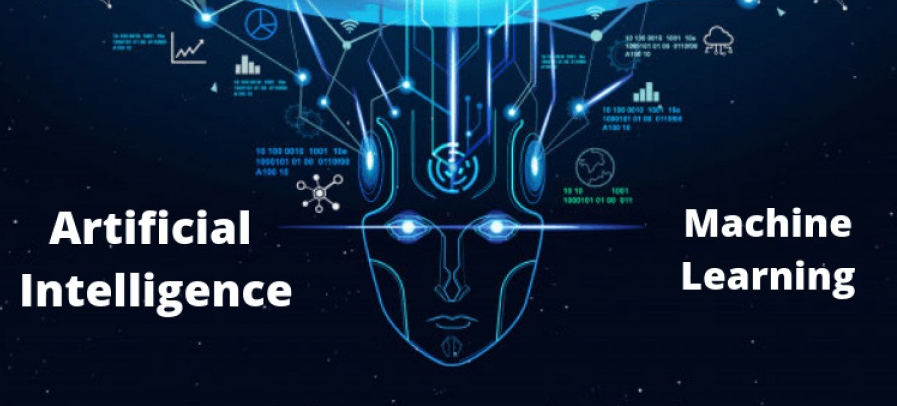 Artificial intelligence and machine learning are the future of the tech space. Our .NET developers understand ML.NET meaning they can incorporate ML into .NET apps and software.
When using artificial intelligence and machine learning, our developers can build interactive AI models for apps to make them faster and buttery smooth.
Cloud Application Development
Cloud computing is necessary for storing and maintaining data in the cloud. Our dot net programmers are responsible for designing and building cloud apps to scale your operations.
Our programmers are also responsible for deploying and maintaining cloud applications. They use strategies and templates to help them work more efficiently.
Desktop App Development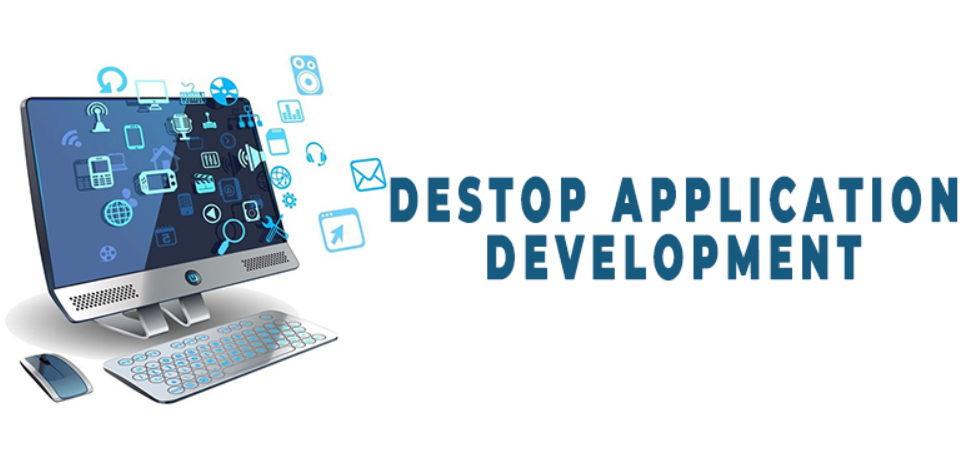 A .NET development services specialist should have adequate knowledge of basic libraries and net solutions required to design and build interactive desktop apps.
For instance, they need frontend languages like Java and HTML and backend languages like PHP and Python. Understanding these languages will come in handy in the development of apps.
Mobile App Development
We aren't just limited to just designing and building PC and web apps; we can also design and build mobile apps on the .NET framework using Xamarin.
What is Xamarin? This is an extension of the .NET framework with libraries and tools necessary for designing and building Android and iOS applications.
Web Development
Our .NET programmers can design and build apps for the web, mainly using C#. Back then, this framework was only compatible with Windows OS, but with the introduction of ASP.NET, our programmers can develop apps for other operating systems like Linux and Mac.
Where Can I Find .NET Developers in India?
Freelancing Sites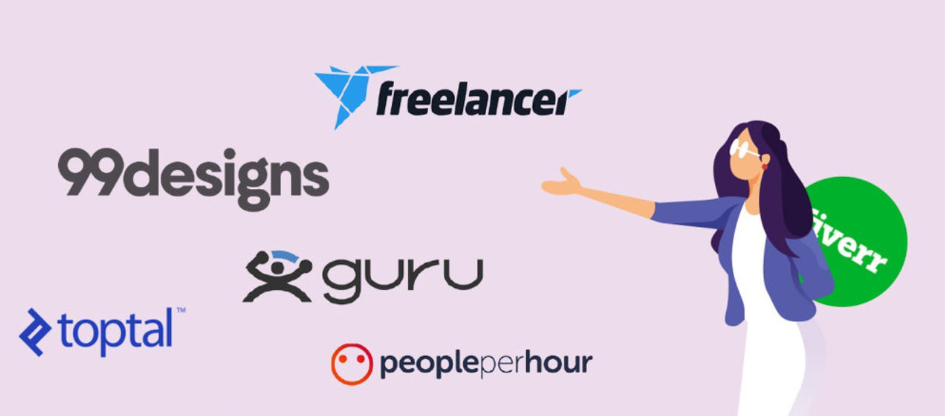 Companies like ecommerce sites looking for hiring models should check the top freelancing site for programmers, including Guru, Gun.io, Toptal, Turing, and Upstack.
GitHub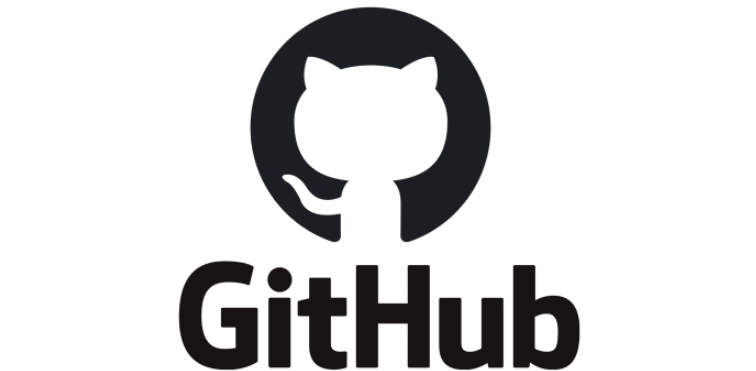 GitHub is one of the best places companies can find .NET developers. GitHub can also be used to find other types of engineers, developers, and programmers.
Job Boards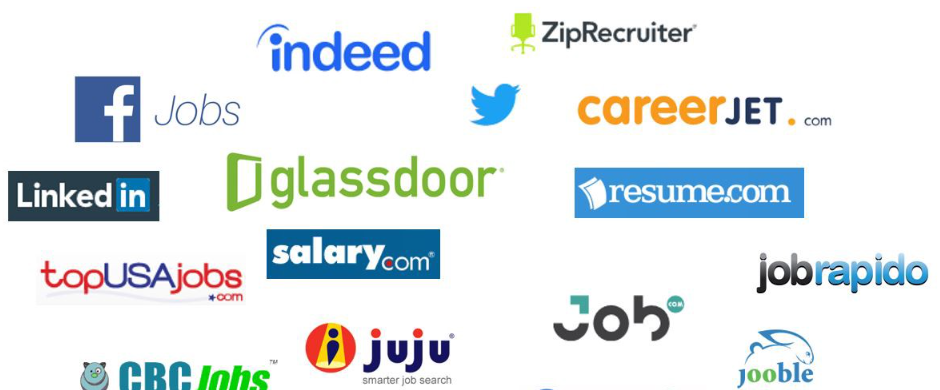 Job boards are among the best places to hire highly skilled tech talent. It's possible to find niche job boards, for instance, those with developers only.
Some of the best job boards that companies can check to find developers include Authentic Jobs, CrunchBoard, DevITJobs, ItJobPro, and Mashable. These job boards also come in handy to find developers in other countries like Australia, UK, USA, etc.
Meetups
Meetups can help companies find .NET developers in India. Typically, these meetups and public forums are organized by tech companies or organizations linked to the tech space.
.NET developers attend such events whether employed or not, meaning it's an excellent opportunity to interact with them and offer them jobs. Even if a .NET developer is employed, the salary package and other benefits like healthcare insurance can convince them.
Stack Overflow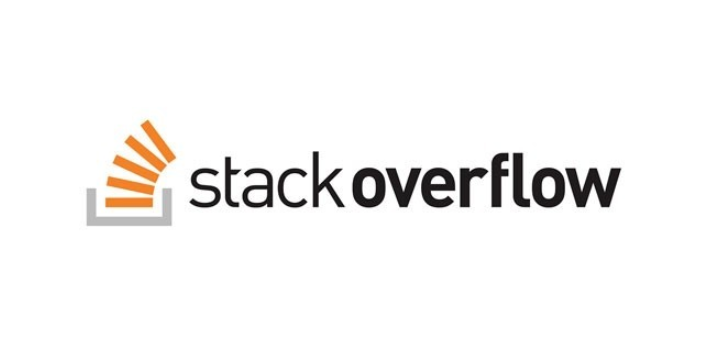 Like GitHub, Stack Overflow is another excellent place for companies to find developers. Stack Overflow comprises talent from across the globe.
Developers on this platform build their reputation by solving challenges posted by other developers, and companies can use this to evaluate their quality.
Why Should You Consider Hiring Us as Opposed to Hiring Directly from India?
Communication Problems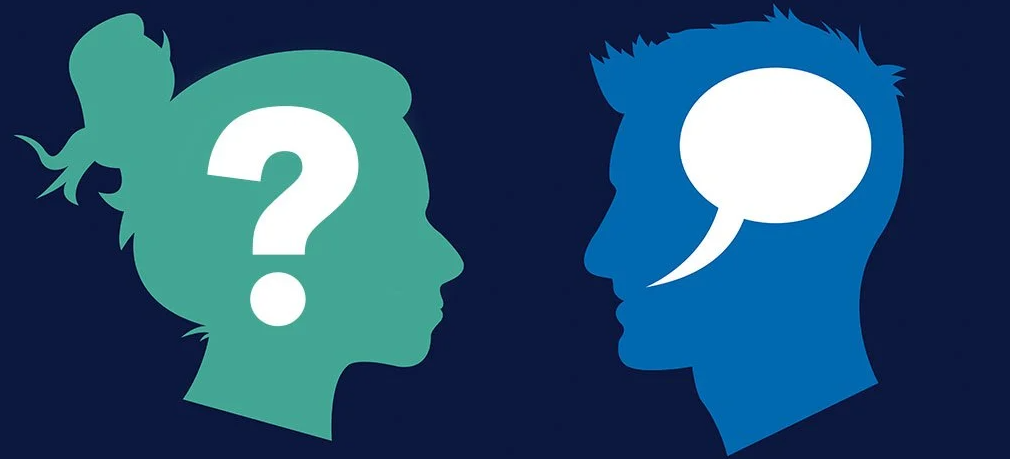 There are several communication problems you can run into when you hire developers in India. Some of these communication problems include:
1. Language Barrier
When it comes to hiring offshore developers, or any other programmer for that matter, one of the biggest issues companies currently encounter is language barrier which has only worsened with most developers taking to online platforms to look for jobs to reach a broad audience.
Communication is the foundation of guaranteeing that the project your development team comes up with fits within your needs and preferences. This usually helps you avoid disputes which aren't necessarily due to technical ability but rather language barrier.
Why is There Language Barrier When Hiring Developers in India?
For starters, while the English language has been widely adopted, the predominant languages are still Hindi-Urdu and Punjabi. Secondly, there is a cultural difference that can worsen the language barrier problem leading to miscommunication.
What's The Solution?
The solution is hiring a development company like ours based in an English-speaking region. As a result, you're not likely to face a language barrier and poor quality of communication problems because most developers in these countries more or less speak English fluently.
In addition, you can have an in-house project manager that will be in charge of managing the offshore outsourced development team.
2. Quality of Communication
The quality of communication can be defined as how well your development team receives your instructions and project vision. It also includes how well your development team can communicate with you regarding the progress of your project.
This is one of the problems you might encounter when you hire developers in India. You should consider hiring an offshore development company that can communicate well.
3. Contract Challenges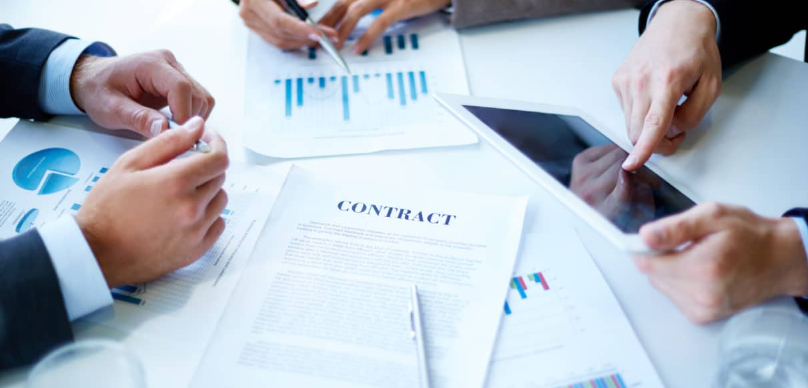 When hiring developers, you might also experience contract challenges. When you don't set clear expectations and rules from the get-go, there will be a lot of back and forth between you and your development team regarding who's in charge of what.
In addition, as your project advances, there will be plenty of small decisions with a massive effect to be made. Initial scope definition is essential for the success of your development project hence why you shouldn't hire in India.
What's The Solution?
Well, you should hire an offshore development company like ours that comprises a client product owner and an in-house product owner, both with clearly defined roles.
While it may seem counteractive to have two professionals in charge of the same role for one project, it ensures ownership of the project on both sides, thereby eliminating contract issues from the get-go, such as who is in charge of what.
4. Delays and Engineers Disappearing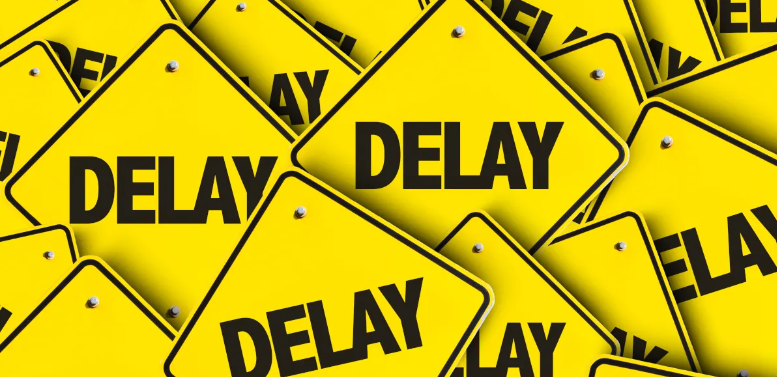 Another issue you're likely to face when you decide to hire developers in India is delays and even engineers disappearing. It's worth noting that while this isn't an issue you'll find with all developers in India, it can happen.
As a result, when you hire developers in India, you should brace yourself for delays in project launch dates and provide allowances for such occurrences.
What's The Solution?
You should hire a reputable offshore development company like us because we'll offer round-the-clock support for any queries you may have.
Another thing you should do to avoid delays and engineers disappearing on you is to set concrete timelines prior to the commencement of the project.
Concrete timelines are an integral part of hiring offshore developers because regardless of how well the app or software is built, it dampens the project if it isn't delivered in time. So you should create project milestones and manage the project deadline.
5. Lack of Project Management Skills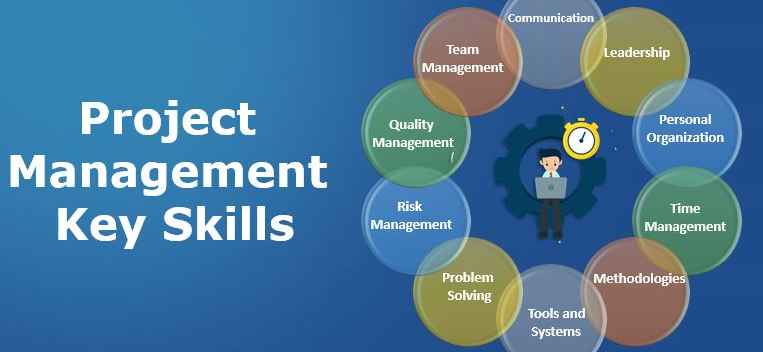 Skill shortage is by no means desirable, but when your developer lacks project management skills, it can be especially rough because it will result in lower productivity, missed deadlines, and sometimes even frustrate the entire development project.
According to a 2016 report by the Project Management Institute, about 120 million dollars of every one billion dollars invested into projects is lost due to poor project management hence why you need a team that's well-versed in project management.
There are several explanations as to why hiring directly from India results in poor project management skills. For starters, project management is by no means easy; it requires the developer to juggle a couple of things, some of which they may need to gain experience with. Secondly, project management requires diplomacy and goal-orientation skills.
What's The Solution?
You should hire us because we employ centralized project management tools and agile methodologies. As a result, the entire development process is documented, progress clearly tracked, and problems addressed as early as possible.
A good project management team should be able to manage both short-term priorities and long-term goals. Basically, your development team should have clear plans regarding the work that's happening in imminent sprints and what's needed to complete the work. This is precisely what you get when hiring us, unlike hiring developers in India.
6. Trust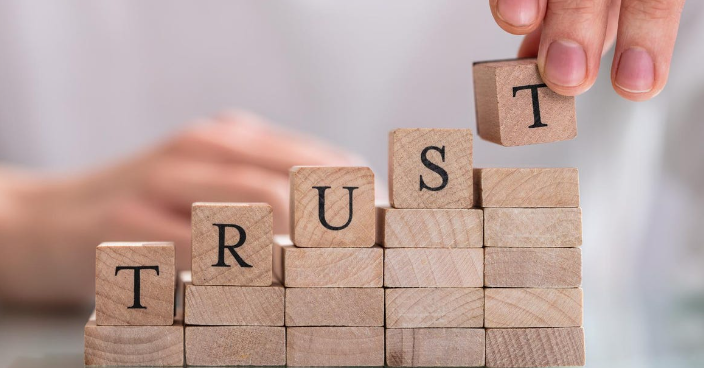 In this context, trust is much more than having a powerful MSA (Master Service Agreement) in place and confirming that your offshore development professional has the required experience and skills to complete the project. Trust also refers to finding a professional willing to go out of their way to understand your business, clients, and goals.
Most of the time, developers are known to prioritize project requirements. However, if your project is to be successfully completed, your development professional needs to take their time to learn about your business and understand the issues the app should address.
What's The Solution?
The solution is hiring an offshore development company like ours that comprises tactical product owners and developers as well as other experts with many years of experience in learning and understanding companies to help them address their unique problems.
If and when you decide to hire us as opposed to hiring in India, we'll allocate time to analyze your business to ensure we build an application that can meet your business goals and address any problems you might be facing.
Conclusion
To sum it all up, finding the best .NET developers in India can be daunting, but it becomes easier when companies know the qualifications and skills to look for. Companies should also know where to find .NET developers; luckily, we have illustrated that above. That said, this review should help you hire an offshore ASP.NET development specialist.