According to statista.com, by 2025, mobile apps are on course to generate over USD 600 billion in worldwide revenues through app store purchases and in-app advertising.
So it's high time that people enter the mobile app market. However, with thousands of apps, what can you do to give them impressive and seamless apps for all mobile operating systems? One of the top solutions out there is RN (React Native).
React Native app development is on the rise today. This tutorial will look at what it is, why you should leverage its power for mobile application development, and examples of some of the biggest mobile apps using React Native.
What Is React Native?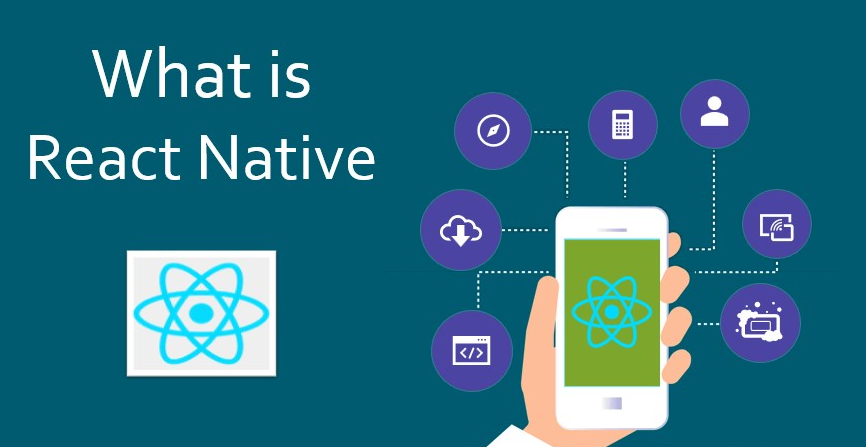 React Native is a JS (JavaScript) framework ideal for natively rendering mobile apps for both Android and iOS. RN is based on React, Meta's (Facebook) JavaScript library for developing UIs (user interfaces). It targets mobile platforms rather than web browsers.
Also, since most of the native code written can be shared between various mobile platforms, RN makes it easy to build apps for both Android and iOS simultaneously.
Like React Web applications, React Native apps are developed using a mix of JavaScript and an XML-like mark-up known as JSX. Under the hood, the RN 'bridge' summons the native rendering APIs in Java (Android) and Objective-C (iOS).
As a result, your app will render using fundamental mobile user interface components as opposed to webviews and will have the look and feel of typical mobile applications.
What Are the Benefits of React Native for Mobile Apps?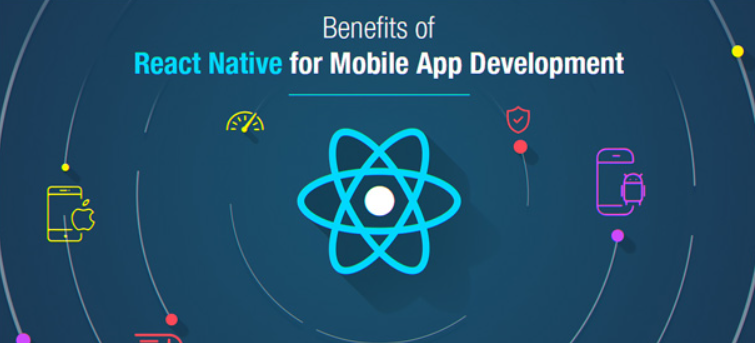 Expanding an Existing App
Do you have an existing mobile application that you want to expand cost-effectively? You can hire an experienced developer to insert React Native user interface components into the app without rewriting it.
Great Performance
RN apps perform virtually like a native app developed on a specific Android or iOS platform. What's more, they are fast because the language has been optimized for mobile devices.
Instead of relying on the CPU alone, React Native applications also leverage the GPU's power. This makes them much quicker than cross-platform app hybrid technologies.
Increased Versatility
The kind of interface utilized in React Native makes it easy for various developers on a team to hop in where another developer left off and continue developing.
This boosts team versatility and makes upgrading and updating the app simpler. It also boosts versatility for testers who are able to establish testing scenarios quickly. These benefits are also helpful in saving time and cash.
Moveable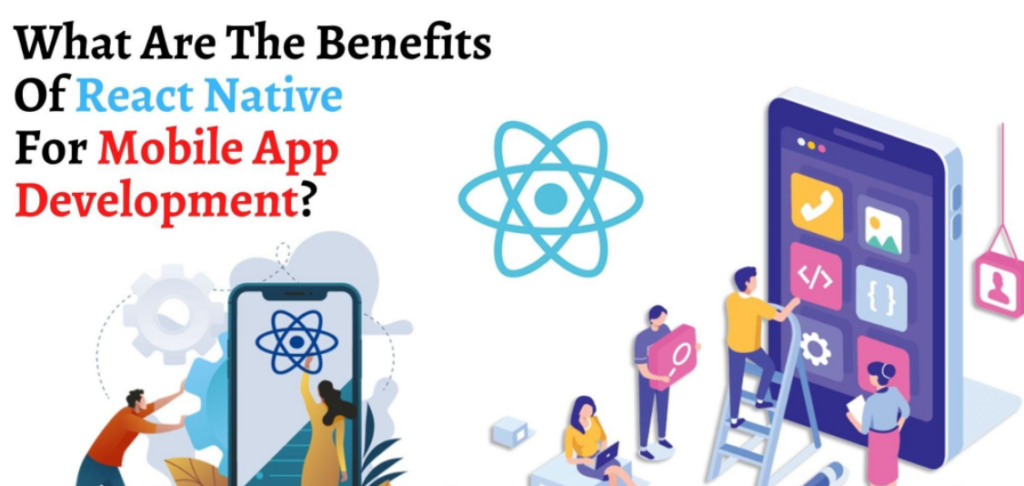 If it's preferred or becomes necessary to transfer the application to another dev framework in the future, the application's developers don't have to start over.
Instead, they can export the application from React Native and transfer it into Android Studio and proceed from there. This is a massive benefit and adds to RN's flexibility.
Publish Updates for Your Apps Faster
Typically, developers spend a lot of time publishing updates for an application they're working on, forcing them to go through development with each application separately.
But, with React Native, this has been streamlined. Not only can both applications be updated simultaneously, but the entire process is more straightforward and can be completed faster.
As you develop upgrades and updates for your users, developers effect these changes via OTA (over the air) updates that can be installed even as users use the application. So the next time the user launches the app, the update is ready for them.
No need to update the app via app stores manually following approval from Apple or Google. This allows you to save time and makes the whole development process more streamlined.
Saves on Cash and Time
Since 95% or more of RN code is cross-platform, it means it's compatible with both iOS and Android apps. As a result, developers only need to build a single app for both platforms.
This saves on time used to develop the app, which in turn saves a lot of cash that would've been invested in building separate mobile applications.
Businesses no longer need to choose which mobile platform to prioritize due to the cost of developing two separate apps. Not only that, maintenance and patches are done on both platforms at the same time, which saves on future expenses once the apps are launched.
View Changes Instantly
RN offers something known as 'hot reloading' or 'live recording,' which allows developers to immediately see the alterations they've made to the code in another live preview window at the same time. This is a massive benefit to developers because of real-time feedback.
What Programming Languages Does React Native Use?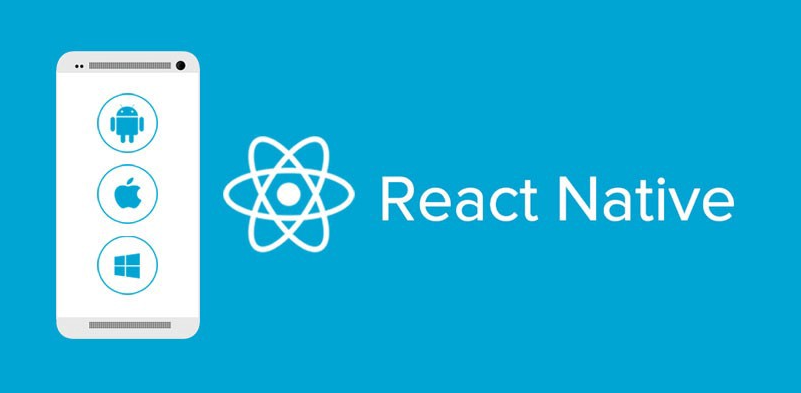 React Native is based on JS (JavaScript). This is a massive benefit because JavaScript is a broad and popular programming language. So it's not hard to find an experienced developer who hasn't used Java at some point, thanks to its popularity.
JavaScript is construed and often referred to as an un-typed language. This means the variables can be anything at any given time, and a compiler won't help, so if you or your developer aren't careful when developing your apps, problems might follow.
When actual native apps have more control of variables and the app's logic is more probable, Java will depend on your developer's experience as well as automatic tests and Lint tools.
So does this imply that JavaScript apps have more errors? No, but it means that you might spend a lot of time searching for an application-ruining error that your developer might have gotten wrong for your app in Java or Swift.
Still, JavaScript is still one of the most renowned and widely-applied programming languages globally. Also, the maturity of this programming language means that finding a React Developer to build you an application should be typically easy.
What Is the Difference Between React Native and React?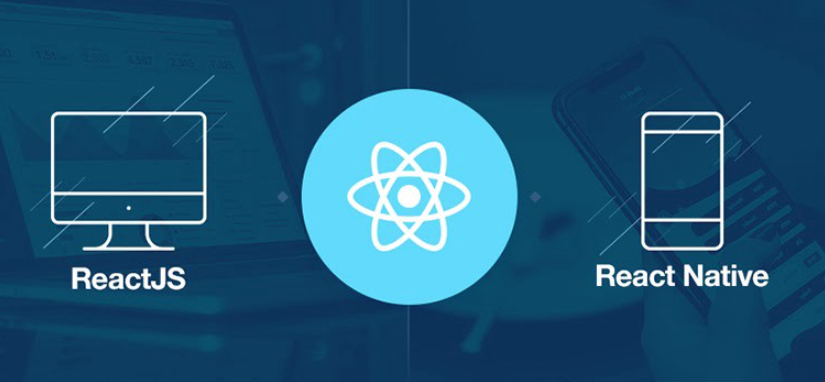 While there are a couple of similarities between React Native and React or ReactJS, there are some significant differences as well. They include:
React Native is a base derivative meaning that the syntax and workflows stay the same but components can change. On the other hand, ReactJS can be defined as a based derivative of React DOM (document object model).
React Native is a whole framework for cross-platform development of applications, whether for Android, iOS, or Web. On the other hand, ReactJS is a JS library that allows developers to design an interactive and high-performing user interface layer.
In React Native, APIs (application programming interfaces) render mobile components, while in React, virtual DOM is responsible for rendering browser code.
React Native uses JSX (a JavaScript version) for rendering the user interface, while React generates user interfaces in HTML (hypertext mark-up language).
In React Native, a stylesheet is used for styling, while React uses CSS for styling.
In React Native, an animated API is utilized to prompt animation across various React Native mobile application components. Like web development, in React, the animation is made possible using CSS (cascading style sheets).
If the need is to give mobile applications a truly native look and feel, then React Native is the go-to option, but if the need is to develop dynamic, high-performing, and responsive user interfaces for web interfaces, ReactJS is the best option.
Is React Native Good for Mobile Apps?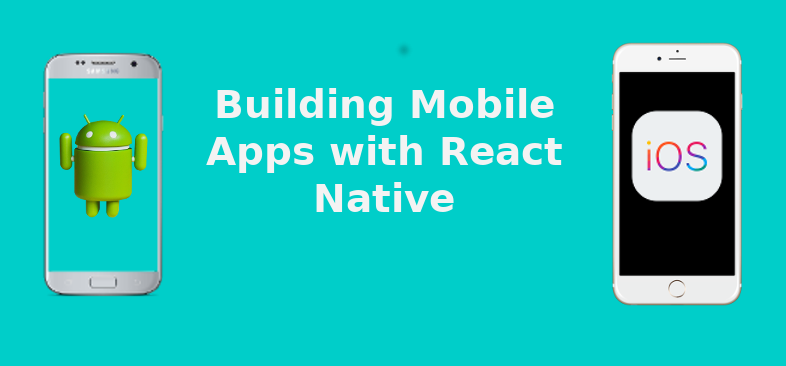 React Native is great for developing mobile apps. It offers a sleek, smooth, and responsive UI which cuts download time. It's also much cheaper and faster to develop apps in React Native as opposed to creating new ones without compromising functionality and quality.
With the rise of an entirely new tech world primarily dominated by mobile applications, the importance of this framework has become more crucial than ever.
Getting a grip over the market is virtually impossible if the framework in which an application is essentially built is neglected from the word go.
React Native offers multiple benefits among the abundantly available frameworks and has made its mark in this booming enterprise mobility landscape.
The benefit is it can develop and can be used to build applications for both Android and iOS ecosystems, acting as an alternative to fully native mobile application development.
With dependability, robustness, and simplicity as the key features, React Native has become the most debated framework among the app development communities.
How Much Does It Cost to Develop a React Native Mobile App?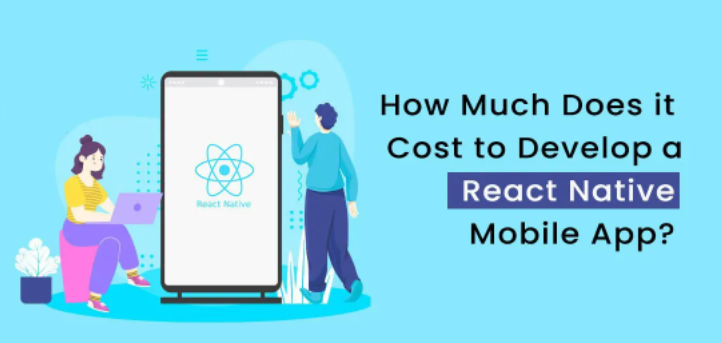 Utilizing React Native can help you save up to 40% on-time during the building phase. But how much does a React Native mobile application cost?
The cost of developing a React Native mobile application depends on several factors, such as the complexity of the application, the functions to be put in the application, the design of the app, and the app's distribution.
The average cost of building a React Native mobile application can vary from $25000 t0 $100000. For large application projects, it can reach $250,000.
Is React Native for Mobile Only?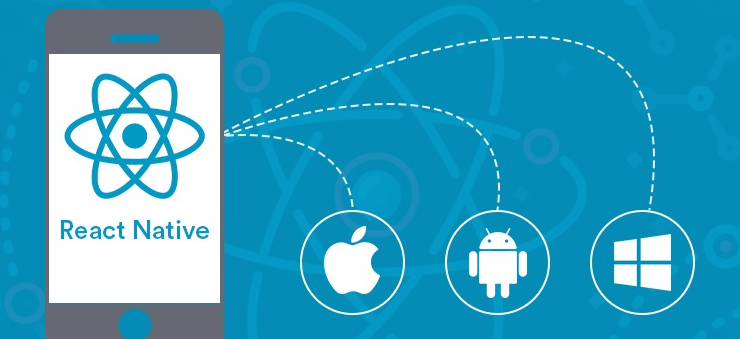 No, but most application developers concur that native applications are the way forward when it comes to developing mobile applications.
React Native development also supports Web from version 0.60 onwards. So if your mobile and web apps will have similar features, then React Native for Web is your best bet. You can type native code and use it on all mobile (Android and iOS) and Web platforms.
This will save you a lot of time and money; however, if your web app will have different features, it's best to go with ReactJS because you have access to exceptional libraries such as material-UI for your user interface designs.
15 Reasons to Choose React Native for Mobile App Development
3rd Party Plugin Support
React Native offers 3rd party plugin support. The two kinds of plugins available include JavaScript Modules and Native Modules. So, for instance, if you want to add Google Maps to the mobile application, you can.
Always Growing
Meta (Facebook) and its massive community are always working on enhancements for React Native. This means that if React Native can't offer a solution to your problem immediately, it won't remain the same, and in the future, a solution can be found.
Community Support
Amongst all the cross-platforms, React Native has the best community support. React Native allows your developers to get help from other developers in the ecosystem.
Cross-platform Compatibility
One of the biggest of React Native is the utilization of a single codebase across the board. As a result, cross-platform applications offer the same level of performance as native apps.
Familiar Programming Language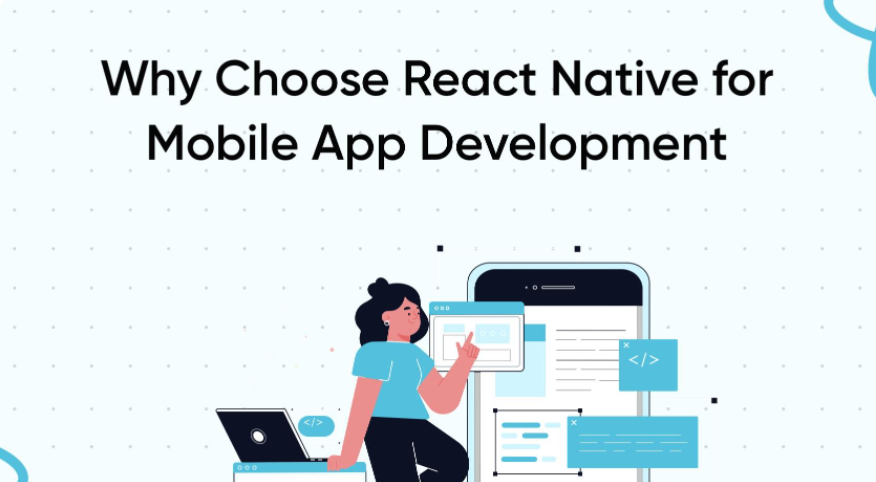 To build an application using React Native, your developers don't have to learn different coding syntaxes and programming languages if they already understand how to use JavaScript.
Future-Orientation
React Native is here for the long haul. It helps with offering platform support file integrations; as a result, these platforms can quickly figure out the OS under which the apps are running.
High-performing Stable Apps
React Native utilizes a simplified binding approach for its codebase. As a result, to change an object, you need to modify its state prior to applying updates. This will help you build a more dependable and stable app compared to other cross-platform methods.
It's Easy to Find a React Developer
As an open-source platform, React Native utilizes the open-source JavaScript library. As a result, it's not that hard for you to find and recruit a developer for your project.
Modular Architecture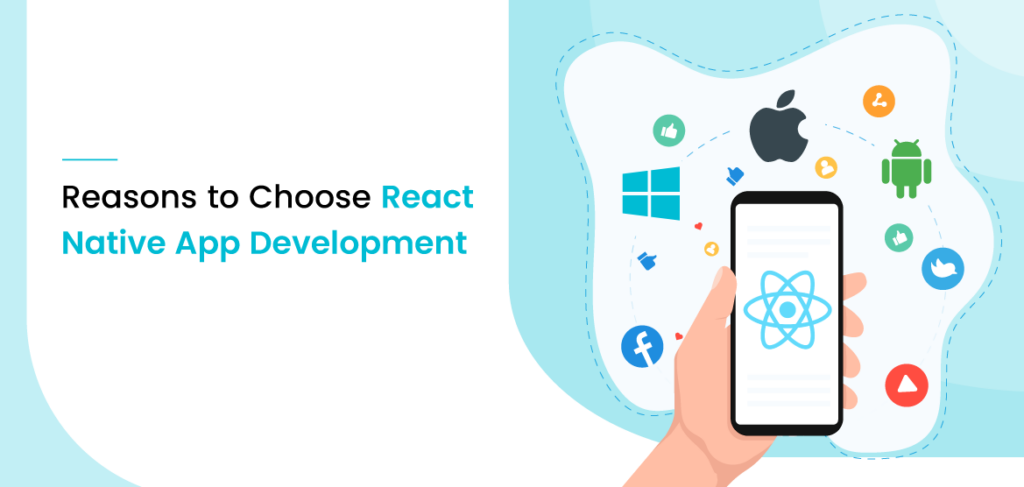 React-Native features modular programming, which means that different app elements can be split and interchanged in small code blocks known as modules.
Prompt Live Updates
With JavaScript as its core programming language, you can roll out updates without passing through the various mobile app stores. Tools such as 'code push it' allow you to install updates immediately on a user's device.
Ready-Made Solutions
React Native has an exceptional variety of ready-made approaches and libraries that make native mobile app development easy. Testing libraries, for instance, allows a software engineer to develop bug-free and seamless code.
Real-Time Code Changes
React Native has a hot and live reloading feature. What does it mean? It means that developers can work with code alterations in real-time and repair them when the app is loading.
Reusable Code
The idea of cross-platform mobile application development means you can reuse written code for both Android and iOS app. This gives developers' convenience because they don't need to develop separate apps for both platforms.
Rich UI
React Native helps you develop compelling and unique user interfaces via pre-built declarative constituents such as Button, Picker, Switch, etc.
Trustworthy
Before Meta (Facebook) developed and launched React Native, they had an app to check its viability. To date, it's still handy for developers when building mobile apps.
3 React Native Mobile App Example
Meta (Facebook)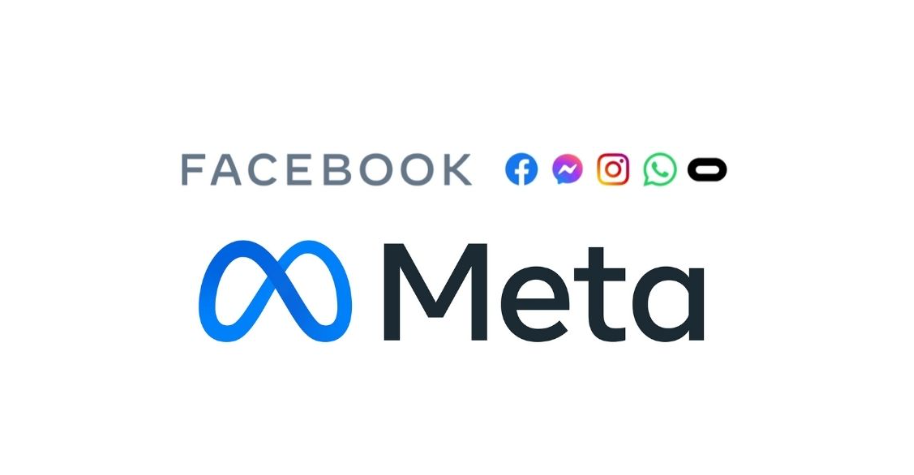 Facebook built React Native from the ground up, and its mobile app is based on it. Honestly, it would be suspect if their apps weren't developed using React Native.
Facebook Ads Manager, for instance, is a valuable space for start-ups and individuals alike to manage ads, and it's fully developed using React Native. It's cross-platform, and it flawlessly handles the user interface differences in advertisement and date formats.
Uber Eats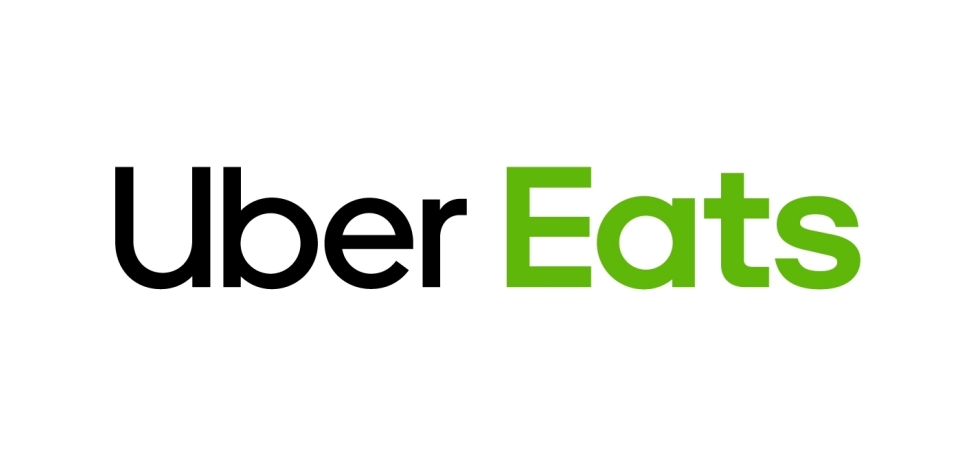 Uber Eats is a food delivery platform similar to GrubHub and Postmates. A small portion of this platform's mobile app owes its existence to React Native.
React Native has been providing Uber Eats with the software development tools necessary to develop an elegant user interface complemented by a smooth user experience. Not only that, it facilitates push and sound notifications to the application's dashboard.
Wix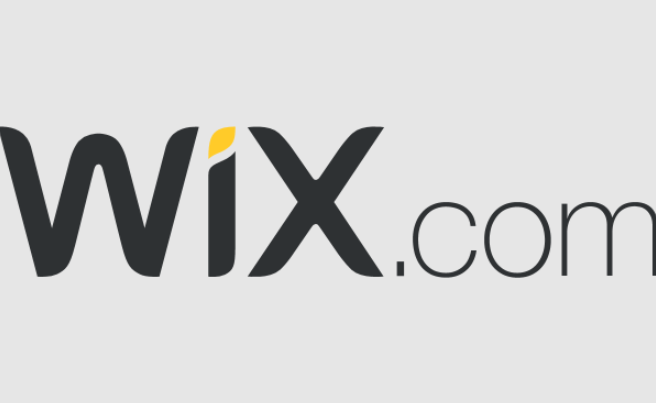 Wix is a cloud platform used in developing portals or websites. It makes it easy to build websites, especially for beginners with no coding background. Wix chose to commence their mobile journey with React Native in 2015. The goal then and now was scalability.
Wix felt that deploying React front-end developers to develop the Wix mobile app using React Native components was a natural shift. But this shift brought some challenges that Wix claims that developers have overcome.
Other companies that have built their mobile applications using React Native include Airbnb, Bloomberg, Discord, Flutter, Microsoft, Skype, Tesla, Walmart, etc.
Final Thought
To sum it all up, if your app is simple and doesn't comprise new features, you should be okay with React Native. Also, if your app is a bit complex, but you have some web development experience, React Native can still help you solve any challenges you encounter.