Software development services in the 21st century have experienced phenomenal growth for several reasons. The software development services save time in problem solutions and allow companies to access good quality and professional software solutions at an affordable cost than if they hired an in-house software development team.
Professional software engineering teams use DevOps, which originated from agile methodologies. DevOps practices collaborate in automating and integrating all processes between the IT and software development teams. This collaboration gives them the greenlight build, test, and launch software much faster and more efficiently and promote your business growth Microsoft is one of the largest software developers globally, and the software development teams you hire can use the company's hardware and software products such as the Microsoft developer for building quality code.
Custom software development services
Software development is a complicated process of designing software or applications. It also involves the writing and maintenance of the source code and all activities involved in the conception of the software up to the final product launch.
When specific clients need software that is only designed for their specific use, they get custom software development services, which design a software application according to the client's business needs. A bank's software is not the same software used by a supermarket store, as the dynamics are different. The software development process consists of different stages, which are:
· Planning
Here, the project development team, end-users, and stakeholders gather to discuss the software requirements. The team lays down how the software will be designed, and which programming languages should be used. This stage also requires you to decide whether to use microservices built as several units instead of one autonomous monolithic unit.
A monolithic unit is more expensive because if you have to make a small change in the code, you might have to revamp and build new software from scratch. Microservices make it easier to alter code without having to build new software.
· Requirements
In this stage, the project team goes into the project's details. The project is examined in detail to ensure all its requirements have been fulfilled. The various tasks are divided between the designers, developers, project managers, and testers. Project management needs to be done by a professional team that ensures you stay within budget and timeline.
· Design and prototyping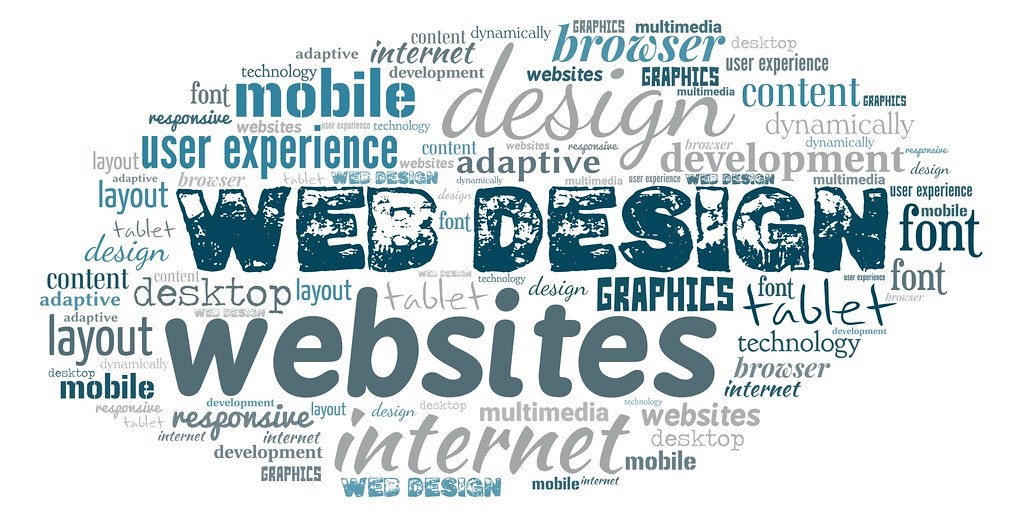 The designers take up the task of designing how the product will look like by designing both the back and front end. The designers then build a prototype that is used as a test of what is to come.
· Production
This is the coding or programming stage, where programmers write the code using the appropriate programming languages. The programmers also check for errors and fix them.
· Testing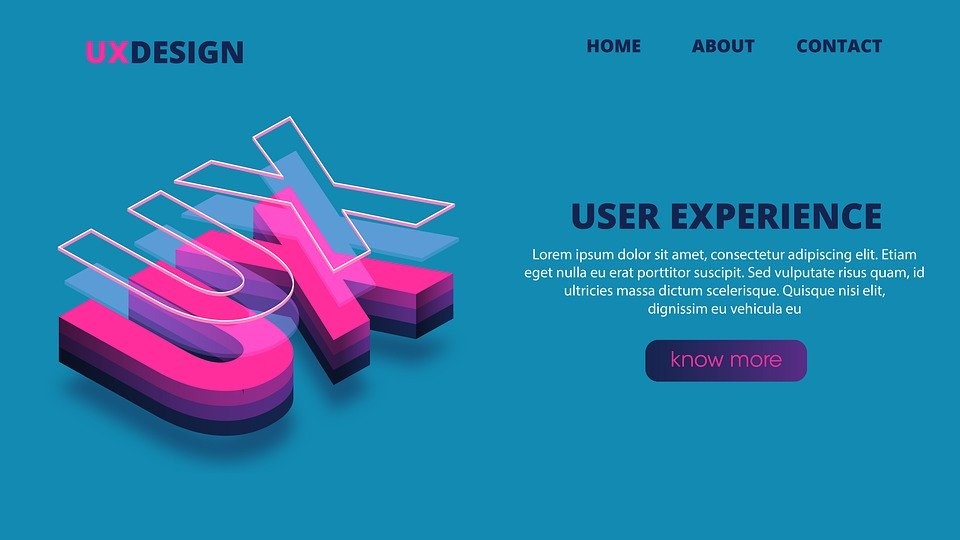 After coding, the software testing services are performed by the quality assurance team, which tests it and provides feedback on its functionality. The programmers in the production stage are supposed to ensure the software has no errors, but some errors may not be apparent to them, which is where testers come in. The testing team uses different test cases, both front and back end to debug the software so that it functions at optimal levels.
· Operation and Maintenance
When the software testing is done, and the product is finally released to the client, the programmers carry out regular maintenance to ensure the programs work.
Types of software development services
SaaS or software as a service is a growing trend and most firms are getting on the software development bandwagon by hiring software development teams. Software development services fall under different categories, which include:
1. Web Development Services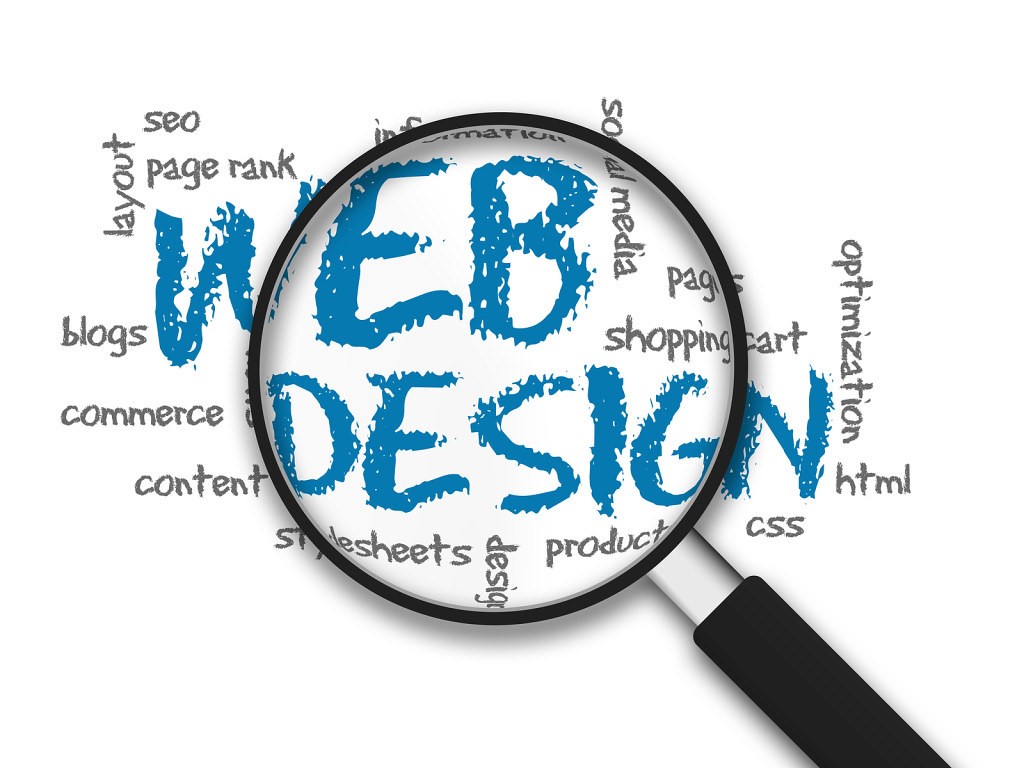 Web development involves the development and maintenance of websites. The terms web designer and developer are often used interchangeably but mean different things. Technically, a web developer designs the website, but can also write web scripts in various languages such as CSS or PHP. The web developer may also help in maintaining and updating a dynamic website's database. On the other hand, a web designer only designs a website's interface using CSS and HTML.
When constructing a website, do not make advertisements a focal point or time to market, but rather, the technology used to build it. This calls for you to understand your company's needs, your business processes, and your goals before looking for the right and dedicated development teams to hire.
2. Mobile Application Development Services
Mobile app development is the same as web development, software development for a mobile device app. We live in a digital transformation age and the likelihood of mobile apps where iOS and Android are the two leading platforms for mobile app development.
According to a Global Mobile report, people downloaded over 254 billion mobile apps in 2017, showing the explosive demand for high-quality software development for mobile apps. Cross-platform software is in high demand as it can work across various devices; thus, you should consider it when considering mobile application services. An individual can easily use it on an Android or IOS device, or Windows or Mac OS.
3. Internet of Things (IoT)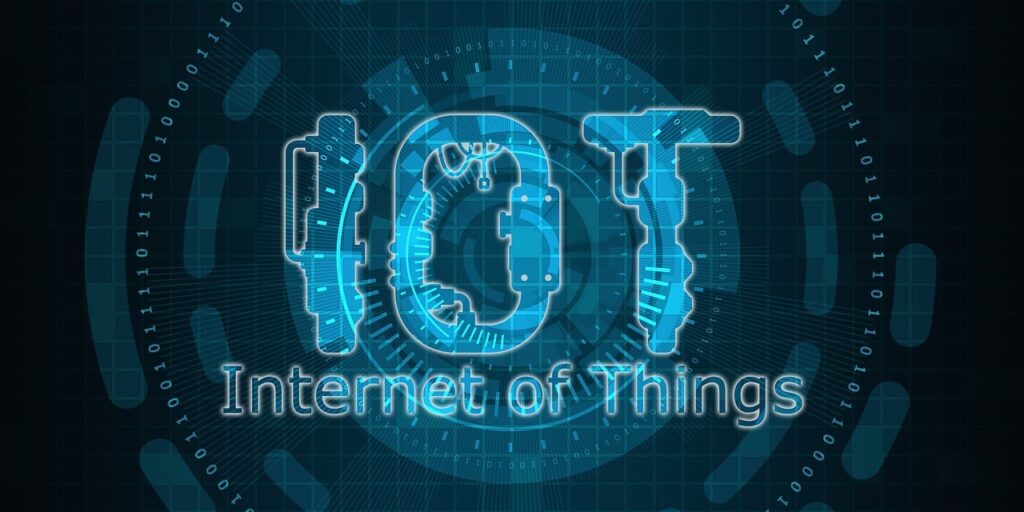 The 21st century is a 4.0 Industrial Era, which runs on the Internet of Things (IoT) technology. We have smartphones, homes, cars, TVs, and many other smart devices in use today. These devices run on IoT technology and big data which allows people and gadgets to connect.
The use of AI (Artificial Intelligence) and machine learning takes IoT and code building a notch higher. The use of AI in mobile and online banking and on marketing websites demands top-notch software that can tackle the workload without buckling. The use of blockchain in IoT empowers the devices to make the devices more secure against cyber-crimes.
4. iOS mobile development services
iOS mobile apps use a programming language known as Swift, which was created to replace the Objective-C, the first language used in programming. The time used for software development is shorter than on the Android platform.
5. Android mobile app development services
All Android mobile apps use an SDK (Android software development kit). The most common programming languages are Kotlin, C++, and Java. The Android mobile app developers take more time for product development and testing the apps because the platform runs on a fragmented system.
How to choose a software development company
To hire the best software company for your software project, consider these tips:
· Look at their work portfolio
Most times, web development companies share their project portfolio on their website. This will tell you about their live project's usability, functionality, estimate their design, development skills and their years of experience.
· Check out client reviews on Clutch
You can look at what their clients say about the company on the Clutch website, which gathers feedback from software development companies' clients worldwide.
· Ask for client references.
Any established web development company has clients they have worked for in the past. Contact the project team's clients and ask what their experience was with the company. If the clients give lousy feedback, look for a different company.
· Evaluate the company by their website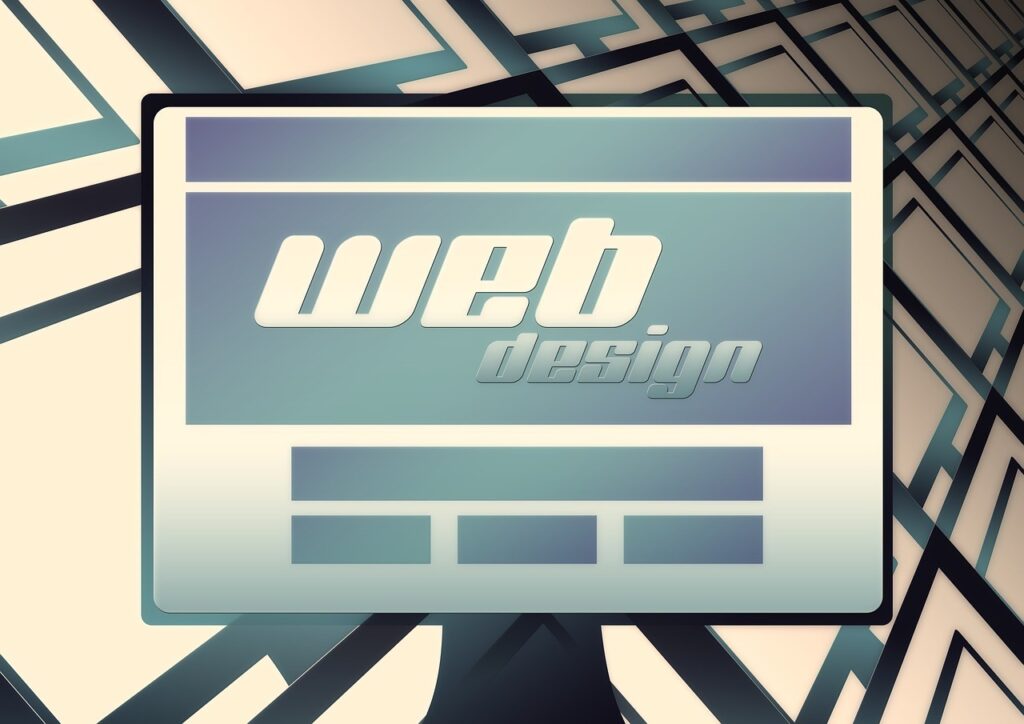 Look at the company's website for a sample of what to expect from them. Look at the site's UX design and the user experience you get from the web application. The company cannot promise excellent web development while their site is a mess.
· Check their service response.
If the company responds fast to your initial inquiry email, you can gauge how fast their support service response will be. Give the company 24 to 48 hours to respond. The faster they reply, the better as it means they have a dedicated team. Without the company reaching out to understand your business goals, they cannot give a correct estimation.
Conclusion
Software development services are becoming more popular as the 21st century progresses. More and more people are choosing to use mobile apps for various purposes. It is only right we strive to understand the software development lifecycle as well as the various types of software development services provided and how to choose a software development team.