E-gads! Why on earth is the quote for my app price so high you may be asking yourself? As you scratch your head in wonder at the extra 0 or two behind the numbers.
Perhaps you're like one of the many other business founders or department heads of private practice professionals that aren't happy with the application that they're using, So they want to build their own.
This is especially true of an older app that was built on technology from the early 2000's. The application (or app in today's shorthand vernacular) may seem bloated, or slow, messy and badly organised. Maybe it doesn't work well on your mobile, likely that's the case as many of the applications developed 10 even 15 years ago weren't designed for mobile because mobile back then was still mostly for talking.
We've all used apps like the one below. They look like something from the late 1990's. Nothing against Windows, but I don't want to be using some bloated, clunky app like this on my mobile phone. Chances are an app like this wouldn't even work on my phone.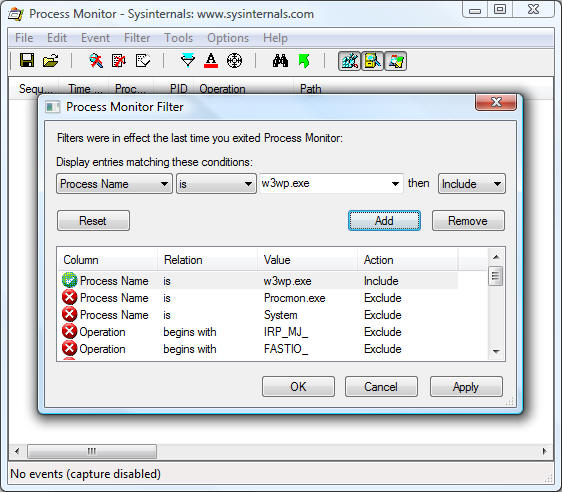 In order to fully understand why an application costs so much to build it's important to break down the main core function of what a software does. About 8 years ago, I was calling around to different SaaS users investigating the hotel, spa and salon market to find out what frustrations they were having. It's where I came up with the idea for my WaveReview software, which is still clicking along today, helping hundreds of hotels, spas, music teachers improve their online reviews and get new customers.
The problem I kept hearing over and over again was – I would LOVE it if you could make another SimplyMindy application (note: I've changed the name of this application because I don't want to throw them under the bus and ruin their day.)
The people I spoke with at the time were very frustrated with the software because it was slow, or they charged too much, or there were strange "glitches" that happened when you went from one page to another.

When I went in to check out this application, I realised that to rebuild this application it would likely cost at least $500,000. And for what reason? Because it was glitchy? The company charged too much, they didn't like the way it looked? It looked old?
SCOPE
This brings us to our first pricing factor in determining why the estimation or quote for the price to build your app is so high.
Scope includes factors of what you want to be done to create the full vision of your software idea. When I came to my development team, and lobbed the idea out of replacing a 10 year old application that seemingly did a very simple thing, take booking reservations for appointments for spas, salons and hotels, they laughed at me and indicated the ½ mil price. At least.
There are a lot of factors which come into play when scoping a software project.
Technology: Are you seeking the skills of a senior or junior developer? Is the core programming language one of the more common ones like PHP, Ruby on Rails, node.js, Python, .NET or is it more specialised like solidity or C++?
Database considerations – How many calls or hits to the database are you expecting in your application? How complex will the schema or instances of the database need to be (more data points or attributes to your application, the more complex the database design will need to be at the outset).
API's – API's are essentially connections to other programs. Does your application need to act like a bridge between many different programs? If so, this will increase the development cost, and more importantly the maintenance of the application afterwards. I know, because our SaaS has an API connection to Amazon storefronts, and they're constantly making tweaks to their API which breaks our software and we have to fix it to keep up with them.
Mobile vs web: Is your application going to live on your users mobile device, or can it simply be a connected to the internet (cloud based) application. If you want your device to have access to the mobile devices features like camera, mic, etc, it may have to live on the device, or be native. This raises the cost as well, because you have to maintain different sets of code base; the web app, the iOS or Apple version, the android version. 3 apps, for the price of one. Fun!
Engineering time: Is there any open source code, or existing program that the developers can connect with or tap into that will eliminate some of the steps they need to recreate? In most cases, you may be able to simply recreate common features that you might want your app to have your app do, like reusing google maps features that other people have already built. Or reporting for users coming to your app. If you can reuse any open source software or libraries, ask your developers this and this could substantially lower the price of your app.
Software build time: How long is it going to build this baby or beast? In general, your developers are going to want to be able to ask you if you can tell them in one sentence what your software is going to do. You should be able to say in a sentence what you want your software to do, what pain to solve, or what core benefit to your customers it will bring. Can you do that? If you can't, you need to be able to. In general, I nearly always recommend building your software, mobile application or internal portal within 2 months. This is what's called building a minimum viable product, and we talk about this extensively in our previous post. An MVP will get your users to solving their core pain within two months time.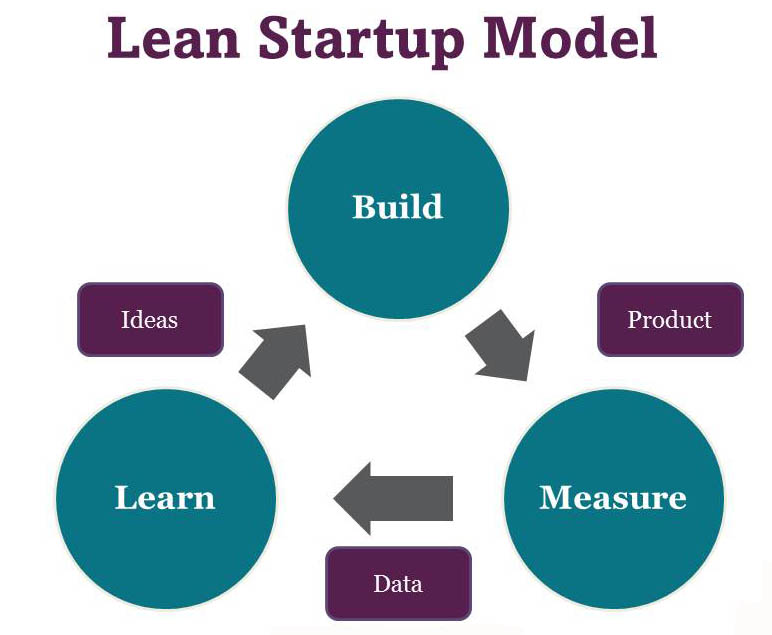 Budget – Do you have a budget for this project? If so, what's the budget? If you're under $10,000 you are definitely in the MVP region only. You'll have boil your idea down to its most simple form. Some mobile app MVP's can be build for under $10,000 but it'd be wise to focus on one platform and not complicate things by having to go with Android and iOS (Mac Store). Prove the idea first on one platform, and then roll it out to the other based upon success and revenues from the sales. If you're budget is $25,000 or above, you generally can get a decent to good MVP built on the web & mobile and perhaps even go native, although I always recommend proving the model first. Then expand. If you're in the $50,000 range, I would still encourage you to go the MVP or lean startup route, prove the model even if it's internally for your employees and then roll out the extra features once you're live and collecting feedback from your users.
The difference between benefits and features
We all know what features are in an app, right? A feature of an iphone is that you can send emails, make calls, or find places on a map using GPS. These are all features. You can get alerts when the weather changes, or film a video with a funny meme. These are features.
The benefits that make having an iPhone or any mobile phone so indispensable that nearly half the human population has one are – freedom to live outside the office, closer connections to those we love that we're not with, enjoying and sharing memories with friends, enriching lives of the impoverished, entertaining us when we're bored on a rainy day.
If you are a shopper, standing in the aisle about to make a decision on which tchotchke to buy, or what app to buy in the app store you will choose the one that brings the best benefit to your life. I'd rather buy into something gives me freedom from having to work in an office, than take notes while offline to send later. The former is a benefit of the later. I buy the benefit because it directly relates to the betterment of my life.
So your job, as the app builder is to take your idea and turn it from a list of features, to a list of benefits.
An example we used from my own SaaS, WaveReview, is we boost reviews and reputation for spas, salons and music teachers to that they can get more customers. The benefit of this is that they can have more monthly income, so they can spend more time with their families and take longer vacations. Benefits, right?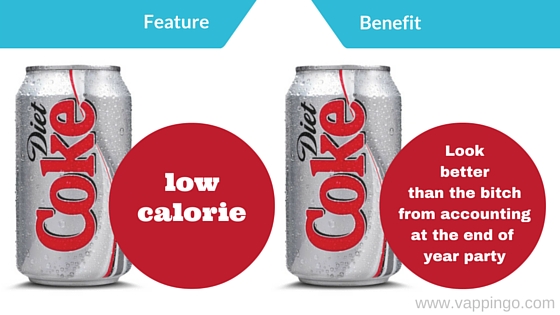 The features that may create this from happening; send auto emails every 3 days with short questions that rank based on output. Send SMS to owner if a problem is detected. Ability to tweet out positive reviews from dashboard. These are features. Boring in comparison to benefits, right?
So, if I were in your shoes when I received a high quote back from my developers, I'd want to take a step back and consider some of the items we've discussed in this post.
Is there some open source software or customisable software that we can use to get the main benefits our users want?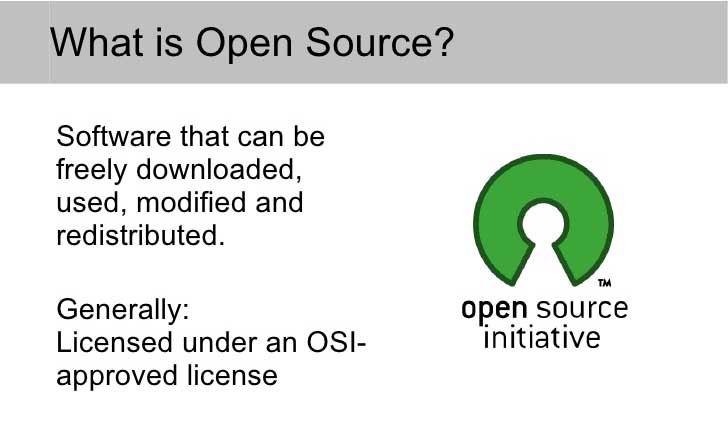 Can we narrow down the feature list as much as possible to receive the core benefit our users demand to consider the MVP a success?
Can I break down the prototyping process so that I have a better understanding of what I would like my application to look like when it's done? We go into a deeper discussion on this topic in our Onestop Slingshot prototyping process. This process brings a near bulletproof quoting process down to a few days, and hundreds of dollars to see a working mockup of your software. Rather than having to spend tens of thousands to have the software built, just to see if people like it and will use it.
Are you starting to feel a little better now about your software idea? Perhaps, you're already seeing that there are many thing you can do to slash, trim and cut off your original idea? Perhaps, the SimplyMind application that handle the core benefit you need from it, clients booking appointments and bringing more order to your business doesn't need to be replaced, but a lighter API connection to bridge over some of the more important mobile functions is what you really need. Something like this may even be able to be built for $5,000 and the benefits, which are allowing a new segment of mobile users that couldn't use the application before, can now start booking appointments and brining in even more business.
Maybe you could even approach SimplyMindy and become a partner and bring in additional revenues, spin this off into your own enterprise, sell your company and work from home while you get to spend more time with your family.
Now we're talking.
Oh, we also can help provide you with a free estimate on your software. It's what we do for a living. We help build applications that make the world a better place. Chance are if you book an appointment you'll even speak with the founder of the business because he loves speaking to people, hearing their problems in an effort to help them and make their world better. We don't charge you for finding you with the perfect technical team either, our partners do that.
Speak with a software entrepreneur, let's get that quote down!
** You'll be sent to our appointment booking page. There you can select a 15 minute booking to speak with one of our Software Entrepreneurs, like the founder Geordie, who has over 12 years of experience building software, wrecking software, selling software, selling software companies, and more importantly, helping customers like you build apps that help the world be a better place. Click on the button above, it won't cost you anything. We don't charge our customers, our partners pay us to help connect them with the perfect software customer. You!