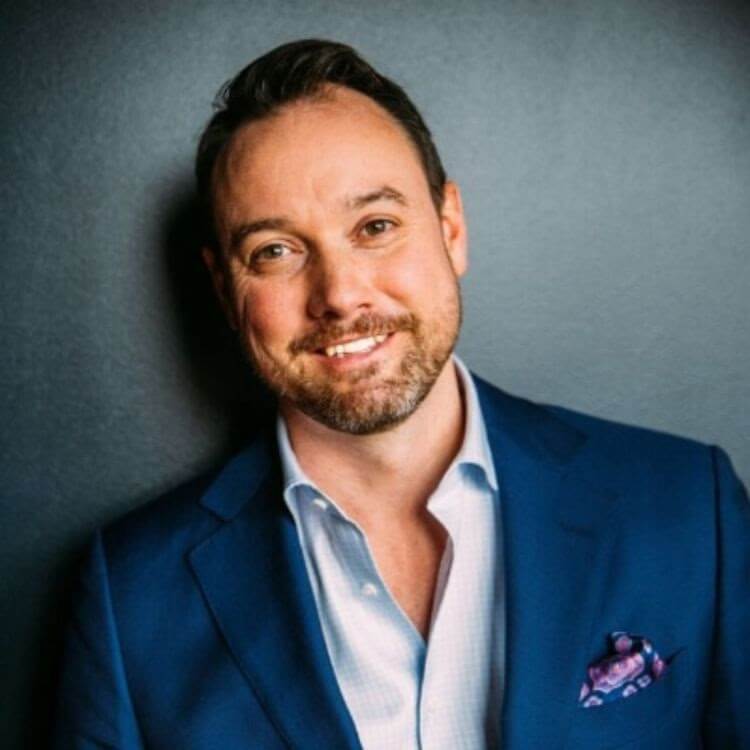 How to Complete a Year's Worth of Goals in 90 days with Todd Herman of The Peak Group
Todd Herman is an author, mentor, and performance coach for high performers in sports and business. He is the creator of the multi-award-winning leadership and skills development program, 90 Day Year, and he authored the WSJ bestselling book, The Alter Ego Effect: The Power of Secret Identities to Transform Your Life.
Todd was also a recipient of Inc. 500's Fastest Growing Companies Award, as well as the Rama Award for Wisdom and Leadership. His professional programs are delivered annually to over 200,000 professionals in 73 countries.