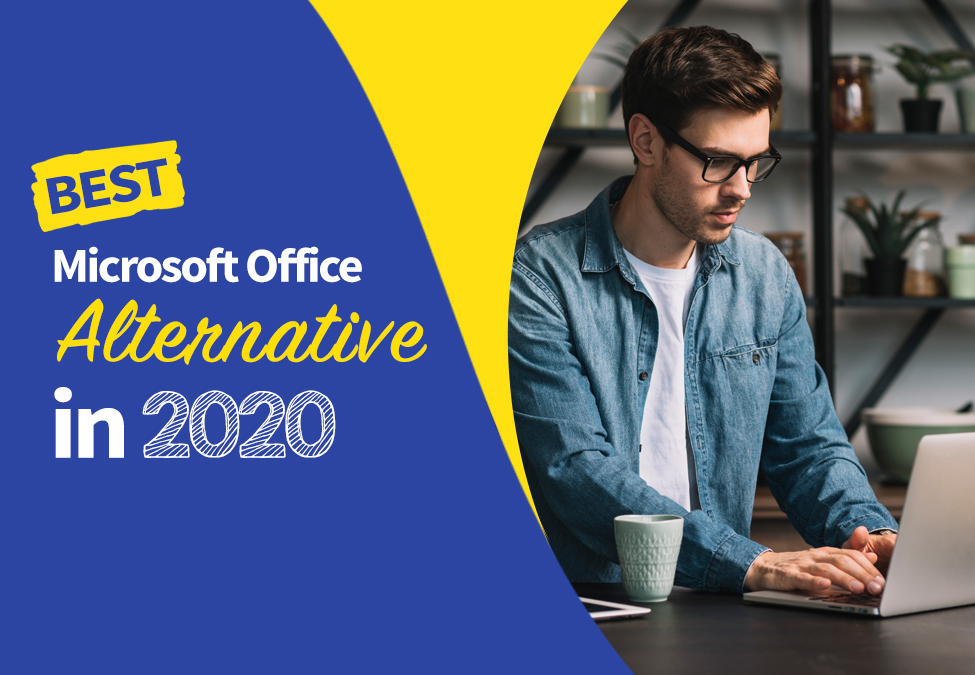 Best Microsoft Office Alternative in 2020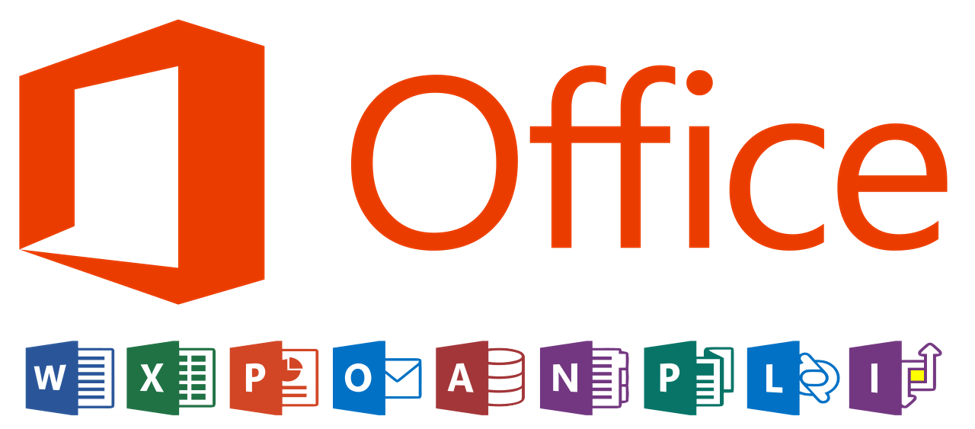 Microsoft Office is a desktop productivity apps suite designed for business or office use. Microsoft Corporation owns it lock, stock and barrel since its inception in 1990. Microsoft Office (MS Office) is available in over 30 languages and is supported by Windows, Linux and Mac. IT departments have the onus of balancing budgets and reducing costs, thus the need for finding an alternative to Microsoft Office.
MS Office includes Word, PowerPoint, Excel, Access, Outlook, Publisher and OneNote applications.MS Office is still very popular as a productivity suite for spreadsheets, documents, presentations, etc. Most of the alternatives suites are competitively priced, with some free to download and use, but still quality products.
Sometimes, there can be problems sharing documents between various office suites. For instance, a document saved in .docx or.doc formats in a free software suite like Open Office might alter in formatting when you load it into MS Word. When you do decide to go for a Microsoft alternative, you need to weigh in any drawbacks that might limit the software use, especially when you need to collaborate or share documents with various users who have different suites.
Here are some of the different alternatives to MS Office and their benefits.
Free Office
FreeOffice is by a software company called Softmaker, which has been in software development since 1987. Office Suite being their flagship, it is a complete and free office suite, suitable for both the office and at home. FreeOffice is developed for Linux and Window, offering Android users a basic version.
The suite is entirely compatible with all MS Word, PowerPoint and Excel. You can view and save files in such formats like DOCX, PPTX and XLSX. The suite also supports file types such as XLS and PPT, making it an excellent alternative to Microsoft Office. The FreeOffice from Softmaker requires:
Windows Server 2008 R2 or more recent, Windows 7,8, and 10
MacOS 10.10 or newer
A PC-based Linux that is 32 or 64 bits
Benefits of FreeOffice
Supports an automatic spell check in its three programs
You can install specific applications such as Textmaker only
Can open various file types in different office programs.
Works well with Windows, Mac and Linux operating systems
Softmaker Office HD Basic is installable in Android programs
It is free for both commercial and personal use
To download FreeOffice, register a new account on their website, then download when the download link is available.
2. LibreOffice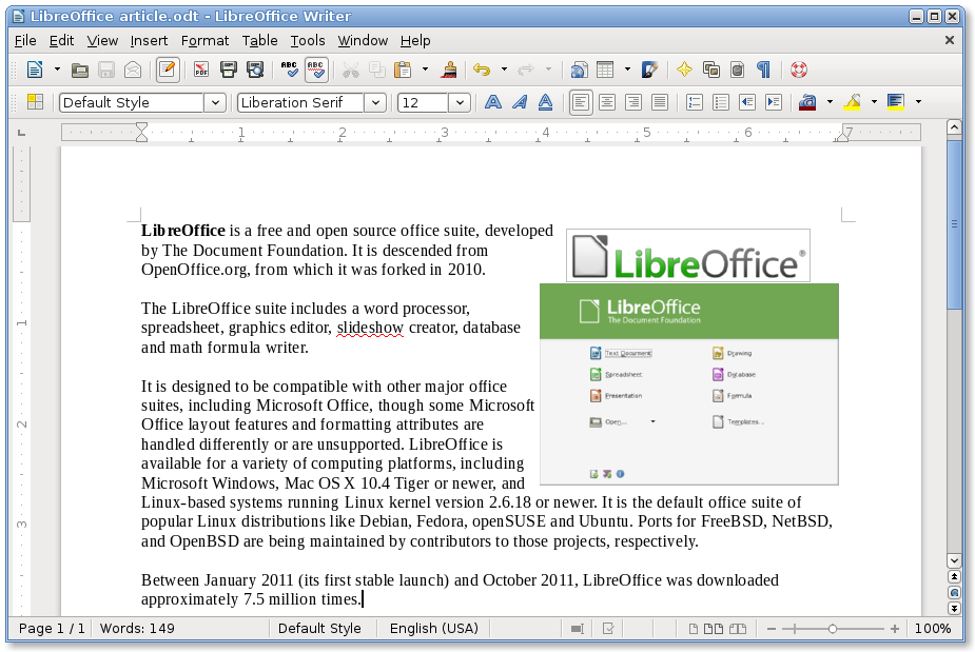 LibreOffice is the brainchild of the Document Foundation, which separated from OpenOffice in 2010. The suite is free and open-source, consisting of a word processor, presentation and spreadsheet software. It is available in a record 110 languages! LibreOffice uses the OpenDocument (ODF) format and supports various format types such as the ones in use in MS Office, LibreOffice is the default in Linux and is available for Windows and Mac Operating system, and a LibreOffice viewer for Android user.
With most open-source software, your technical support is online, but since the software is easy to use, help is not needed as much. The platform offers you the option of export files into PDF and other formats.
Benefits:
Create, edit or enhance documents using its desktop publishing and word processing tools. You can apply custom styles to your documents, making them more readable. Typographical mistakes and spelling errors are spotted immediately sing the AutoCorrect dictionary. The Autocomplete feature completes words or phrases that you have already started typing.
It has a flexible, powerful and fast data management system with which you can connect virtually to other databases. LibreOffice has predefined tables, and it streamlines the tracking of sales orders, customers, assets, invoices etc.
It is easy to use for attractive presentations. Its presentation tool allows you to create materials with elements such as 3D images and scenes and 2D objects, which can be added into presentations. Its Slide Show Mode will enable you to control the sequence and appearance of your slides. You can also activate or deactivate navigator and pointer visibility.
LibreOffice has an intuitive Spreadsheet program, which is super easy to learn. You can easily collect and summarize data from databases. If you are a business interested in obtaining data insight, this is a great help.
3. WPS Office
WPS Office was launched in 2016 by a Chinese software developer called Kingsoft. The office suite supports Windows, Android, iOS and Linux. WPS is available in English, German, French, Portuguese, Spanish, Russian and Polish.
Benefits:
It comes in two tiers, free, premium, and the free tier let you use Writer, Spreadsheets, and Presentation, which are excellent alternatives to Microsoft Office, which shares a striking resemblance.
WPS provides a PDF to Word converter, which is easy to use and fast, supporting bulk export and split –merging PDF files when necessary.
The suite offers 1GB cloud storage free for PC and iOS users
The premium tier allows you to connect at least nine devices.
4. iWork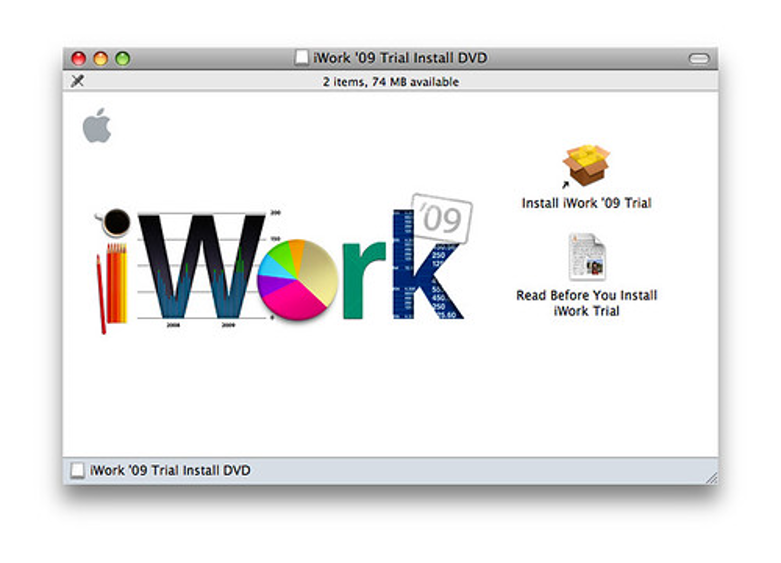 iWork is the alternative to Microsoft Office from Apple. It includes Pages, Numbers and Keynote, which are the equivalent of Word, Excel and PowerPoint. iWork is only exclusive to MacOS for local installs, and there are versions available on the cloud that other users on other platforms can enjoy.
iWork is lighter in comparison to MS Office, which is suitable for most people. MS Office has many features that most users do not use, let alone know they exist. Most users just need a simple interface with fewer tabs.
Benefits
iWork is free, and you can download it on your Mac from the App store.
iWork has three separate apps, one for word processing, for spreadsheets and preparation of presentations.
iWork is simple to use and is excellent for documents. It does not have as many options as MS Word. The pages allow you to collaborate with other users and have an EPUB feature, which you can share to iBooks.
5. Calligra
Calligra Office suite was first launched in October 2000 and associated with KOffice. The office suite was developed by KDE and is suitable for graphic art design. It is available on Android, MacOS, Windows and Linux. Calligra is a software that is free and open-source, directly downloadable from its website.
Benefits
LibreOffice is similar in look to MS Office, but Calligra is entirely different. Most available tabs are on the screen's right-hand side, unlike at the top in MS Office and most other suites. This means your current page edit only takes part of the screen.
LibreOffice offers a project managing tool
Calligra reads DOX and DOCX formats
6. OfficeSuite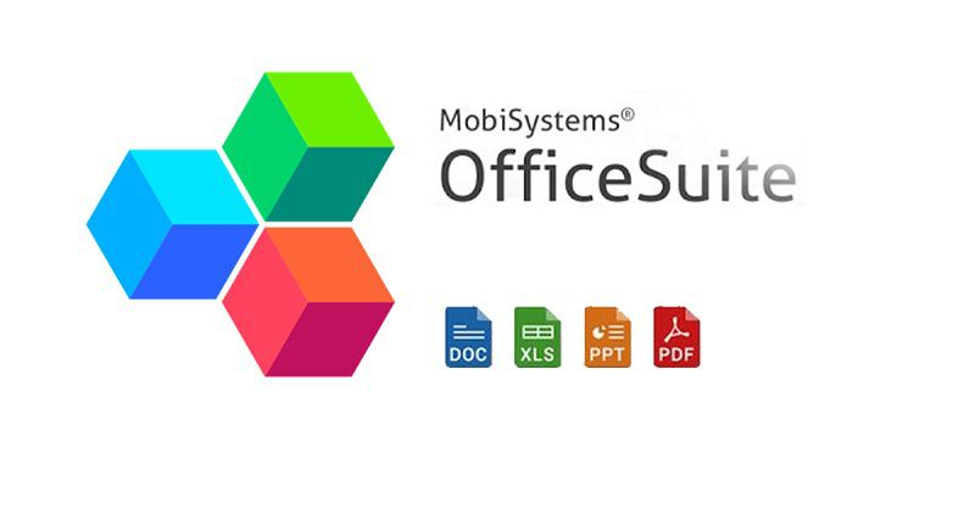 OfficeSuite is an app that is available for iOS, Android and Windows by MobiSystem. Devices made by Toshiba, Alcatel, Amazon and Toshiba, are typically pre-installed with OfficeSuite. The Android app is touted as one of the best business apps.
Benefits
It allows you to sync between devices by use of your OfficeSuite account. You only need one license for all devices.
You can choose from several tiers, with the basic tire being free. It allows you to view and edit Excel, PowerPoint and Word documents.
The suite is compatible with most formats such as RTF, CSV, ODT, ZIP and DOC. You can also view PDF documents, and cloud support is available via OneDrive, Google Drive and Dropbox.
7. OnlyOffice
OnlyOffice is an open-source office suite that is available in more than 22 languages. OnlyOffice free version is also known as the Community Edition and is suitable for small businesses. It allows you to have up to 20 simultaneous connections.
Benefits
The suite offers word processing and spreadsheets and is essential for documenting sales and order fulfilment.
The calendar allows you to keep up with tasks and keep deadlines. It also supports third-party integration and using the 'Mail' tool, you can create Mailboxes.
You can create and edit documents, presentations and presentations. You can collaborate with others on your projects, and you can comment in files
8. Apache OpenOffice

Apache OpenOffice (AOO) is an open-source office suite available across all platforms. The suite is an all-round performer, which was developed over 20 years ago. AOO uses ODF (Open Document Format) and can view as well as edit various file types. AOO cannot edit or save documents via the open XML format. You can open the files and save them in a different format.
Benefits
AOO, being an open-source suite, any developer is free to fix bugs and suggest improvements.
It has an easy to use interface
It has no licensing fee
AOO is available in more than 40 languages. It provides thesaurus dictionaries in more than 70 languages and includes hyphenation and spelling
Conclusion
Microsoft Office is still a ubiquitous office suite, but as technology grows, more suites are developed. Each suite comes with its own set of features, with most borrowing heavily from Microsoft Office. If you need an alternative to Microsoft Office, you must consider what you do not like about MS Office and look for an option that has the features you want. You also have to ensure that the alternative can handle sharing of documents across platforms.