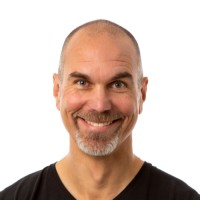 How to Keep Your MVP on Time and Budget with Agile Product Management Specialist Roman Pichler
Roman Pichler is a leading product management expert who specializes in digital products and agile practices. He utilizes agile methodologies and consults for some of the world's largest and most respected enterprise companies such as Google, Adidas, Nokia, eBay, Lloyd's of London, and many more.
Roman is the author of four books, including How to Lead in Product Management, Strategize: Product Strategy and Product Roadmap Practices for the Digital Age and Agile Product Management with Scrum.