Developing a SaaS product can be a complex process. Apart from having a practical approach, an excellent idea, and visionary thinking, developing an effective product involves working with the right SaaS team.
Remember, the right product for your business can boost your customer acquisition, reduce churn, and increase retention efforts. Finding the ideal SaaS marketing experts for your startup business needs can be difficult. However, that does not have to be the case. Read along for tips to help you find, hire, and navigate the onboarding process easily.
What does SaaS Stand for?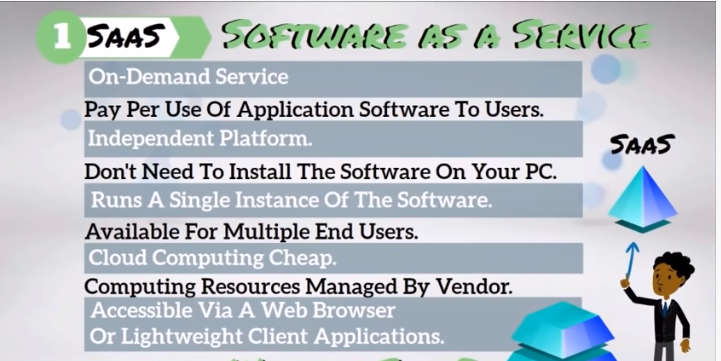 Software as a service is the concept of submitting applications through the internet. Unlike traditional product development, which involves software installation and maintenance, marketing teams can access the software through the internet, freeing them from sophisticated hardware and software management.
SaaS applications are often called on-demand software, web-based software, or hosted software. Regardless of the name you choose, these applications Operate on a SaaS provider's servers. The provider regulates access to the application, availability, performance, and security.
What is SaaS Industry?
Businesses in the SaaS industry are different from software companies because SaaS is a cloud-based service. As a result, sales reps do not have to use templates or infrastructure to facilitate the hosting of the software. Instead, the SaaS provider hosts and manages their membership. In this case, content marketing experts and sales managers only need to access the service by logging into their accounts.
SaaS solutions with use cases are ideal for entrepreneurs who lack sufficient money to develop IT infrastructure. Often, SaaS solutions play a critical role in helping decision-makers in companies using CRM or SalesForce to offer the best customer support. Businesses in the SaaS industry can increase their revenue in various ways. However, the heart of a SaaS business is its continual membership revenue. Usually, recurring revenue is set up as MRR (monthly recurring revenue) or ARR (annual recurring revenue)
What is a SaaS Team?
SaaS teams are professionals responsible for selling to a select group of potential customers. A SaaS sales team helps propel qualified leads across the pipeline to increase revenue generation for companies.
· How to Create the Right SaaS Team
A successful SaaS business model relies on a company's ability to develop a tech-savvy and knowledgeable SaaS team. Creating the right team can boost your productivity and increase revenue.
Building a thriving SaaS solution that complements your marketing strategies and helps you transition to a SaaS business model is not easy—again, compiling a team of experienced and qualified professionals to run your marketing campaigns.
Still, choosing the ideal salespeople for your SaaS business is crucial and can influence the SaaS customer journey and the metrics and KPIs of your product in the market.
Worth mentioning is that having the ideal SaaS team is more than acquiring the most qualified candidates. It involves creating a robust and effective sales strategy. The sales process is a repetitive series of actions that salespeople can rely on to convert prospective buyers into customers.
This plan provides a blueprint that gives the sales team a possible route to close a sale. Adopting advanced sales tools or updating sales content can help a business optimize its existing processes.
How is a SaaS Position Different from Other Positions?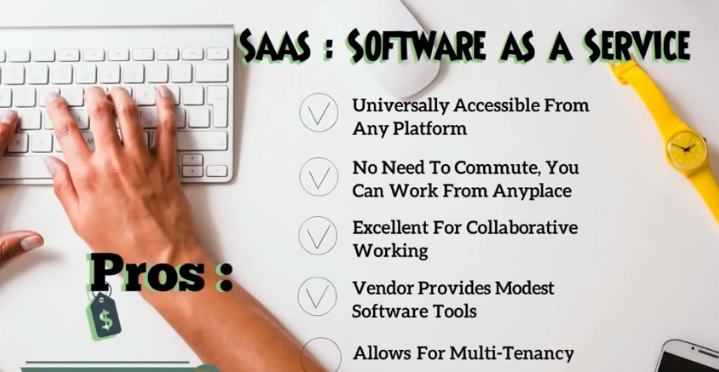 The advanced generation software is different from the traditional software used in the past. Today, companies can leverage SaaS integration to regulate their different business processes and boost sales enablement via a single integrated solution. Read on to understand the difference between SaaS and traditional software.
· Data Accessibility
Customers access SaaS through the internet using their login details as long as they have access to the internet. Traditional software applications, on the contrary, must be installed on a computer, making them desktop reliant. Due to that, customers can only access data using the specific desktop where the software is installed.
· Cost-Effectiveness
SaaS application updates are automatic. The service provider executes them, reducing maintenance and update costs. On the contrary, having traditional software can be expensive, seeing that every user will need a computer installed with the software. Managers will also need to buy separate application licenses every time they register new customers. Traditional software issues require manual resolution, meaning the company should have a trained team on site.
· Outsourcing and Flexibility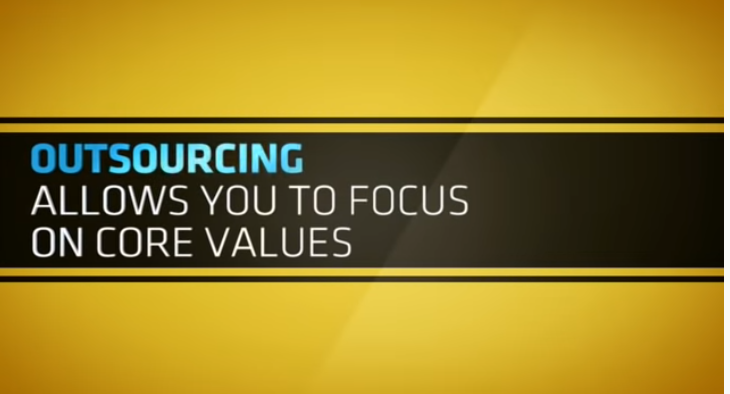 Software as a service development allows users to select the services they want to use. Further, it facilitates the outsourcing of IT infrastructure to SaaS providers and flexibility regarding payments made on an annual or monthly basis.
On the other hand, traditional on-premises software requires CMOs to train an IT team to help them upgrade their systems and solve software-based problems as they arise. Customer success managers have to buy individual software for every user, which can be costly. Traditional software restricts the outsourcing of the IT infrastructure to third parties.
The Risks of Freelancers and Advantages of SaaS Companies
Software development is complex and may not be the best fit for freelancers. Worth mentioning is that every software development project is unique and requires different qualifications. When you hire freelancers, proving the authenticity of their qualifications can be a difficult task.
The ideal customer success teams collaborate with a reliable and certified SaaS company. There are numerous benefits that inbound businesses can reap from working with a team that works together in the same office. They will update you as frequently as you need, and you can even hold virtual meetings or even automate onboarding. Here are other reasons companies should choose SaaS companies for their projects over freelancers.
SaaS companies cannot disappear, leaving you with a half-baked project. Suppose a single freelancer has comprehensive details of your projects; they could easily hold you at ransom.
Working with a SaaS company gives you access to a senior developer that can lay the foundation of your project, quality assurance experts who facilitate the testing of bugs, and junior developers who specialize in menial tasks. All these professionals are available for a friendly price.
SaaS teams have multiple skillsets allowing them to brainstorm and acquire ideas from one another with ease. Freelancers are unable to achieve such success because they work alone.
Reliable SaaS companies offer support and maintenance services, helping them forge close and long-term relationships with their existing customers. In the end, they will be upselling more services.
What to Look For in a SaaS Development Company
Before choosing a SaaS development company, you need to consider various factors, as we shall learn below. Doing so helps you pick the ideal company that best fits your budget. These factors include:
· Expertise
The company you choose should be competent in your niche field. If the company you choose offers substandard services, your business won't grow according to your expectations. To gauge companies evaluate their previous projects or discuss your expectations with them. Their understanding of the product will tell you about their expertise, thought process, and how they will approach arising issues during the development period.
· Reviews from Clients
Client reviews and case studies help determine whether a company lives up to its words and appearance. Some companies' portfolios don't match their service delivery. Genuine client reviews available on the company's website or platforms like Slack give you the real experience from previous customers. You can use your findings to determine whether or not the company is ideal for you.
· Portfolio
The portfolio of a software development company contains comprehensive information about the projects they can work on and how they handle the development stage. Consider perusing through the portfolio to determine the authenticity of their words. Company portfolios help you understand its vision and mission and how clients will benefit from working with them.
· Digital Reach
The ideal company should have a solid digital presence. Perusing your preferred company's social media pages or website can reveal lots of information about them. A good software development company should run active social channels and include an image gallery of any events they have organized before.
· Technology Stack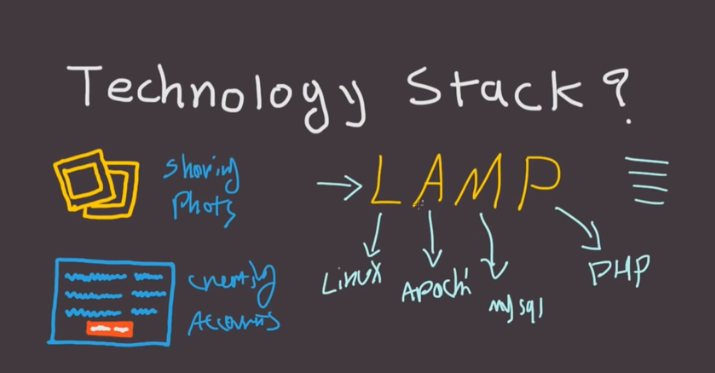 The technology stack a SaaS development company uses can influence the quality and speed of an application. Ensure they use the frameworks and languages suitable for the required product.
How to Hire SaaS Team
Hiring a SaaS team is a cost-friendly method of developing software applications. By approaching the hiring process strategically, you can find the ideal software development team that delivers excellent products fast for reasonable prices than you would spend in an in-house team. Are you considering hiring a remote SaaS development team? Here are tips to help you conduct a smooth hiring process.
· Do Your Homework
Determine what you want to achieve. Apart from thinking about the application you want to develop, think about the utmost goals and how you plan to achieve them. The ideal SaaS team should help you refine your vision.
· Outline Potential Software Companies
Create a list of potential technology experts and determine the pros and cons of every candidate. Collect intelligence information by:
Evaluating potential company's websites
Analyzing their portfolios
Reading customer reviews on websites and platforms such as Slack
Once your list of candidates is complete, send your request for a proposal and wait for a response.
· Perform the Initial Interview
A live interview with your go-to-market company is a must-do. You can do so through Zoom. Assess the company's representative to determine their willingness to talk to you and answer questions openly. Some of the qualities to watch out for during the interview include:
Communication skills
Curiosity; the ability of the company representative to ask you questions in a bid to understand your vision
Software development practices they use
How smoothly the conversation flows
Level of understanding
Narrow Your List Down and Perform More Interviews
After narrowing down your most suitable candidates, consider scheduling more interviews with your top picks. That means talking to different team members such as business analysts, managers, developers, and designers to understand their mode of operation and whether they are the best match for your business. Always ask technical questions to test their knowledge.
Do Your Due Diligence
Ask your top picks for past clients or references you can contact and determine their experience. Remember, any organization the company lists as a reference will be someone that appreciates what the company does. Probe the references deeper to unearth valuable information that can help you choose the best provider.
Determine Security and Service Quality Information
Ensure the company you choose to work with has extensive data handling and server security systems. You want to know about their:
Coding review procedures
Coding standards
Security practices
Server administration infrastructure
Code refactoring
Data storage and the systems they use to secure vulnerable data
Data management across the firm like access levels for each employee and regular password update needs.
Finalize the Negotiation Phase and Sign the Contract
After identifying the right software development team for your project, sign the contract. Remember that it could be a long engagement, and there will be various details to outline. Always let an attorney review your contact to ensure it meets your interests.
Where to Find Saas Team
Finding a software team is one of many big companies' most common challenges. However, company founders and their co-founders can use different tricks and tips to ease the hiring process. If you are searching for the ideal SaaS team, you may want to consider the various options.
· Google
Google is an effective place where you can start searching for your dream SaaS development team. However, you must be conversant with how to search to save time. One of the best ways to do so is by using short and precise phrases such as software development services, hiring a managed development team, and hiring a development team in Europe.
· Freelance Workplaces
Hiring freelancers can be a cost-effective method for companies requiring software development but with no in-house expertise. You can source your freelancers from any of the numerous freelancing platforms available, which include:
YouTeam
Upwork
B2B portals
Toptal
LinkedIn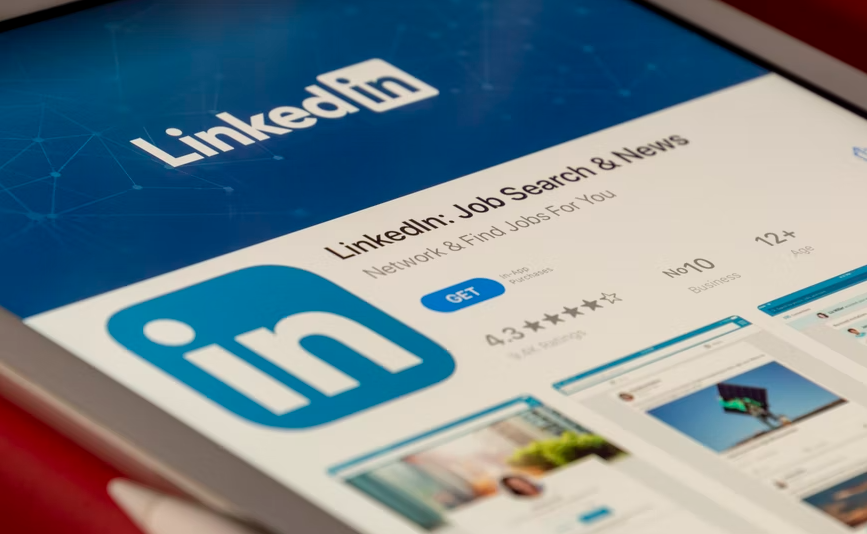 LinkedIn might be a basic platform, but it's one of the most critical talent hunting tools you can use. Here are some tips to help you get the best out of LinkedIn.
Search Companies
You can get crucial information on your preferred companies, such as the total number of employees they have, their geographical area, a general description of the company processes, and the expertise level of their employees.
Reach Out Through Messaging
Reach out to people in prominent positions that appear interesting, such as developers and CEOs, and discuss how you can collaborate to add value to one another.
Groups
Join groups that unite LinkedIn users based on their goals and interests. These can be other individuals searching for talent. You can reach out to your group mates and share your information about what you are looking for.
· Ask the Community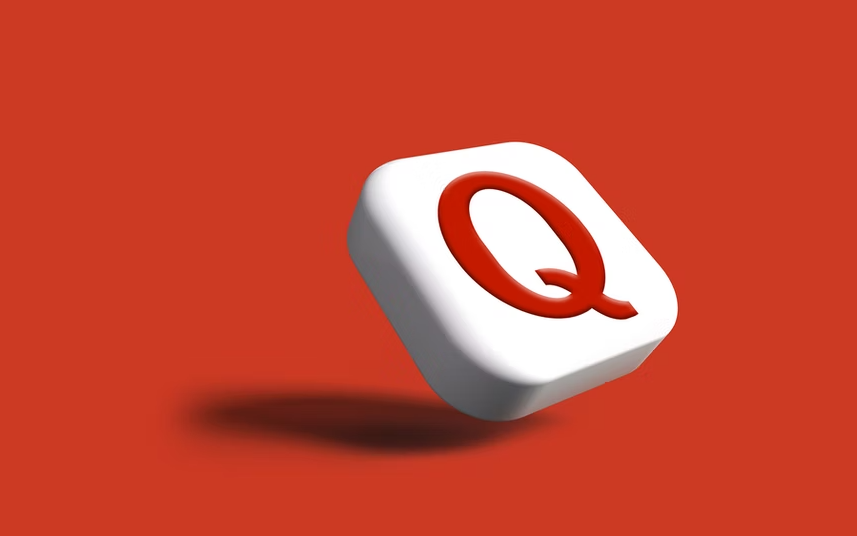 Are you part of a massive tech community? Asking people within your team for help is one of the most effective methods you can use to find talented software developers. Here are some strategies you can use to have people share their experiences to your advantage.
Social Media Posts
Do you have many friends on your social media platforms? Write a post asking for recommendations. Describe what you are looking for extensively, and people will be willing to offer assistance where necessary. You can also ask for recommendations on Quora.
Attend Tech-Based Events
Participating in events and webinars helps you meet like-minded individuals and facilitates networking. Reach out to people during breaks and exchange contacts to help you reconnect after the event. Building connections helps you collect extensive information which you can use in the future when the need arises.
Finally
Finding the right software development team for your project can be daunting. However, you can leverage the tips in this article to ease the process. Remember, negative and positive reviews play a valuable role in talent sourcing. Avoid speeding up the hiring process. Take time, and you will hire the best SaaS team for your project.