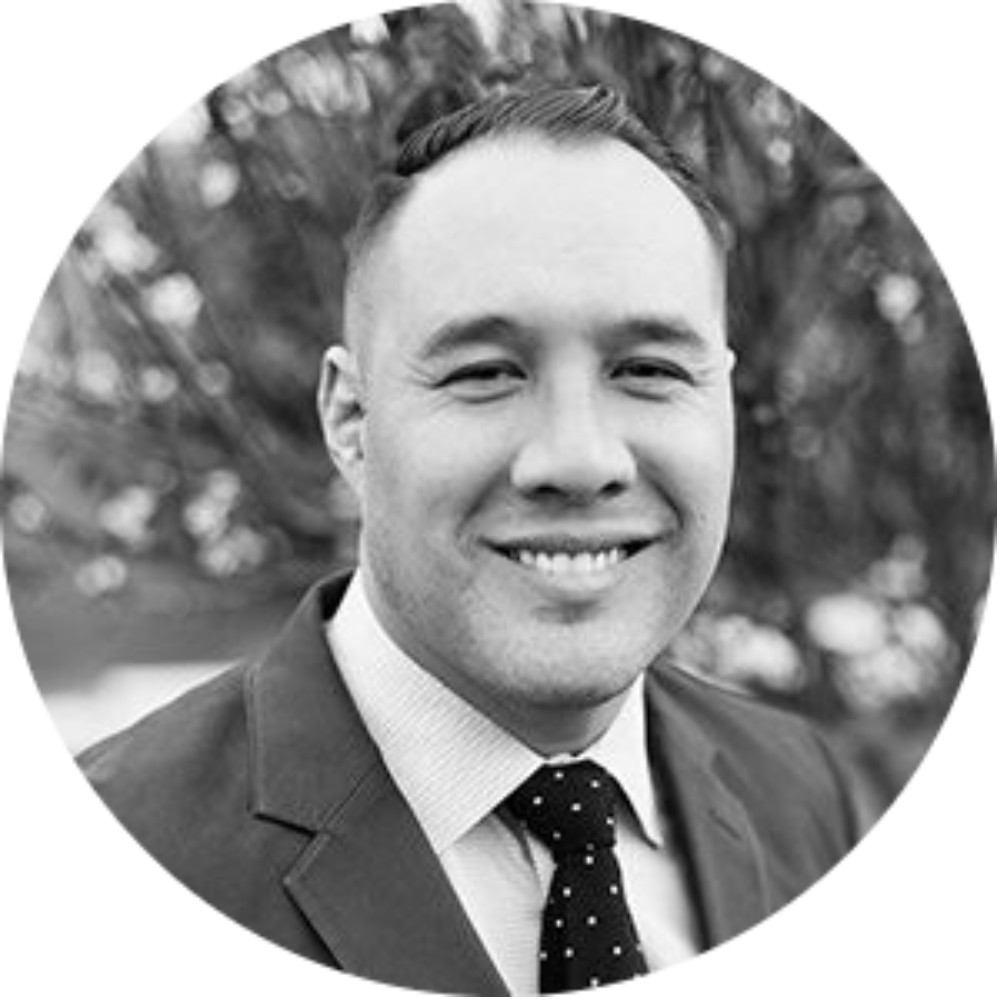 When & How to Pivot from one Lucrative Market to Another with Persosa.com Personalization Platform Co-Founder Greg Lim
Persosa is an experience and data platform that enables businesses to boost website conversions by directly speaking to each customer using personalized internal experiences.
The platform also leverages connected campaigns to display customers' needs when they need them. Such efficiency increases conversions, reduce bounce rate, and improves sales. Co-founder and founder Greg Lim talks to Geordie about his journey.