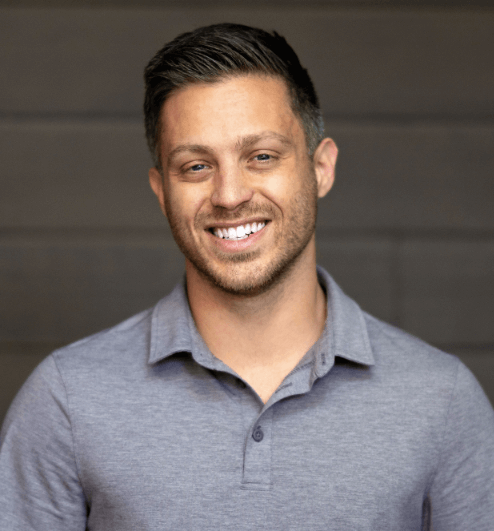 Why Chris Ronzio Pivoted from a $200,000 MRR Agency to a $4,000 MRR SaaS in just 30 Days
Chris Ronzio is the founder and CEO of Trainual, an SaaS platform that allows companies to create online training manuals for employees, contractors, salespeople, interns, or vendors with just the click of a button. 
Chris is obsessed with helping small and growing businesses get organized and achieve success -- so much so that he wrote the book 100 Hacks to Improve Your Business. He is also a columnist for Inc. Magazine and the host of the Process Makes Perfect podcast.