It has been ten years since the first Angular version made its debut, then was rewritten to Angular 2, or just Angular. The framework has been popular with developers and remains among the most preferred JavaScript frameworks. Most developers prefer Angular because it can power large web applications.
The framework has a strong community and it is open-source, meaning anyone can freely use, change, or share it. Top Angular developers can use this framework to build high quality and high-performance mobile applications, as well as web application development. Developing and testing of Angular apps are simplified by the use of MVVM and MVC frameworks. The challenge is how to hire Angular web developers.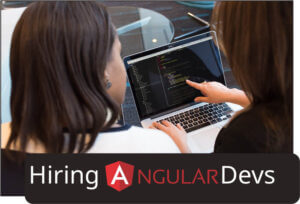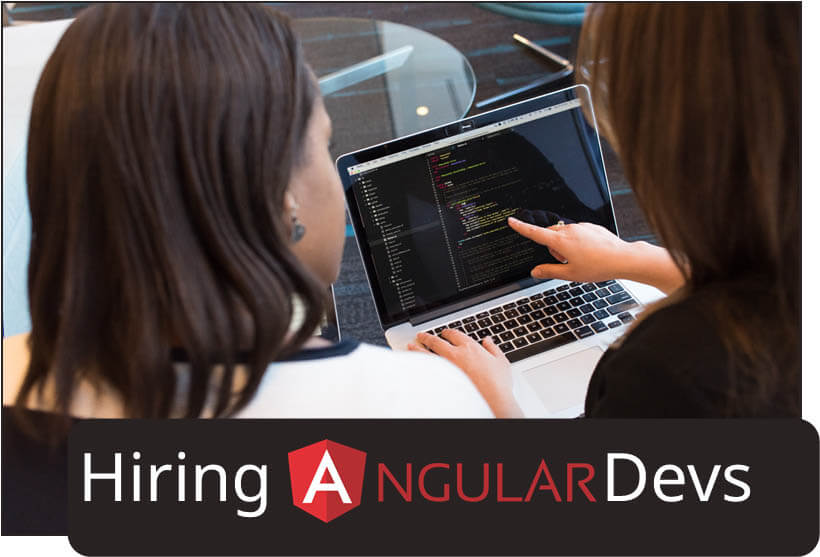 An Overview of the Angular Developer Job Market
As mentioned, Angular has been in the market for at least 10 years. The framework garnered a huge following, but the emergence of JS frameworks such as Vue and React dampened its monopoly of the market.
This lack of monopoly does not mean the framework is not as popular. According to a 2020 Stack Overflow report, Angular and Angular JS is the third most popular in web frameworks. At least 26.5% of the software developers in the report admitted to using the framework.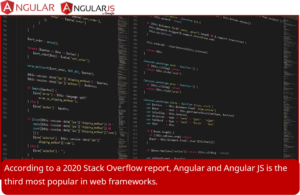 Angular is popular for SPA (Single Page Application) web development and web application for e-commerce and mobile app development. Angular's form and structure attract more people with a .NET and Java background. When compared to various frameworks, it has a combination of tools that make it suitable for project management.
Type of Angular Developer You Should Hire
The Angular framework is based on JavaScript that is unique as it is large, and the angular programmer you hire for your team must have an understanding of the project requirements. Experience with Angular is critical and you should check if the candidate's knowledge is hands-on or just from tutorials and books. The coders should have:
Good understanding of Angular development process, the Angular framework, and how the parts work separately and together to build dynamic apps on the client-side UI (user interface). They should also be familiar with component communication and data binding.
Experience in working with JavaScript, CSS, HTML, and TypeScript Programming languages. (AngularJS was written in TypeScript)
Knowledge in different AngularJS tools and packages such as Angular CLI (command line interface), which whittles down the code the coders need to write without interfering with code functionality. It ensures the code follows all the necessary standards, thereby reducing bugs and improving the User experience (UX) Other tools include NPM and RxJS.
RESTful API development skills: Representational State Transfer API (RESTful API) is a popular framework that is used for API development by dedicated Angular JS app developers. The front-end developer can link your application back-end functions such as MongoDB, MySQL, etc. to the front-end. The developers should also have other back-end developer concepts like Node.js.
Soft Skills- The developers should have excellent soft skills such as communication and attention to detail.
Angular Developer Interview
The Angular developer's experience need not only be from years of experience, especially if the developer is young. A less experienced Angular developer can prove they understand Angular and Angular JS development principles in an interview. Some of the FAQs include asking questions that are related to large development projects. Does the developer understand the concept of the RxJs rule, or can they test Angular applications?
Other than testing the candidate on typical Angular development issues, you should use some screening tools that test their coding abilities. You should also test their soft skills and knowledge of the Agile methodology to gauge if they can become productive team members.
How to Find Angular Developers
Before choosing dedicated Angular JS developers for your development company you need to find a large database of clients to pick from. You can use methods such as:
·  Your Company Website
People will visit your company website if you know how to use excellent content and SEO (Search Engine Optimization) methods. Ensure your website is polished and provides the information necessary for any candidate applying for the web apps developer position.
·  Job Portals and Freelancer Sites
Various job portals allow you to expand your outreach to potential candidates via paid or free postings, depending on the portal. Freelancer sites have a large database of talent and you can make your job posting and pick from the many developers. These sites include Github, Toptal, ZipRecruiter, etc.
·  Online Webinars
Online webinars provide employers with an excellent platform for sharing knowledge. It positions them as experts in their particular fields. An Angular-themed webinar will help you find top Angular developers for your team.
·  Referral Programs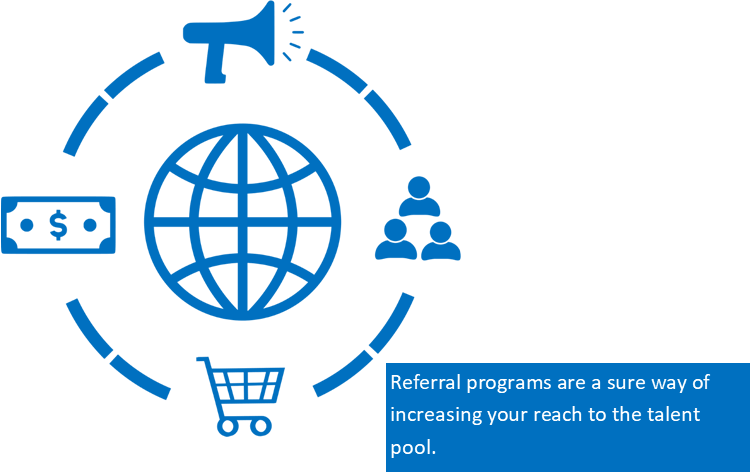 Referral programs are a sure way of increasing your reach to the talent pool. Your company can award people who refer candidates to you, but only get the reward if the candidate gets the job. This means you will only get referrals to experienced coders. This method can be used by a startup or established company, depending on budget allocation.
·  Social Media
If you are active on social media platforms, you can encourage people to share Angular software development content. Developers who are interested in the position of Angular developers will look at your social media platforms for more about your software development services.
Tools to Find Social developers
Use tools to find developers such as:
·  Screening tools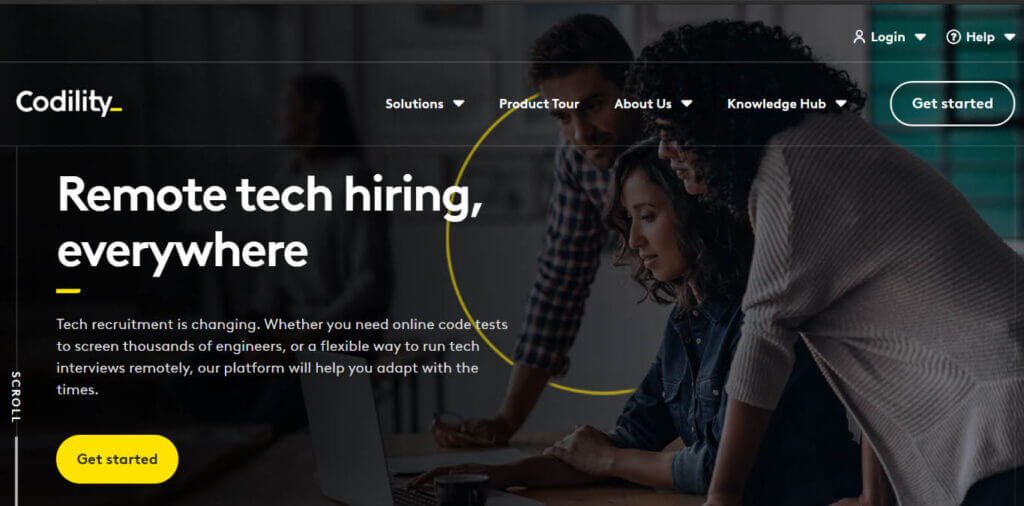 These tools test the Angular developer skill sets as part of the hiring process. Codility and Devskiller are common tools.
·  Sourcing Tools
These tools allow you access to wider talent pools and different filtering tools to get the best candidate match. These include Intelligence Search or Amazing Hiring.
·  Management Tools
These tools keep track of organizing all the candidates. Examples include Applicant Tracking System
The Hiring Process
·  Decide on the hiring Platform
Decide the platform you will use to hire Angular JS developers, and whether you will hire full-time or part-time. Hiring freelancers comes with its pros and cons. Consider each detail before starting the process, and the primary factor, especially for small businesses is that the platform needs to be cost-effective.
·  Interview the Candidates
Interview the shortlisted developers. The interview can either be face to face or online for remote candidates. Pre-prepare a list of questions that will help you determine the developer's technical and hard skills.
·  Provide project details
Once you find the right candidate, bring them up to speed about your project requirements. Introduce them to the other team members, and draw up any contracts or NDAs (Non-disclosure agreements)
Conclusion
Finding the right members for an Angular development team only needs some clear planning. This avoids hiring the wrong developer who may have the right formal qualifications, but zero soft skills.
Ensure you plan properly, and as a startup, consider your budget, project size, or length before deciding whether to hire a team via outsourcing or whichever method you use.