Companies offer business incubator services to accelerate the success and growth of startup companies. Business incubators provide resources and services, which act as growth accelerators to the success of a small business.
Incubator services are often developed through collaborations or partnerships among several organizations, such as economic development organizations, educational institutions like universities, government entities, and investors. In addition, successful private companies and entrepreneurs may also sponsor a business incubation program.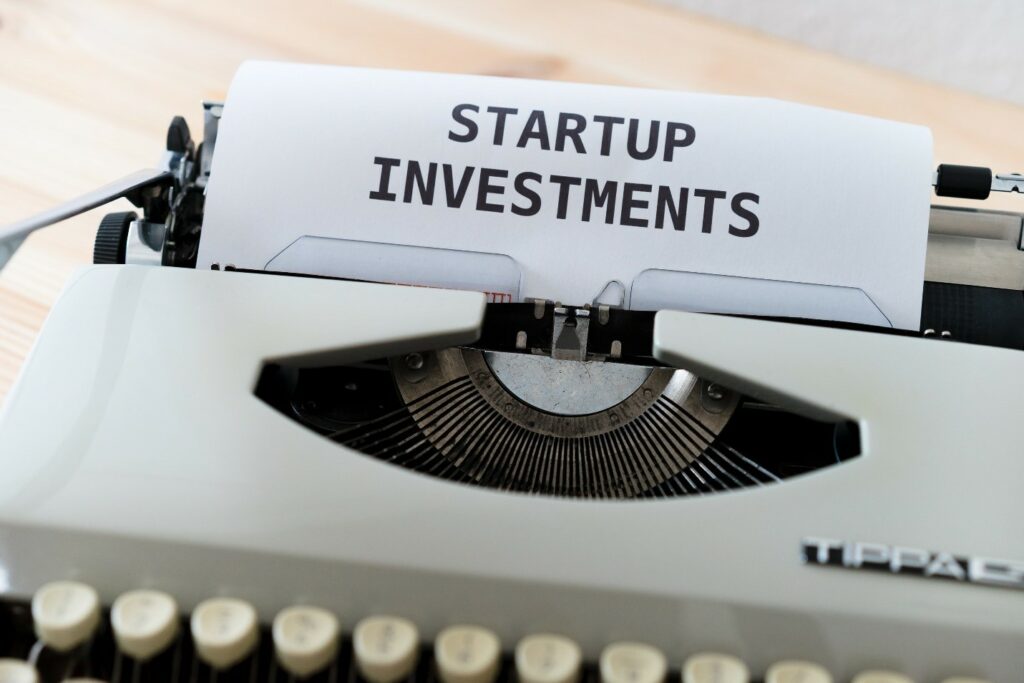 What Services do Business Incubators Provide?
The main aim of business incubators is to create and grow business ideas by providing them with the required financial support and technical services. However, the range of services that business incubators offer will differ from one business to another.
The most common services include:
Assistance with core business operations
Access to operating resources and office space
Assisting with business development
Providing network activities
Providing marketing assistance
Providing market research
Providing high-speed internet access
Offering help in financial management and accounting
Providing access to loan funds, bank loans, and guarantee programs
Assisting with presentation skills
Linking to higher educational resources
Linking to strategic partners
Providing access to venture capital and angel investors
Organizing comprehensive business training programs
Business incubators act as mentors and advisory boards
Helping with business etiquette
Helping in management team identification
Providing technological commercialization assistance
Assisting with regulatory compliance
Providing intellectual property management
What are the Benefits of Business Incubator Services?
Business incubator services provide numerous benefits to startup companies. Some of these benefits include:
Mentorship and Advisory Services
One of the significant benefits of business incubation is mentorship and advisory services. These services allow new companies to reduce the knowledge gap and experience required to make better decisions. In addition, business incubators will ensure that everything a startup does contributes to the startup's objectives.
A startup's management team can better understand the market and customers during mentorship and advisory, improving their sales. Startups under a business incubation program can also lower their risks via better and more focused systems, processes, and knowledge.
Incubation programs can also help startups access talent across various business areas and use this talent to solve real-life problems. By accessing talent, new businesses can build better teams. In addition, the new business can improve its culture and assist managers in developing critical thinking skills that will ensure market success.
Business Networking
Business incubators create invaluable networks that link startup companies with industry experts who would otherwise be inaccessible. Typically, business incubators specialize in a specific field.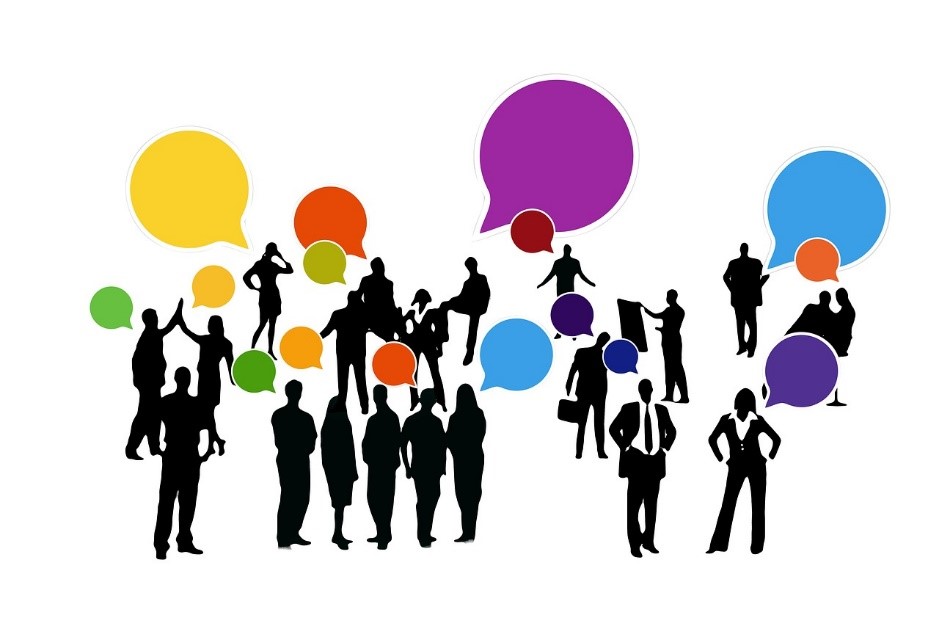 For example, an incubator may concentrate on the fintech industry while another focuses on a different industry. This specialization enables business incubators to access and network with industry-specific experts. However, some industries accept new businesses without industry restrictions.
Reduces Startup Costs
Starting a business involves spending money, most of which you will spend on non-core expenses like administrative expenses, office rent, and internet. Business incubation offers the benefit of shares facilities and expenses. Co-sharing space, facilities, and expenses reduce the initial cost for any startup.
Funding Opportunities
Business incubators can bring organizations or individuals with the capacity to fund business ideas. For example, incubators can provide you with venture capital or link you with angel investors who will fund your new business.
Furthermore, business incubators can provide you with access to bank loans, loan funds, and guarantee programs. As a result, startups can deal with one of their biggest challenges: lack of capital.
Marketing Support
Some incubation programs help new businesses with marketing their products and services. Marketing support is the key to nurturing early-stage companies.
A business incubation program could offer assistance in conducting market research, creating a marketing plan, or distributing your product or service to customers. Furthermore, an incubator may provide an e-commerce platform to assist in marketing your products and services.
Focus on Core Business Operations
Non-core business activities can easily distract a new business. Though these activities are essential, they may slow you down. A successful business can outsource non-core activities. However, a new business may lack the resources to do so.
Business incubators may take care of non-core activities, allowing you to focus on core business activities. You can devote all your resources to developing your product or service.
How Does an Incubator Service Help New Businesses?
Starting a new business is not for the faint-hearted. Creating and nurturing a business is not easy. Entrepreneurship requires financial resources, skills, and mental strength to deal with the tough journey.
In addition, most startups do not live to the third year. As a result, many entrepreneurs welcome the idea of business incubation. Incubation services help startups deal with many challenges associated with new businesses. Business incubators are simply growth accelerators.
Business incubators offer both manufacturing and office space to startups at below-market rates. The incubators provide much-needed expertise and advice in developing business strategies and marketing plans. In addition, business incubators offer venture capital to fund new companies.
Typically, new companies spend approximately two years under an incubation program. During this time, the business shares a workspace, telephone, production equipment expenses, and secretarial office with other startups. The co-working space and shared expenses help new companies reduce operational and overhead costs.
How Does a Business Incubator Service Work?
A business incubator service involves a three-step incubation process:
1. Admission Into an Incubator Facility
If a business incubation service is interesting to you, you should prepare to submit a business plan. A screening committee will review the business plan and decide whether you meet the admission criteria. Incubators thoroughly screen businesses because they have limited finances, space, and equipment. They also seek to incubate business with high-growth chances.
Although each incubator designs its own application process based on its incubator model, most processes involve submitting a business plan, filling an application form, and an in-person interview.
2. Forming a New Unit
The successful startups form a new unit in the incubator facility. The unit will receive access to all the incubator's resources and services. The startups may spend several months or years in the incubator. However, most startups spend approximately two years in the incubator.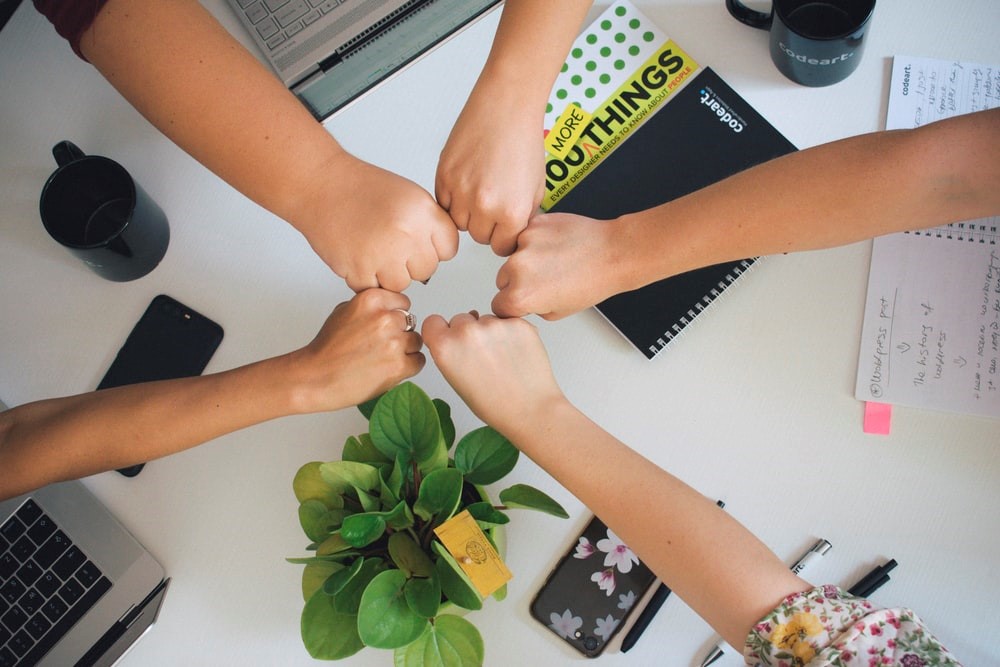 3. Mentorship and Advisory
The startup's management will work extensively with advisors and mentors to gain skills and experience during the incubation process. The skills and experience will enable them to convey their ideas to potential investors and customers. In addition, the incubator's staff assists in formulating the new company's operating procedures.
The incubation program typically ends with a demo day. On demo day, the unit presents the results of its program to an audience selected by the incubator.
Example of Business Incubator Service
The type of support services offered or industry will determine the type of incubator. Here are a few examples of business incubator services.
Virtual/Online Business Incubators: The traditional business model required the startup to set shop in the incubator's facility. However, the virtual model allows startups to garner mentorship and advice without being physically present on the incubator's site.
Medical Incubator: This incubation service focuses on biomaterials and medical devices. The model encourages entrepreneurship and innovation in medical technologies.
Technology Incubator: These incubators support the development of technological startups.
Kitchen Incubator: This model focuses on the food industry and entrepreneurs seeking to start a commercial kitchen. Creating a commercial kitchen from scratch will need a massive amount of capital. The need for low-cost kitchen space has resulted in the development of this model, which allows startups to share commercial kitchens.
Social/Public Incubator: This incubator model focuses on the public good and offers social entrepreneurs resources to expand their businesses.
Seed/Startup Accelerator: This incubator focuses on early-stage companies. They offer fixed-term and unit-based programs with mentorship and educational components. Though this model is open to anyone, it is highly competitive.
Corporate Accelerator: This is a specific seed accelerator sponsored by successful for-profit corporations. They support early-stage companies, often offering office space and capital.
Startup Studio: This business model interacts with a portfolio of companies. It is also known as a venture builder or startup factory and aims at incubating several companies in succession. This model is also known as parallel entrepreneurship.
Venture Builder: Though similar to startup studio, this model builds companies internally. They build companies using their own resources and ideas. They are also known as venture production studios.
Provide the Case Study of Startups Using Business Incubator Service  (take 3)
A case study of three business incubation programs:
Entrepreneurship Space-Mi Kitchen es Su Kitchen
NYU Incubator
Stony Brook University
The high economic development shows many jobs created, graduate companies, and a high survival rate of startups. These rates prove that business incubators are vital economic development tools.
High commercialization indicates excellent cooperation between research and development. There is also high technology transfer and successful innovations. Moreover, high entrepreneurship enhances the entrepreneurial climate, leading to sustainable and smart growth.
Questions Should ask by Startups Before Using Business Incubator Service
Selecting the right business incubator service for your startup can be a daunting task. Use these questions to find the right fit.
How much will it cost to join the incubation program?
Is the incubation model fit for my startup?
What is the incubator's client success rate?
What does the incubator look for in a new business?
What is the incubator's selection process?
What are the incubation program requirements?
What are the graduation criteria?
Will the incubator offer any assistance after I graduate?
Will the incubator have any ownership in my startup? If so, how much ownership?
How can one Easily Manage Business Incubator Service
Like any other business, managing a business incubator service is not easy. The following tips will help you easily manage an incubation service.
Select the suitable incubator model
Select your industry focus
Select your program duration
Select your talent team
Assess your financial commitment and risk
Conduct a post-incubation program assessment
Conclusion
Starting and nurturing a business is not an easy task. Entrepreneurs face numerous challenges and stiff competition from successful businesses. Most businesses close down within the first three years of operations. However, this should not discourage you. Book business incubator services now and see your startup grow to a successful business.