What is a business incubator?
An individual person or organization offering a wide range of services that assist small businesses and young entrepreneurs to grow their enterprises is called a business incubator. Services offered by business incubators include management training, workspace and venture capital investment.
What is business incubator program?
A business incubator program is a training program that is specifically geared to assist startup businesses and sole entrepreneurs in growth and innovation. This assistance comes in the form of cheaper workspace, education, mentorship and investment.
These resources are key in shaping small businesses especially in their early stages of development. Going through an application process and committing to a set time period is a necessity for all entrepreneurs and startup companies wishing to join a business incubator program.
What is business incubator models?
The way in which a business incubator contributes to small business development is referred to as a business incubator model. Different models are usually applied for different startups to increase their chances of survival and development.
Role and functions of business incubators
Providing economical working conditions
Business incubators usually provide economical working conditions for small businesses to help them reduce costs and accelerate development. This is normally done by offering them low-cost workplaces and direct access to mentors. The money saved by applying these techniques is often used for investment.
Providing Networking Opportunities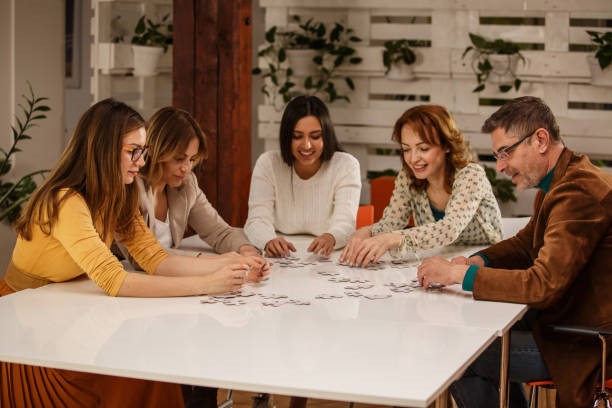 Angel investors and venture capitalists are frequently approached directly by business incubators. Such networking sessions can connect startup teams with crucial financers who possess the needed business resources.
Pitch Training Programs
With the help of incubator coaches, entrepreneurs can improve their business plans and make them more appealing to potential investors. Incubator coaches show entrepreneurs how to make a strong pitch and employ business techniques that investors value. With such training, young startups can emerge from a business incubator with a viable business.
What is incubation in terms of business?
The process through which an individual person or company assists in the establishment and development of a startup is known as business incubation. Business incubators are the individual persons and organizations that assist the new small businesses. They normally asses an organization's potential for growth and success through extensive research before making a choice to invest in it.
How do I start a business incubator?
Determine your mission and vision around entrepreneurship
Your mission and vision statement should explain the kind of business ideas you want to support and the kind of businesses you hope to get from such investment.  A commercial kitchen incubator is a great idea if you are looking to focus on budding food businesses while a tech incubator is advisable if your main area of expertise is technology and innovation.
Determine your success metrics
Your success metrics are a great indication of the kind of small businesses you should support. If you measure success by the number of employees the startup will have employed at the end of your program, investing in traditional businesses is probably the way to go.
If you measure success by increased profitability and turnover, investing in technological innovation is more realistic. Other success metrics include number of clients, readiness for investment and entrepreneurial confidence.    
Determine how you will design and structure the program
Once you are clear about your objectives and success metrics, you must determine the best way to design and structure your incubator program for the small businesses you are targeting. Hiring an expert program manager to help you with this is usually advisable.
For you to build a successful program structure, you must first identify the business cycle stage that you want your entrepreneurs to fall in, for example, idea development, startup, growth, maturity, and decline or renewal. You must also determine the duration of your program which is basically how long you can assist your target businesses before they become successful.
Determine how you will choose, recruit and structure mentors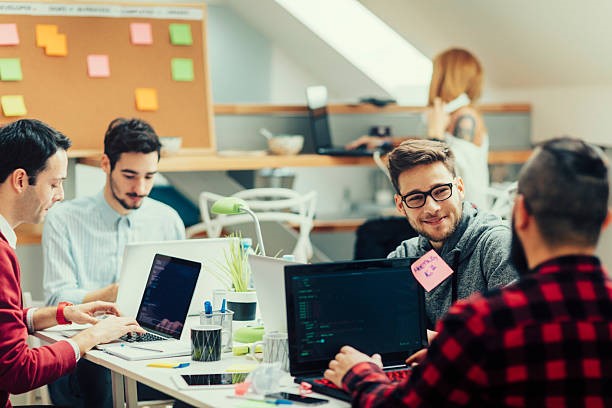 The kind of mentors you choose can either make or break your program. It is therefore important for you to marry the stage at which your young entrepreneurs are with the right expertise from mentors.
The best mentors to get are those who have experience in developing a startup from a small business to a company. It is also advisable to diversify your mentors so that each of them offers something unique to the growing entrepreneurs.
Determine how you will connect with the investors in your ecosystem
Reaching out to potential investors in your ecosystem is a great way to market your incubator and build relevant financial relationships. Ensure you get the right mix of professional and casual startup investors.
Examples of such investors include venture capitalists and angel investors. The ideal investors you can get are those who are currently investing in startup stage companies, have a great track record and are good mentors.
Determine how you will fund the program in the initial stages
Determining the needed resources in the early stages of your incubator will help you avoid underfunding or overfunding its various departments. It is therefore advisable to at least hire a program manager on full-time basis.
You can then get a group of experts and professional colleagues to volunteer as mentors. The location of your business premises and an event budget are other vital factors that you may have to consider.
Are business incubators successful?
Yes, they are. Business enterprises in incubators generally receive more business services than those not affiliated to an incubator. Such enterprises are therefore more likely to succeed in job growth as a result of understanding the driving factors of their incubators.
What is the cost of starting a business incubator?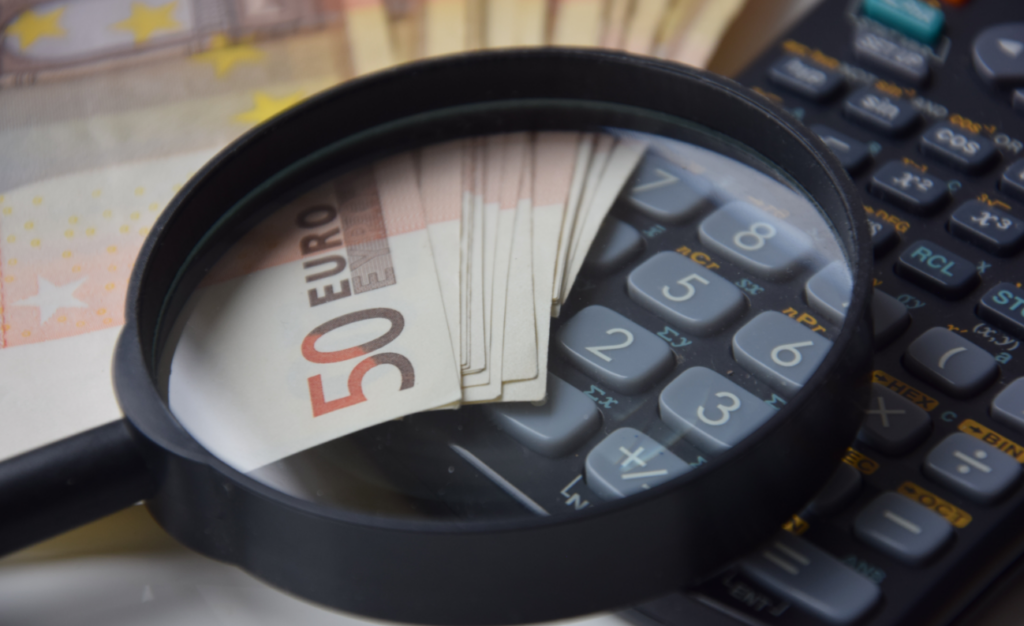 The cost factors that need to be considered when starting a business incubator include space, renovation, furniture, equipment, IT, labor, insurance, utilities, supplies and salaries. The total average cost for all these is $300,000.
What are the benefits of business incubators?
Cost Effectiveness
Most incubators provide a low-cost workplace. These programs help you to save money on operating costs while growing your company.
Opportunity to Learn
The top business incubators connect you with a world class community of mentors, coaches, and educational programs that are focused on entrepreneurship, economic development and innovation.
Such mentors include expert businessmen, financial auditors, business angels, attorneys, scholars and human resource specialists.
Access to Funding
A reputable business incubator program can put you in touch with angel investors who may want to fund your business ideas. Acceptance into a recognized program also demonstrates the level of your abilities and motivation.
Partnership Building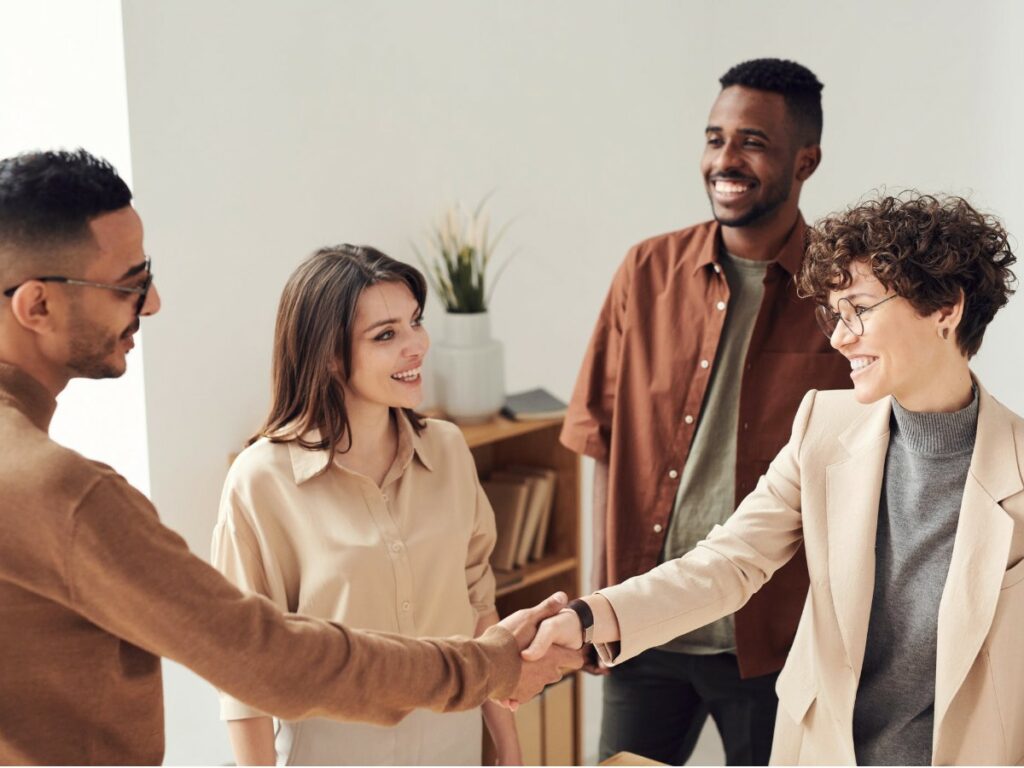 Although business incubators are not cohort-structured, office space is normally shared with a number of like-minded entrepreneurs. This can provide you with numerous advantages including shared business resources and business collaboration opportunities.
Focus Improvement
Business incubators are known to provide settings that assist entrepreneurs to focus on the task at hand. This enables them to build healthy work habits that can launch their businesses.
Is it necessary to have experience in business to start a business incubator?
Yes, it is. Prior experience in founding and exiting a business encourages you to run the business incubator like a company and not a charitable organization. It also enables entrepreneurs to trust you with their startups because you can show them how to avoid the mistakes you did.
What are the successful factors behind business incubators?
Resource Accessibility
Successful incubators have strong ties to investors and alumni firms, which often result in substantial funding. By demonstrating continual success with the startups they choose, these ties are normally maintained.
Networking
The success of a business incubator is largely dependent on the competence and versatility of its network of coaches and mentors. An incubator with diverse mentors therefore attracts more clients since it is able to better serve their startup needs.
Strict Selection Methodology
Successful incubators generally chose experienced entrepreneurs with fresh ideas rather than inexperienced entrepreneurs with old ideas. They also choose a small number of entrepreneurs that they can effectively mentor.
Effective Training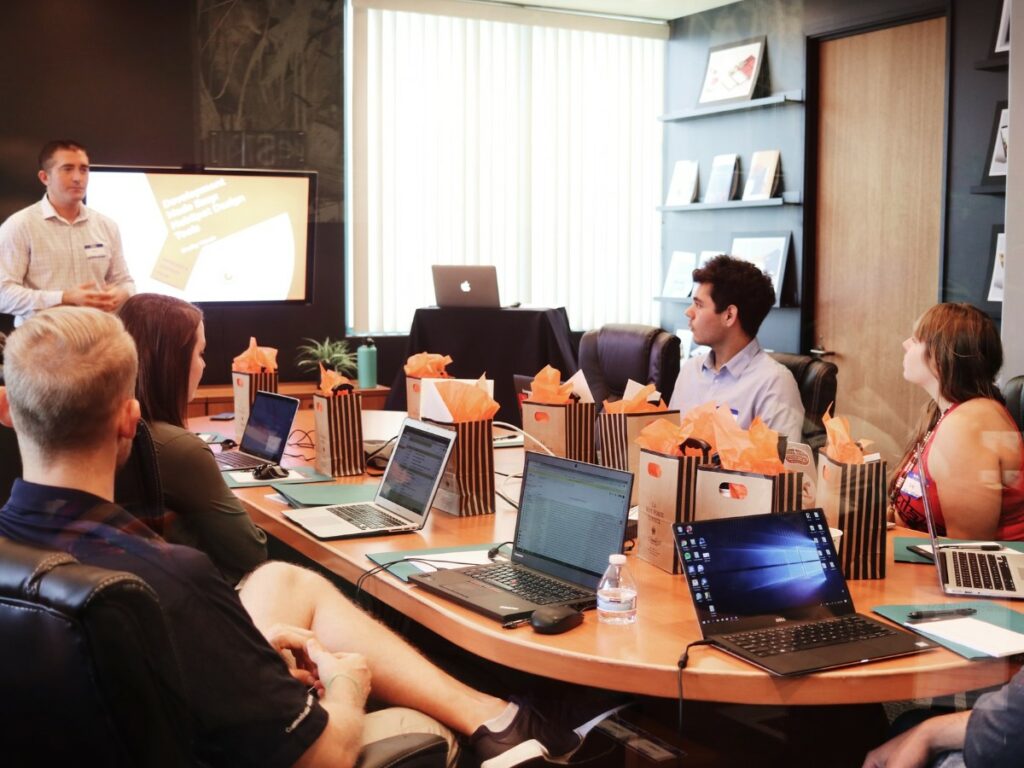 Top incubators teach effective business principles while allowing entrepreneurs to implement what they have learnt by taking the lead on all critical decisions within their companies.
Should I share my startup idea with business incubator?
Yes, you should. Although sharing your startup idea creates a risk of it being stolen, it also offers the very real possibility of attracting a strong, professional and skilled team. At the onset, most venture capitalists and angel investors offer business support based on your team and not your idea. '
What are the marketing strategies to be adopted by a business incubator?
Clarity of Information
Clarity of information especially on your social media handles, websites and business incubator listings is a great way to market your incubator program. Make sure you mention vital details like the length of your program, the application process, all important dates, the funding terms and your business model. This will go a long way in attracting budding startups to the business incubator.
Program Productization
Make sure you productize your organized program if you have one. Give it a consistent identity wherever it appears. Create a logo, use a common name and consider creating separate social media handles for it. Hire someone to promote it and share information about alums, forthcoming events, and program accomplishments.
Business Incubator Example
Non-profit Organizations
Non-profit organizations and government bodies frequently collaborate with startup businesses that focus on community initiatives and public welfare. This is normally done to improve economic development
Hire Business Incubator Now
Are you a small business owner in need of extra resources and additional guidance? Apply to join a business incubator now and begin your journey to success.